If you're receiving "MMC has detected an error in snap-in and will unload it" message while trying to work with snap-ins in Windows 7/8/10, here are some suggestions to rectify.
MMC (Microsoft Management Console) manages snap-ins in Windows OS. Snap-ins such as Event Viewer, Device Manager, Group Policy Editor etc. comes under MMC management. Hence if a snap-in is not working, you may need to troubleshoot MMC rather than the snap-in.
Recently, many Windows users came around a problem where an error appears in a snap-in and MMC has to unfortunately unload it to prevent your Windows OS from any unexpected harm. In this case, the exact error message is as follows:
MMC has detected an error in snap-in and will unload it.
Here's how to fix it.
How To Fix "MMC Has Detected An Error In A Snap-in And Will Unload It" In Windows 10/8/7
Method 1. Via File Explorer
Step 1. First, open File Explorer by pressing Windows Key + E.
Step 2. If your Windows is installed on C: drive, navigate to C:\ProgramData\Microsoft\Event Viewer\Views.
Step 3. Locate the View_XX.xml file (XX may be some number), delete it.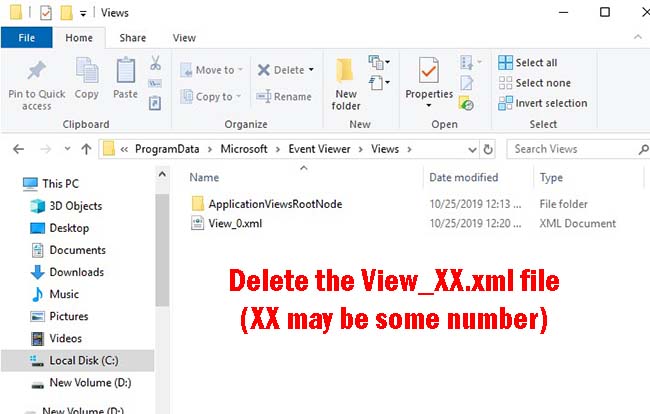 See this video to illustrate this tutorial:

Method 2. Using System Properties
Step 1. Press Windows Key + R then type sysdm.cpl in Run dialog box to open Registry Editor. Click OK.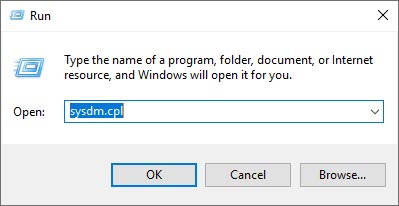 Step 2. In System Properties window, go to Advanced tab, click Environment Variables.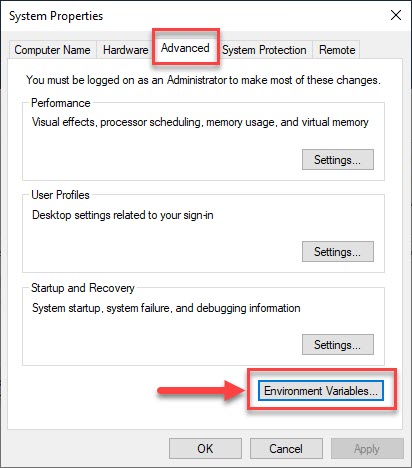 Step 3. After that, in the Environment Variables sheet, under System variables, select Path Variable and click Edit.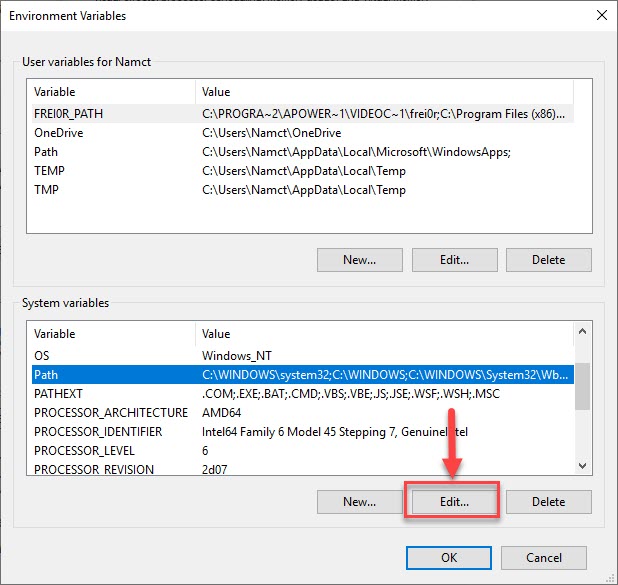 Step 4. Add the following values to the Variable value and click OK.
%SystemRoot%\system32;%SystemRoot%;%SystemRoot%\system32\WBEM

Note: Make sure you do not change or remove existing Variable value here.
Step 5. Finally, reboot your Windows and the problem should be fixed then.
Hope something helps you.