In this tutorial, learn how to play Xbox 360 games on PC.
At this time, you can play Xbox 360 games on your PC or laptop with the help of emulators. There are many Xbox 360 emulator available for PC and laptops on the internet such as Xenia emulator, EX360E Xbox 360 emulator, Xeon Emulator, CXBX emulator and more.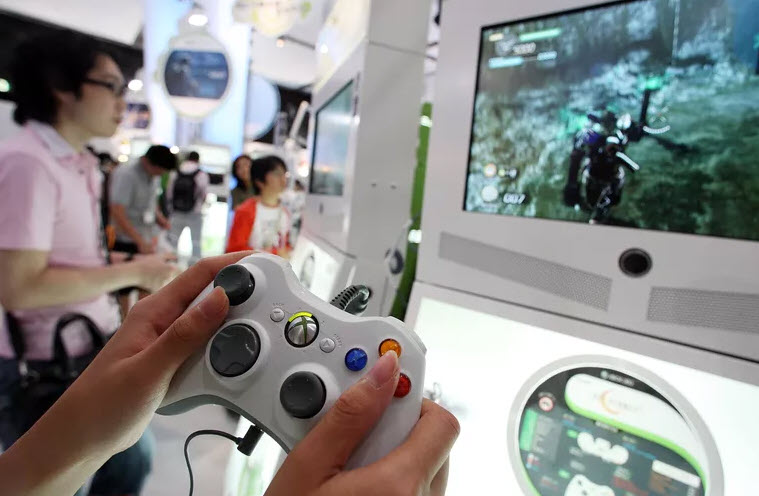 How To Play Xbox 360 Games on PC Using an Emulator
Step 1. To begin, download any Xbox 360 emulator for PC from the list.
Step 2. After downloading the Xbox emulator, extract it to a folder on your PC with the help of Rar or 7-Zip.
Step 3. Next, execute the file, it will ask for game disk. If you have a disc image and Daemon tool then, you can use MagicIso to mount it.
Step 4. Then, run the emulator and load the game file. Wait for some time so, that the emulator loads the game files.
Step 5. That's it, done!!! Now you can play Xbox 360 games on PC.
VIDEO TUTORIAL: How to Play Xbox 360 Games on PC

If you want to run an emulator on PC, your PC has minimum requirements:
OS: Windows 10, Windows 8/8.1, Windows 7
3.2 GHz CPU
512MB DDR3 RAM
250GB HD
Hope you like this guide.
See more: How to Connect an Xbox 360 Controller to a PC