Do you need to open a RAR file on your iPhone or iPad? Did one of your colleagues send you a RAR file via email or another messaging platform? If you tried to view it, you might have noticed that you couldn't uncompress it using the native Files app. There are, thankfully, other ways to view the contents of a RAR file on your iPhone.
Users of iOS and iPadOS can use the Files app to uncompress and open ZIP files natively on their devices, as well as create zip files. This makes it easy to manage compressed files until you encounter a RAR file, which is a proprietary file format developed by RARLAB. Because RAR files are proprietary, you will not be able to extract them natively on your iPhone or iPad (yet, but perhaps in the future?). But that doesn't mean you're completely out of luck.
You have a plethora of options for dealing with the RAR format in iOS and iPadOS thanks to the App Store's abundance of third-party file manager apps. Let's look at your options for opening and extracting RAR files on your iPhone and iPad.
How to Extract RAR Files on iPhone & iPad
We'll be using a popular file management app called iZip to manage the RAR files.
1. First, open the App store, download and install the latest version of iZip on your iPhone & iPad.
2. Once done, open iZip.
3. Then, tap on "Document Browser" from the app's main menu.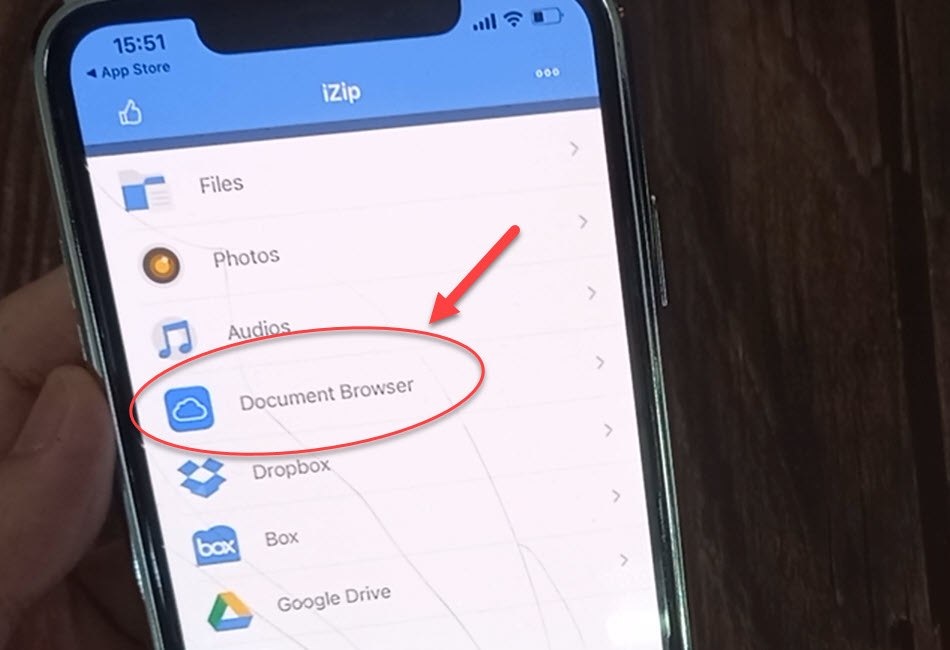 4. This will open your iPhone's native file browser. You'll be shown your most recent files by default, but you can navigate to a specific file by selecting "Browse" from the bottom menu.
5. Go to the directory containing the RAR file and select it with the file browser.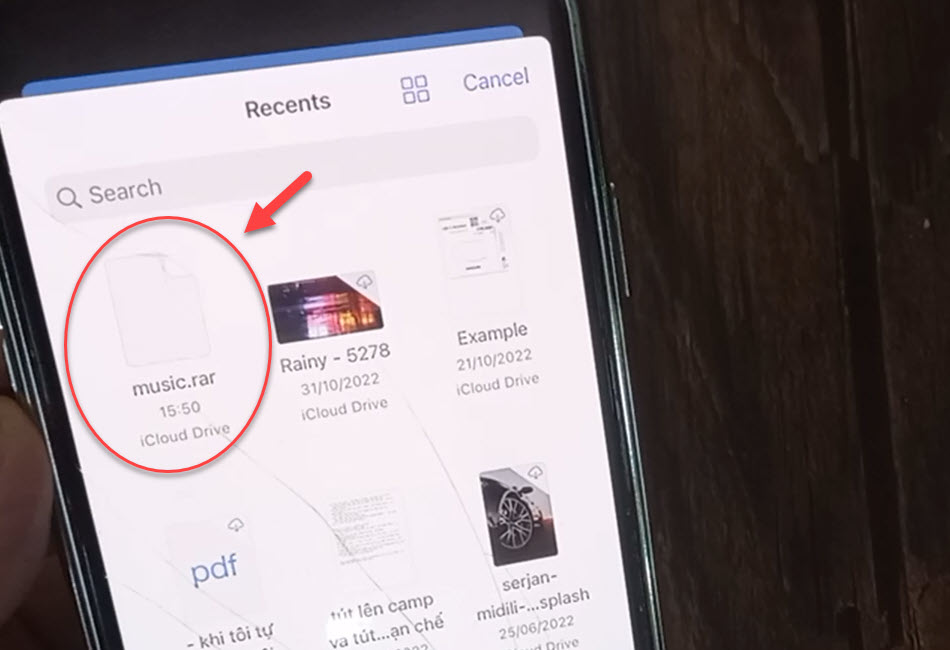 6. This will return you to iZip and display a message indicating that the file has been imported. To proceed, tap on the "Yes" button.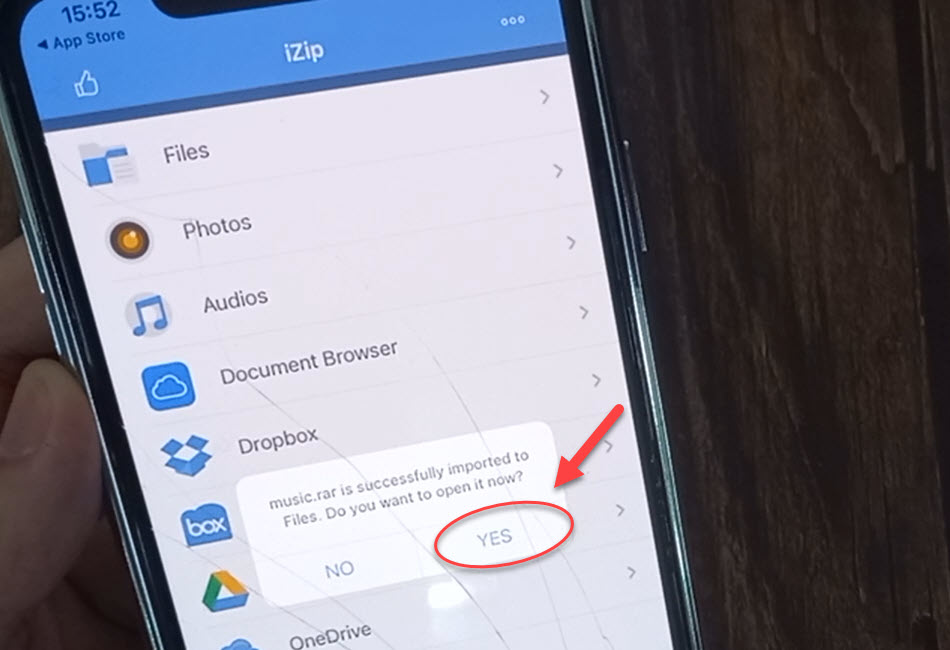 7. Following that, you'll be shown a preview of the file's contents. You'll also be prompted for confirmation before unzipping the files. Tap on the "OK" button.
8. The extracted files will appear in the app right away. Simply tap on the files to view them individually.
That's pretty much all there is to it.
Opening, extracting, and viewing RAR files on an iPhone or iPad is simple as long as you don't mind using a third-party app, even if the format isn't natively supported by the Files app.
Zip files are compressed files.
Once extracted, you can use iZip to save the extracted files in a convenient location, which can then be accessed via the native Files app.
iZip is just one of several apps available on the App Store for managing and opening RAR files on your iPhone. As a result, if you don't like the app's ads or user interface, you can always try another one. Simply search the App Store for RAR manager and look through the top results.
Hopefully, you were successful in extracting the RAR files you received. Did you find another way to manage RAR files on your iPhone or iPad? Did you open and extract the archive with another app? Please share your iZip experiences, as well as any relevant tips or perspectives, in the comments section.