Why is Pinterest not working on iPhone/iPad has been the complaint of many users. In this post, learn how one can fix the glitch on the crashing Pinterest app.
When the Pinterest app fails or refuses to run, it makes it difficult to find and save interesting things (pins) to your profile. When you press on the Pinterest app, it may freeze and fail to open, making it difficult to use or log in. The problem is commonly resolved with a simple force quit of the app or a device restart. However, if Pinterest continues to crash or refuses to work at all, here are some troubleshooting tips!
Read also: How To Fix Pinterest App Not Working On Android
How to Fix Pinterest App Not Working Issue on iPhone and iPad
Method 1. Clear Cache and Browsing History in Pinterest
1. Open Pinterest on your iPhone or iPad.
2. Then, at the bottom right corner of the screen, tap on the profile tab.
3. Now, in the upper right corner of the screen, tap the tiny settings icon.
4. The next step is to select Privacy & data.
5. To clean it up, scroll down and tap Clear app cache.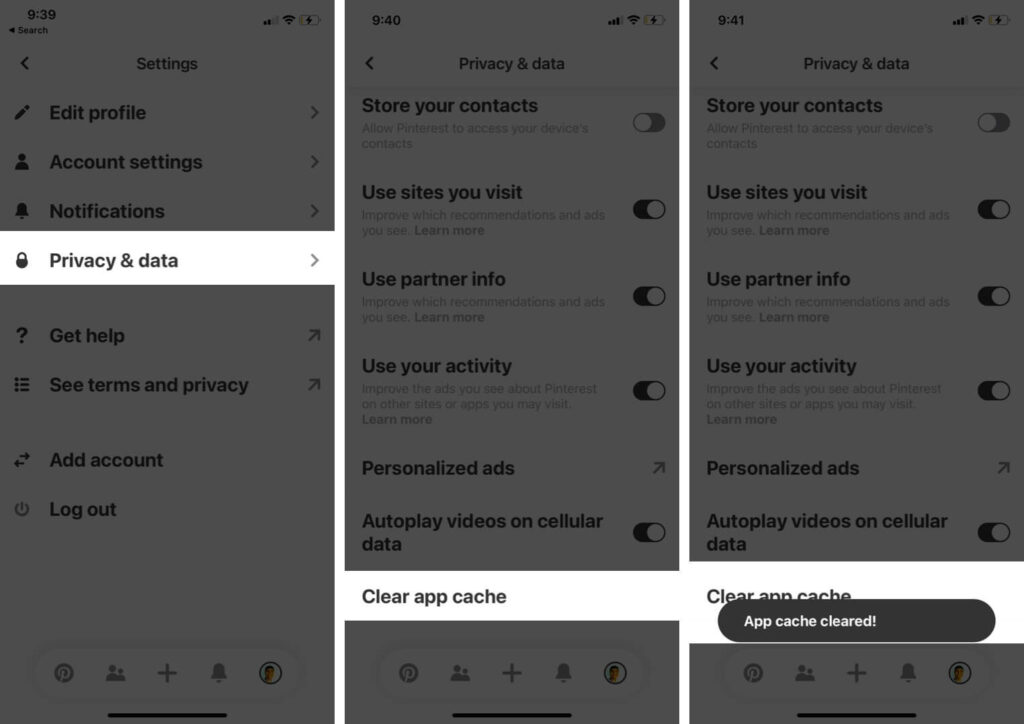 6. After that, restart your iOS device and reopen the app. It should now begin to function properly.
Method 2. Check your internet connection
If your Pinterest app isn't loading photos, make sure your iPhone is connected to the internet via Wi-Fi or cellular data.
If you're using Wi-Fi:
1. Go to Settings > Wi-Fi on your iPhone or iPad.
2. Check sure it's enabled and you're linked to a network. To see if a webpage loads properly, open it in your preferred browser.
If you're using Cellular Data:
1. Go to Settings > Cellular if you're using cellular data.
2. Make sure that Cellular Data is turned on.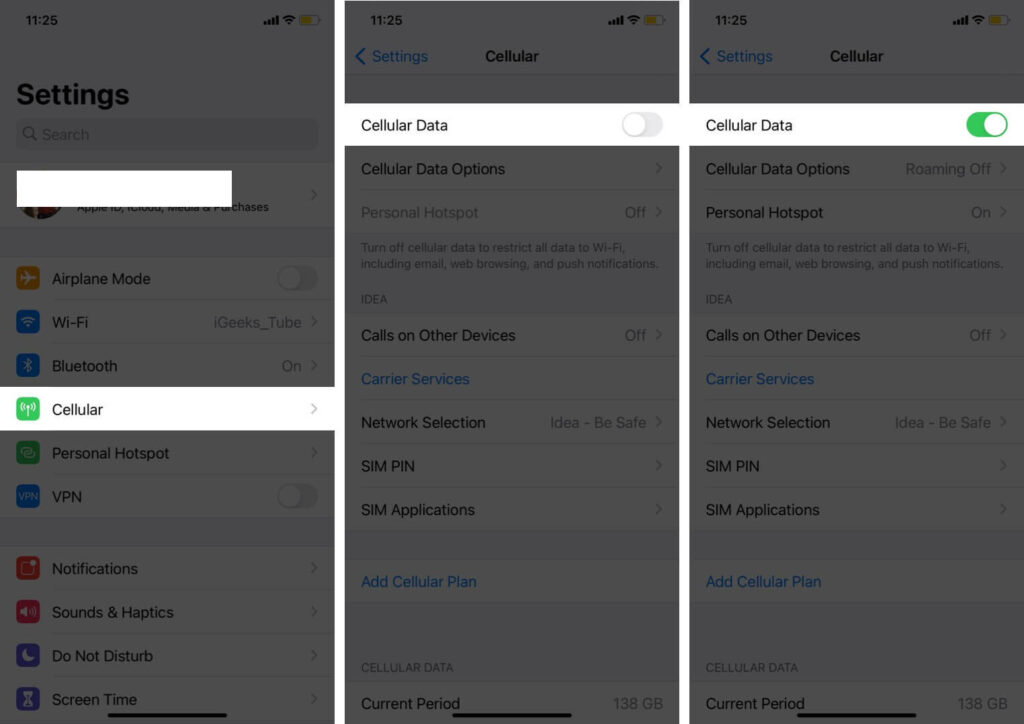 3. Now scroll down to the CELLULAR DATA area, where a list of apps will appear. Make sure that the toggle next to Pinterest is turned on.
Is Pinterest still not continuing to work? Try the next solution.
Method 3. Update the Pinterest App
Another useful option for the Pinterest app, not opening is to update it. To do so, go to the App Store icon and select Updates from the drop-down menu. Then, next to the Pinterest app, tap on UPDATE. The service may run well for you once the process is completed.
Note: It's possible that installing the most recent version has bugs. For example, on my iPhone X running iOS 13.5.1, the current app version 8.24 (as of 10 July 2020) crashes abruptly. On an iPhone running iOS 14 beta, the same thing happens. Waiting for the developer to release a remedy, in this case, is a viable option.
Update: The most recent app meltdown occurred as a result of issues with Facebook's login SDK. Even if you didn't use Facebook to log in to Pinterest or had the Facebook app on your iPhone, it was happening. Not only Pinterest, but also Spotify, Tinder, and other apps crashed as a result of this. It has been addressed now.
Method 4. Delete the App and Reinstall It Again
If the Pinterest app is still having problems and frequently stops or crashes, I suggest deleting the app and reinstalling it.
Method 5. Turn off Background App Refresh
Although if you leave an app, it will keep refreshing in the background to guarantee that it is always alive and well. This issue can be fixed by turning off the background app.
Open your device's Settings app and go to General > Background App Refresh.
Now go to Background App Refresh and turn it off.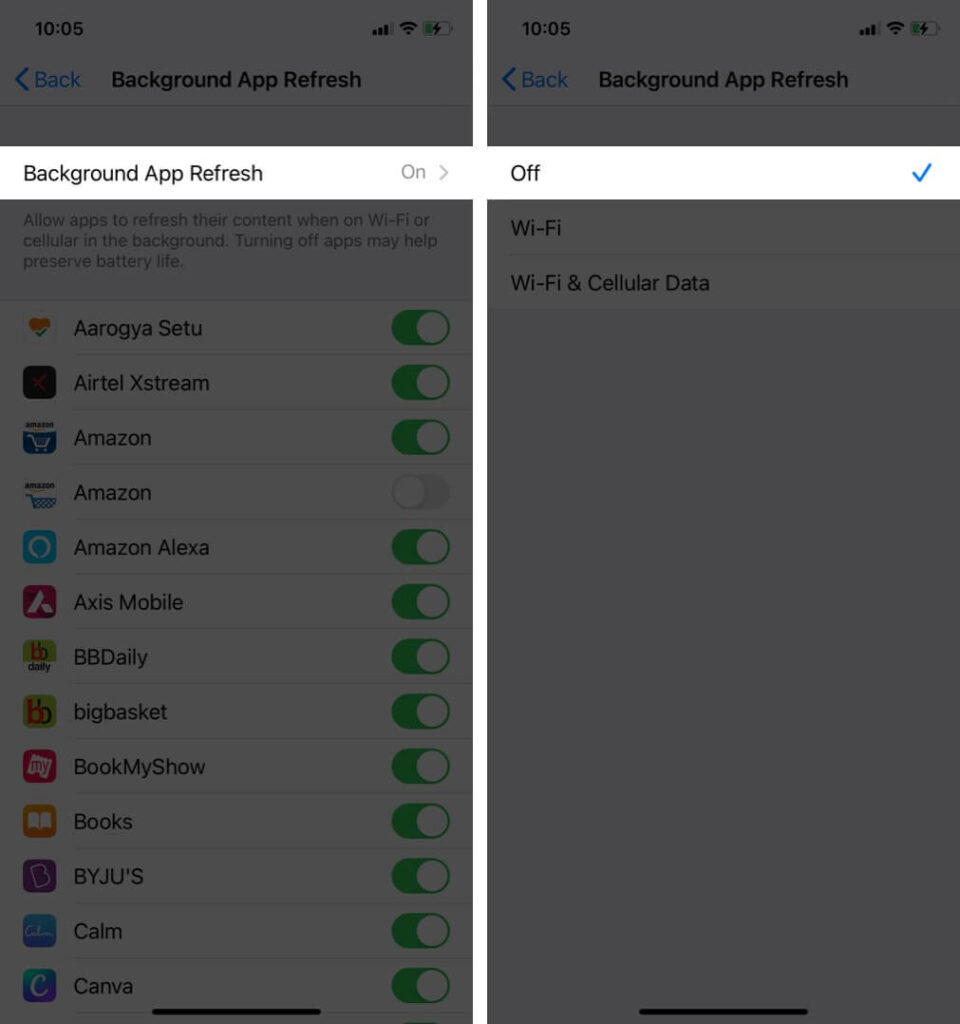 Deactivating this option might also help your device's battery last longer and consume less data.
Method 6. Disable Location Services
Also, try to turn off Location Services. It's yet another resource-intensive function that puts a strain on the battery. The persistent surveillance of your location is not good for your device's health. As a result, putting it off may be the key to resolving the 'can't log in to Pinterest' issue.
To do so, follow these steps: Open the Settings app, then go to Privacy, Location Services, then switch off the toggle.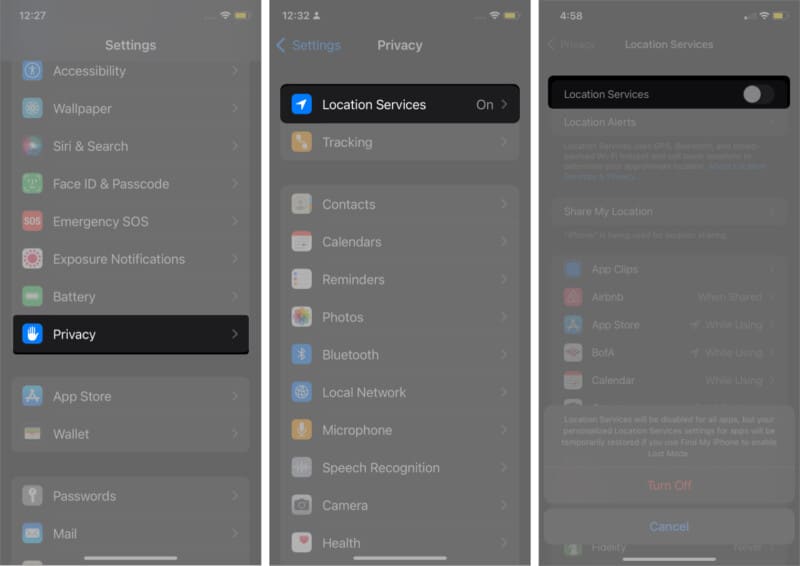 Note: Many useful apps, such as Uber and the weather, rely on on-location services. So, after your Pinterest account is up and running, repeat the process to re-enable location services.
See more: How To Fix Pinterest Not working on Chrome
Method 7. Update your iPhone or iPad
If nothing else has worked, an iOS upgrade might be the answer. To update your iOS device to the most recent software version, follow these steps:
1. Go to General > Software Update in Settings.
2. Look for a new available update. If there's one waiting, Download and Install it.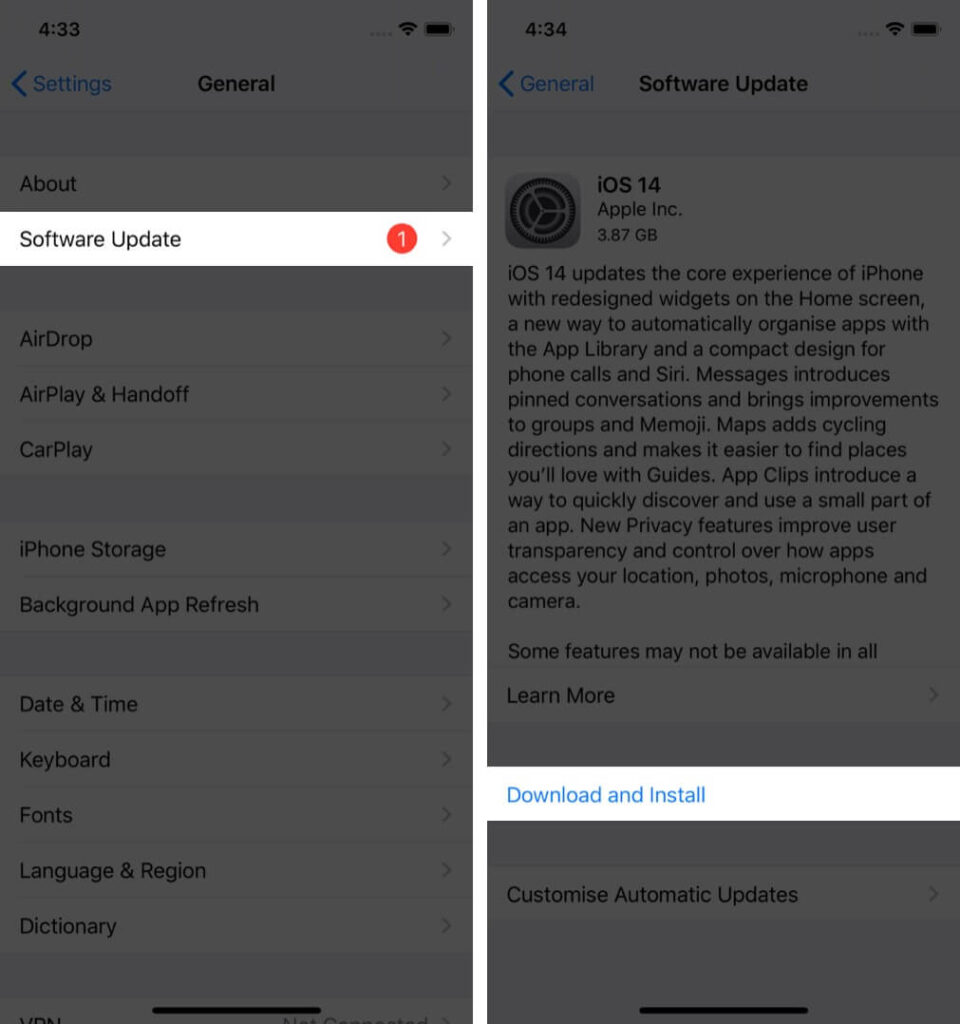 Is it still not working for you? It's possible that you're dealing with a more serious problem. A factory reset may be necessary if you can't live without the Pinterest app on your iPhone.
Check this video for more help:

Summing Up…
Why does Pinterest constantly crashing? I've answered all of the possible answers. Have these strategies helped you solve the Pinterest app's malfunctioning or login issues on your iOS device? Please do not hesitate to contact us with your important input. If you come across any more useful solutions to this problem, please share them with us as well.