In this tutorial, learn how to sign up and download Roblox on Windows PC.
Let me explain first what is Roblox? Roblox is the world's largest interactive platform for play that lets kids create and play together in immersive 3D worlds. Imagine Roblox as a busy city. You have a ton of strangers and maybe a few friends. You never know what the age of those people are unless you ask. Many people lie about their age but mostly it's just 8 year olds who wanna be 15. This tutorial will show you how to play Roblox on Windows PC.
See more: How to Reinstall Roblox in Windows 11/10
How To Download and Install Roblox Player in Windows 11/10/8/7
Step 1. First, download Roblox for Windows 10/8/7. Visit this link to download.
Step 2. Then you double-click the downloaded file to begin the installation.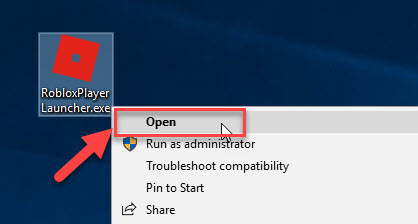 The Roblox installation file installs a Roblox browser plugin, that will allow you to play Roblox games and Roblox Studio, a program for designing Roblox games.
Step 3. Follow the on-screen instructions to complete the process.
Step 4. Once you've successfully installed ROBLOX, click OK.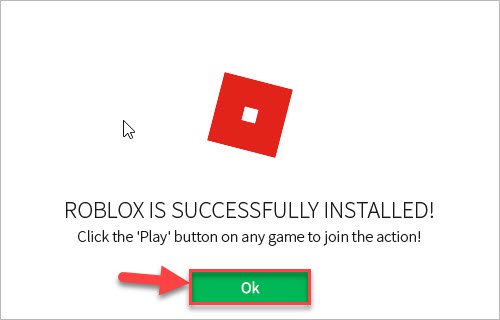 In order to play Roblox games, navigate to the Roblox website and then click the "Play" button on any game to join the action.
You may also like: How to Reduce Lag on Roblox
Video Tutorial: How To Download/Install Roblox on Windows 10/8/7

Hope something helps you.