If you're getting issues with your Roblox installation, reinstalling it can potentially solve them. This post will show you how to uninstall and then install Roblox again for Windows 11/10. Check your operating system below and follow the steps.
How to Reinstall Roblox in Windows 11/10
To reinstall Roblox on Windows, follow these steps:
1. First go to the Control Panel. You can do this by clicking the start menu, and then searching for "Control Panel".
2. From the Control Panel, select Uninstall a program.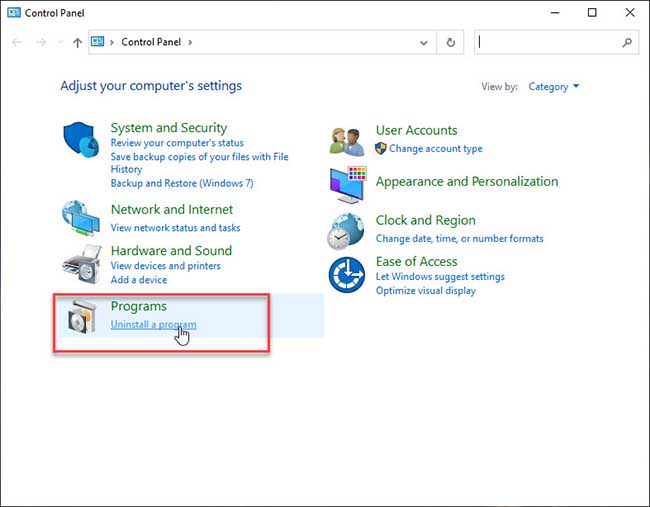 3. Locate Roblox Player for me in the list that pops up, right click and then select Uninstall.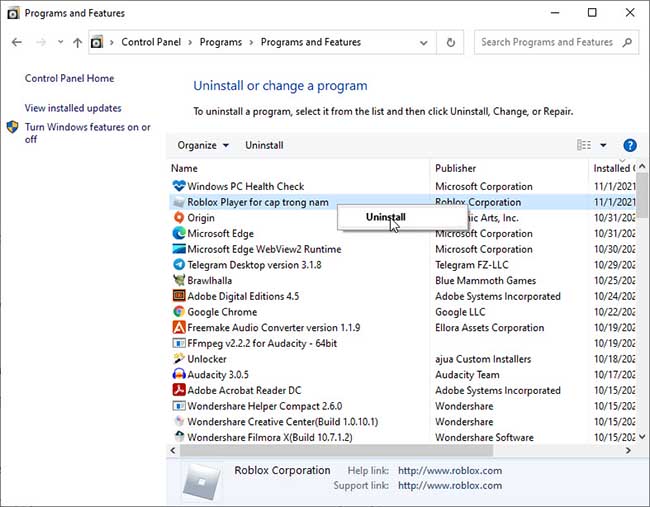 4. Then, you can delete Roblox from our applications folder. Press Windows + R, then type in "%appdata%" in run box. Click OK.
5. Go to the following path:
C:\Users\Username\AppData\Local
6. Find Roblox. Right click on it and click Uninstall.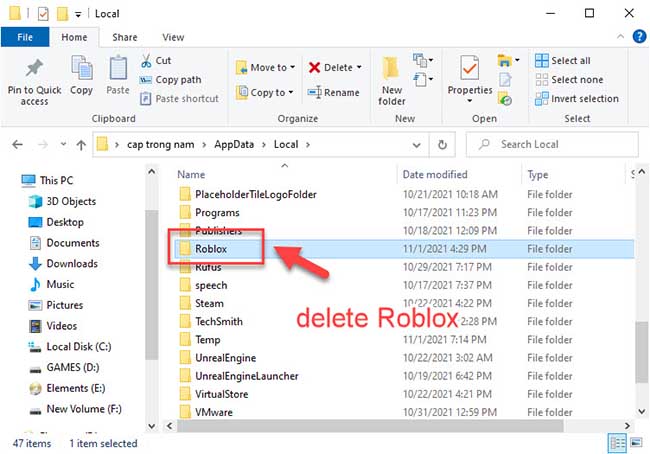 7. Reboot your system.
8. After restarting your computer, open your browser and visit any game page and then click on the Play button.
After doing this and waiting a little, a popup with the button Download and Install Roblox will open up, click this button.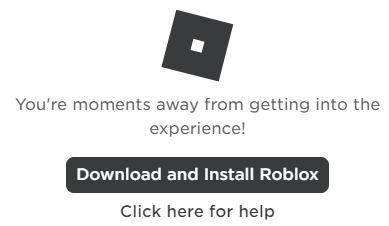 9. Download the file and run it. After doing so, Roblox will be installed on your Windows PC.
Download Roblox for Windows 11/10
In this video, we are gonna show you how to uninstall and reinstall Roblox:

That's about it.