If you receive Windows Resource Protection could not perform the requested operation, when you go on to Run System File Checker or sfc /scannow in Windows 10/8 / 7, then this article could help you.
The sfc.exe or System File Checker is a utility in Microsoft Windows located in C:\Windows\System32 folder. This utility helps you scan for and restore corrupt Windows system files. If SFC (System File Checker) is not working properly, the scan would not launch and you are facing one of the errors below:
or
If you're also victim of this issue, this article is for you.
How To Fix Windows Resource Protection Could Not Perform The Requested Operation In Windows 10/8/7
Method 1. Run System File Checker in Safe Mode
If this happens, you may try to Run SFC in Safe Mode. To do that, follow these steps below:
Step 1. Press Windows Key + R then type msconfig in the Run dialog box. Click OK.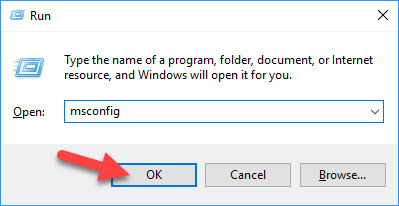 Step 2. Switch to Boot tab. Under Boot options, tick on Safe boot. Click OK.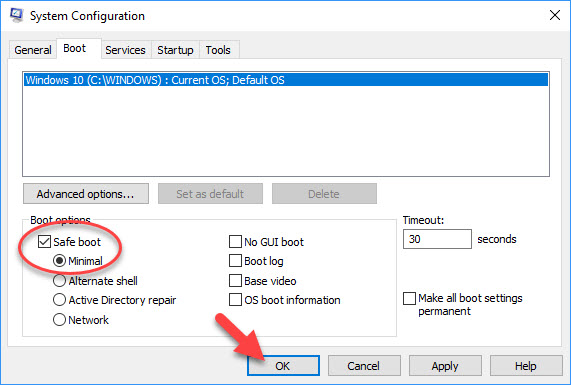 Step 3. Click Restart when asked by System Configuration. Your Windows will then boot into Safe Mode.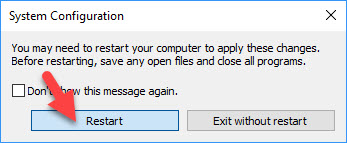 Step 4. You can now try to run sfc /scannow and check if it works.
Method 2. Enable Windows Modules Installer service
Step 1. Press Windows Key + R and type services.msc in the Run dialog box. Tap Enter or click OK to open Services snap-in.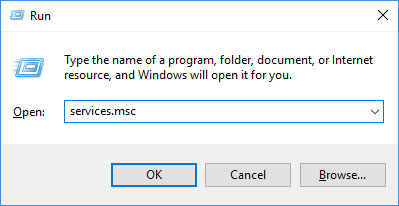 Step 2. When the Services window appears, find Windows Modules Installer or the TrustedInstaller service. Double-click on it to open the service its Properties.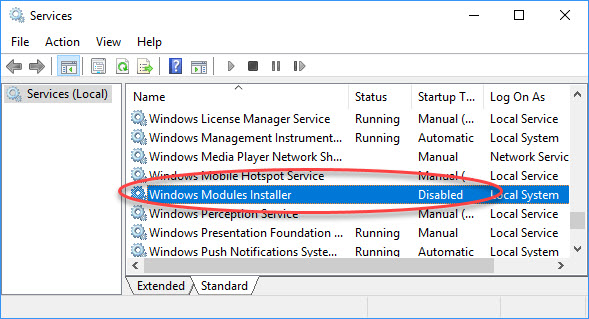 Step 3. Make sure that the Service is Started. If not, set the Startup type to Manual and then click on Start button.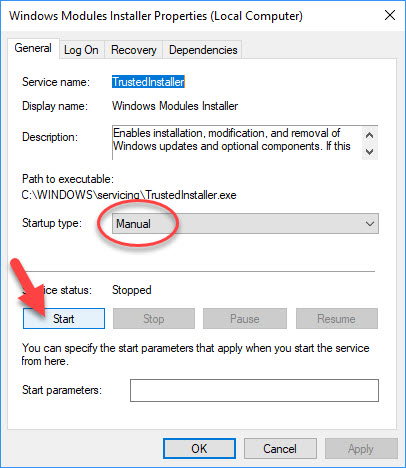 Step 4. Click Apply > OK to save changes. You can now close Services snap-in.
Now, you can try to run sfc /scannow to check if it works. See following video to take live demonstration of this trick:

Method 3. Using Command Prompt
Also, you could start a Command Prompt as an Administrator, type the following and press Enter:
net start trustedinstaller

Once the service is started, run sfc /scannow and this time it would run as expected.
Hope something helps you.