In this tutorial, learn how to download APK files (Android apps) from Google Play to PC.
Let me explain first What's APK Downloader Chrome Extension?
APK Downloader is a Chrome extension that allows you to download the original APK & OBB directly from Google servers.
You may also like: How To Install APK Files From PC to Android Devices
How to install and use the APK Downloader?
1. First, add the APK Downloader extension to the Google Chrome and activate it.
Download APK Downloader extension for Chrome
See more: How To Add Extensions To Chrome
2. Open Google Play Store and find the app you want to download, such as https://play.google.com/store/apps/details?id=com.facebook.lite.
3. After that, click the APK Downloader extension button in the upper-right corner of the Google Chrome browser window, the app information will show in the extension window.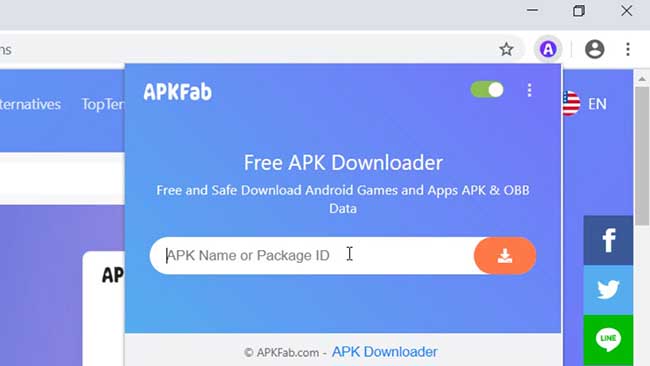 4. Click Download button and the APK & OBB file will start to download onto your PC.
VIDEO TUTORIAL: How To Download Android APK Files From Google Play Store On Windows PC


What's more, you can install the APK & OBB file onto your Android devices. Also, you can scan the QR code under the Download button in the extension window to install apps or games directly onto your Android devices.
Hope something helps you.