In this tutorial, learn how to add extensions in Chrome browser for desktop computers.
One of the best advantages about Google Chrome is the ability to extend its capabilities by installing a myriad of extensions to help improve usability, functionality, productivity, and privacy. This post will show you how to manually install extensions in your Google Chrome.
You may also like: Top 10 Best Free VPN Extensions For Google Chrome in 2020
How To Add Extensions in Google Chrome
1. To begin. launch your Google Chrome on your computer.
2. Visit https://chrome.google.com/webstore/category/extensions to open the Google Chrome Store.
Note: Turn on Developer mode at the top right of the Extensions page.
3. In the top-left side of the page, click on the search bar then type in a search query and press Enter. Also, you can browse by category to find the right extension for you. In case, if you want to filter and customize your search results, you can select various items beneath the "FEATURED" heading that's under the search bar (for example, select Free to search only for free apps).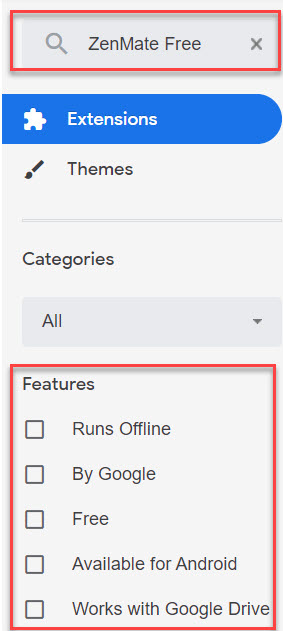 4. After you've found an extension, click the icon to be redirected to its page.

5. Once you're on the extension's page, click "Add to Chrome" to add the extension to your browser.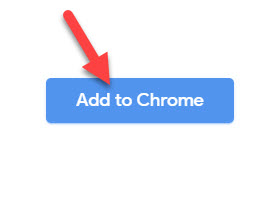 6. A window will pop up and prompt you with the permissions needed by the extension. Click "Add Extension".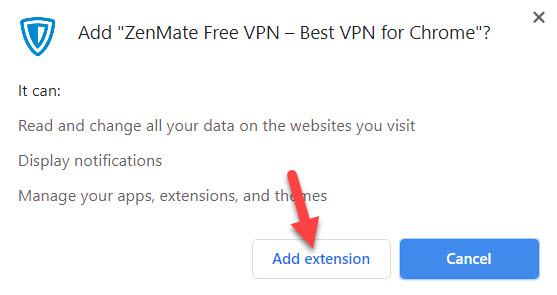 7. After the extension finishes installing, you should see an extension's icon next to the settings icon, in the top right corner.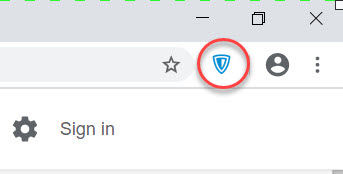 VIDEO TUTORIAL: How to Install Google Chrome Extensions


Hope something helps you.