higan Emulator Download.  In this article, I will give you higan – Super Nintendo Emulator for Windows 10/8/7.
Let me explain first What is higan emulator?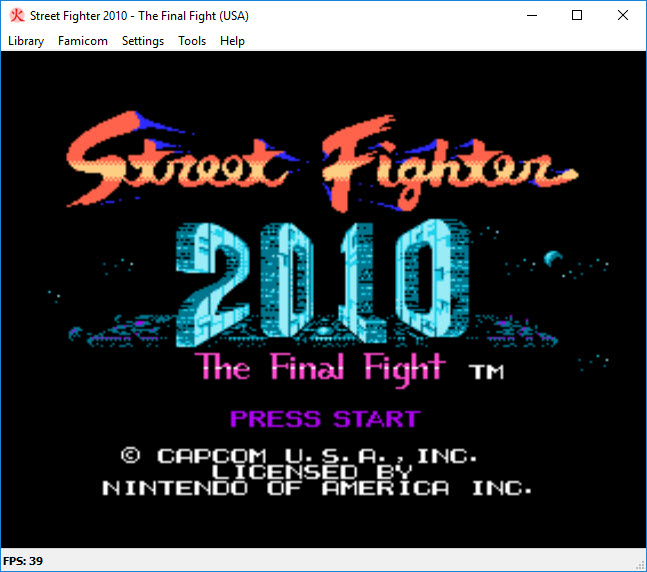 If you are looking for an emulator that can emulate almost any Super Nintendo game flawlessly, this is higan. higan is an emulator for multiple video game consoles, including the Super Nintendo Entertainment System. higan is the new name for bsnes. As the author of bsnes added more features and emulation cores, the name bsnes didn't fit well anymore. "higan" means "Hero of Fire."
Download higan Emulator For Windows 10/8/7
Step 1. Download higan v106 (2.27 MB) click now. You can save it where you wish in your computer.
Step 2. Right-click on "higan_v106-windows.zip" and select extract all. Once it is done extracting you have higan Emulator.
Step 3. To run higan emulator, double-click on "higan.exe".
Step 4. Navigate to the folder where your NES ROMs reside. Then choose the game you want to play, then click Open.
Now you can play SNES (Super Nintendo) games on Windows PC.
To map a keyboard or gamepad button on your PC to a controller button, go into Settings > Input… Then double-click the controller button in the list, or select it and press Enter. (see tutorial video below if you don't know)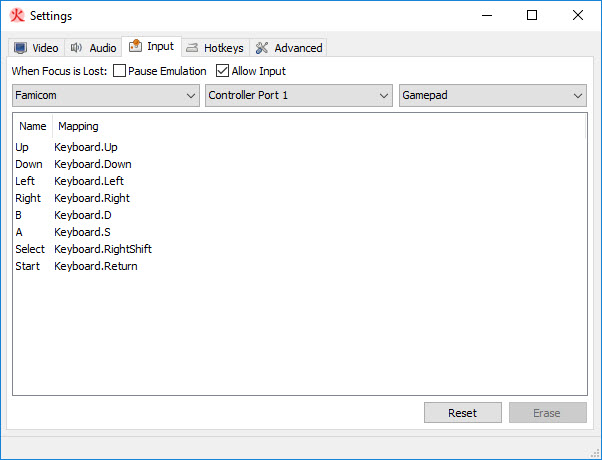 VIDEO TUTORIAL: How to use Higan (SNES Emulator) on PC

higan supports emulating the following consoles:
Nintendo Game Boy Advance
Sega Master System/Game Gear
Sega Mega Drive
NEC PC Engine
Nintendo Famicom (NES)
Nintendo Super Famicom (Super Game Boy, BS-X Satellaview, Sufami Turbo)
Nintendo Game Boy/Color
NEC SuperGrafx
Bandai WonderSwan/Color
Hope something helps you.