This article will show you how to fix "Xbox app won't open" on Windows 10.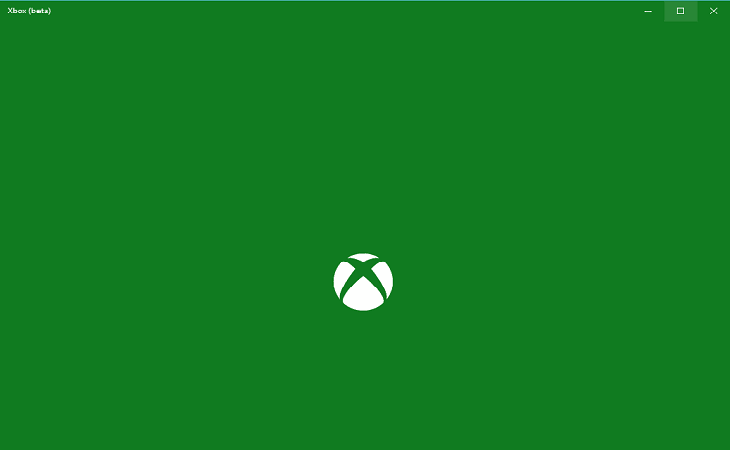 Many Windows 10 users have reported that they can't get either the Windows 10 store or the Xbox app to open for some reason. Hence let's see if there is a way to fix that.
How To Fix Xbox App Won't Open In Windows 10
In order to fix Xbox App won't open in Windows 10, you should be able to go to the Windows Store and reinstall the app. All you need to is delete it using the PowerShell and install it again from the Windows Store. To do that, follow these steps below:
Step 1. Press Windows Key + X then click Command Prompt (Admin).
Step 2. In the Command Prompt type the following command and press Enter:
PowerShell
This will open PowerShell as Administrator.
Step 3. When PowerShell opens, copy and paste the following code and tap Enter
Get-AppxPackage -name "Microsoft.XboxApp" | Remove-AppxPackage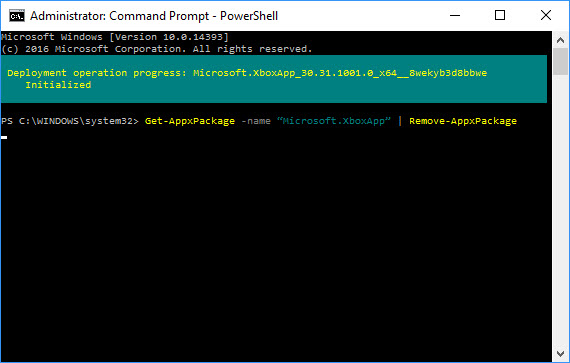 Step 4. Wait until the process is finished, then you can go to the Windows Store and reinstall Xbox app again.
You can watch this video below to learn more how to fix Xbox app not launching in Windows 10:

Hope this helps you. If you have any other Windows 10 related errors you can check for the solution on my blog.