In this tutorial, learn how to fix Acer speakers not Working in Windows 10.
Why Acer Laptop Sound is Not Working?
Here are the issues cause sound and audio problem:
Once you have download a program or in while you get critical Windows update that can block your sound.
Sound is disabled by Mistake (Sound setting issue or Sound key).
Audio driver has been damage and Corrupted.
Hardware issue with Sound card.
May be its your software or file have audio problem not your Acer laptop.
See also: How To Fix Acer Laptop Has No Sound in Windows 10
Basic Sound Troubleshooting:
– Make sure the the sound volume and sound key are turned ON.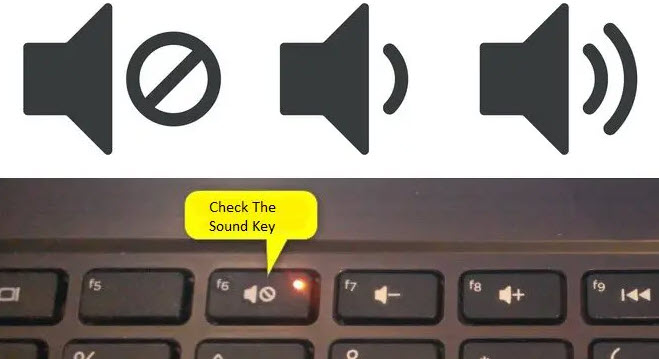 – Try playing any Youtube video to make sure it's not your program which may not have sound into file.
– Uninstall any programs and unwanted junks from your Acer laptop.
– Restart your Acer laptop and then test the sound to see if the problem is fixed.
If all this did not work, go to these steps further.
Fix Acer Laptop Sound Issue:
– Got o Device Manage and then update the sound driver.
– Restart your Acer laptop and check if this gets your sound back.
– Right click on Sound icon and click Troubleshoot sound problems.
– Check your sound again.
Uninstall and Reinstall Sound Driver
– Open Device Manager > Sound, video, and Game Controllers.
– Select your Sound driver, then right click on it and click Uninstall.
– Reboot your system and go to identify your Acer device.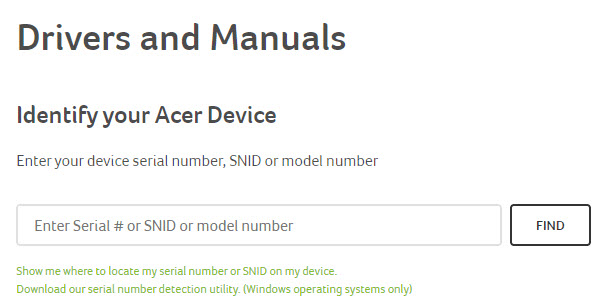 – Put your laptop model number and choose your product.
– Now download the latest audio driver from Acer page.
– Install the driver on your Acer laptop.
– Restart your system.
In this video, we are gonna show you how to fix Acer laptop sound not working in Windows 10:

Hope something helps you.