If you want to watch your favorite DVDs on your phone, you'll need to convert a VOB file to MP4. This adaptable format is supported by both Android and iOS devices. You can convert the file either online or with a desktop application. We'll look at the greatest online and desktop choices in this article.
Online Solutions to Convert VOB Files to MP4
You can convert your VOB file online if you want a quick, one-time solution and don't want to download and install tools on your computer. The majority of the websites are free to use, however, some do demand registration. Keep in mind that most converting sites have file size restrictions. Let's take a look at the most effective conversion sites.
Method 1. Online Converter
A popular online format converter is Online Video Converter. It can convert a wide variety of video and audio files. It is secure, dependable, and completely free. Here's how to use Online Video Converter to convert your VOB files to MP4:
1. Navigate to Online Converter's home page in your browser.
2. In the Video Converter section, choose MP4 from the dropdown menu.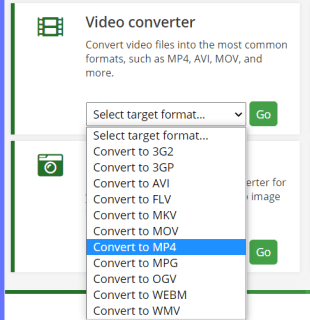 3. This will take you to the site's Convert video to MP4, where you may upload your file by clicking Choose Files or dragging and dropping it.

4. Toggle the options in the Optional settings section to your liking. You can change the output file size, the screen size, the bitrate, the audio quality, the video codec, and more. You must log in if you wish to preserve your conversion settings for future conversions.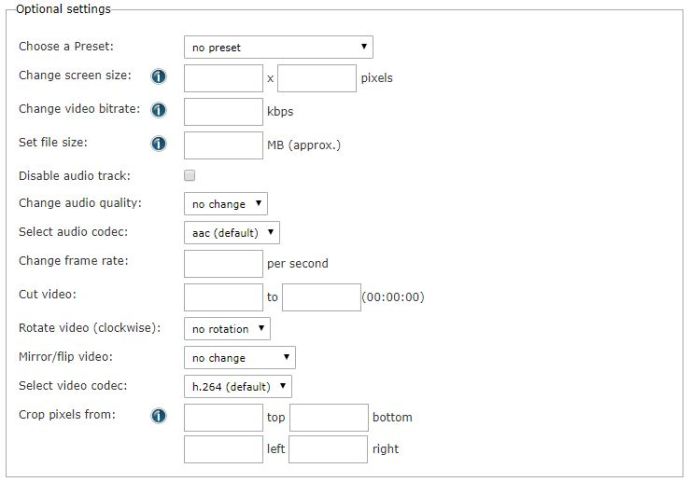 5. Enter the URL of the video you wish to convert or search for the VOB file on your computer. You can also use Dropbox or Google Drive to convert a file.
6. To begin converting, press the Start conversion button.
7. Online Converter will connect you to a page where you can download the newly made MP4 video once the conversion is complete.
Method 2. Zamzar
Zamzar is a free online converting site, similar to Online Converter. This site can also be used to manage files, although you must be logged in to do so. Let's look at how to use Zamzar to convert a VOB file to an MP4 file.
1. Go to Zamzar's home page with your browser.
2. Now, in the Step 1 area, click the Add Files… button and browse for or drag and drop the file you want to convert.

3. Then, under Convert To, choose mp4 from the dropdown option.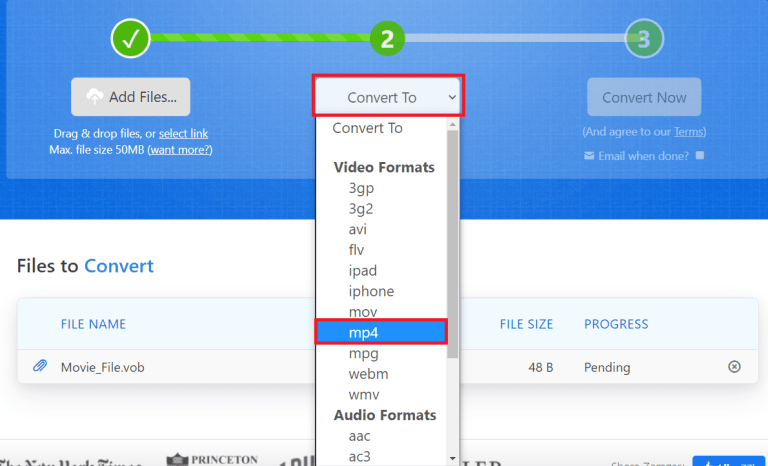 4. Finally, under the Step 3 section, click the Convert Now button. If you check the option labeled "Email when done?", you will receive an email with a download link once the conversion is complete.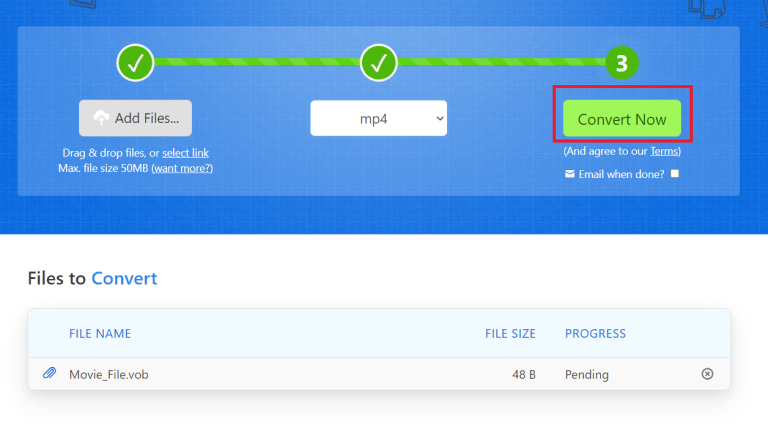 Desktop Solutions to Convert VOB Files to MP4
Desktop programs are the way to go if you have a huge VOB file to convert or want more options. We'll look at the finest desktop apps for converting a VOB file to MP4 in this part.
Method 1. Handbrake
Handbrake is a free desktop program for Windows, Mac OS, and Linux that consists of a collection of video formats, including VOB and MP4. It's worth noting that while downloading the free version, you'll have to deal with advertisements, and there have been reports of Handbrake branding files with a unique signature. It has the ability to convert files one by one as well as in bunches. To convert a VOB file to MP4 with Handbrake, follow these steps:
1. First, download and install Handbrake on your computer.
2. Insert a DVD disk into your computer's DVD-ROM drive once the setup is complete. Skip to the following step if the file is already on your hard disk.
3. Handbrake is launched.
4. Below the File area of the Main Menu, select the DVD icon. Alternatively, you can search for the VOB file by clicking the Open Source option in the top-left corner.
5. If you click the DVD icon, you'll be given the option of batch (folder) or single file conversion. Select File and go to the VOB file you want to convert.
6. Next, you'll see a screen with output options; adjust them to your liking.
7. When you're finished, select the target folder by clicking the Browse button. Remember to give the output file a name.
8. To begin the conversion, click Start Encode.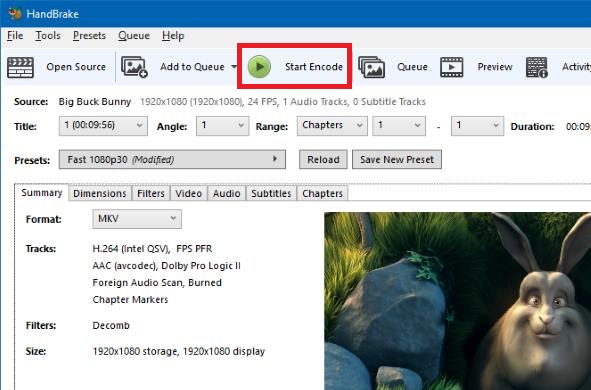 Method 2. Freemake Video Converter
Freemake Video Converter is a free video converter that can convert over 500 different file kinds. It is simple and straightforward to use. Here's how to use Freemake Video Converter to convert a VOB file to an MP4:
1. Freemake Video Converter is a free video converter that you can download and install on your PC.
2. Click File after launching the app.
3. Find the VOB file by searching for it. You should use the +DVD option if it's in the Video_TS folder.
4. Then select to MP4 as your output format.
5. The output file options can then be tweaked.
6. Select the output destination and give the output file a name when you're finished.
7. Click Convert at the end.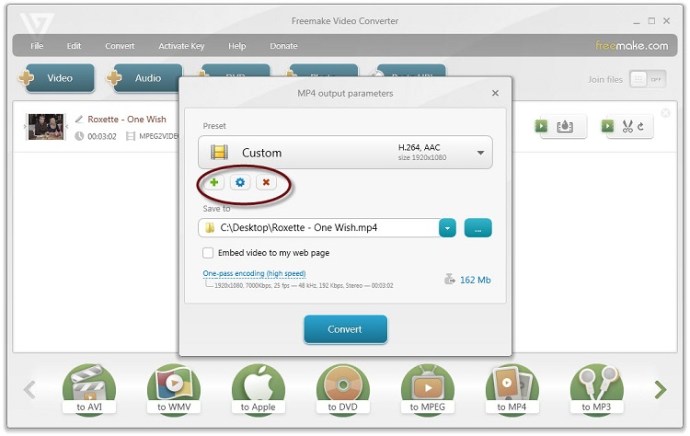 Method 3. VLC
VLC is a free and open source multimedia player that can also transcode music and video formats. Let's have a look at how to convert a.vob file to an mp4 file.
1. Open VLC media player and go to Media > Convert/Save; alternatively, press Ctrl + R.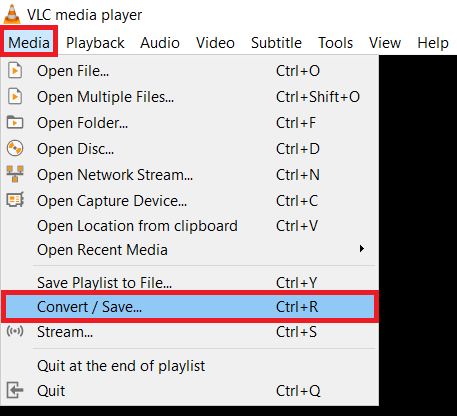 2. Next, select your file by clicking +Add.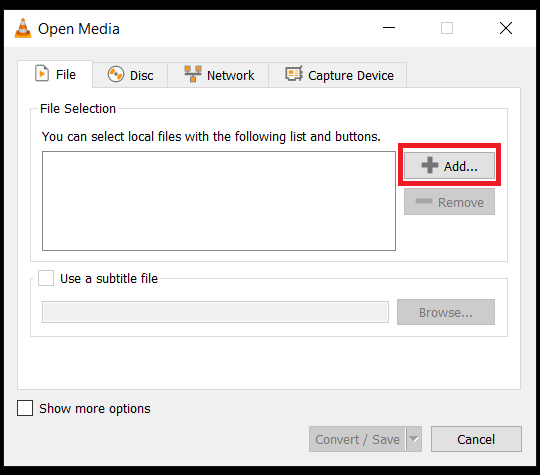 3. Select Convert / Save now.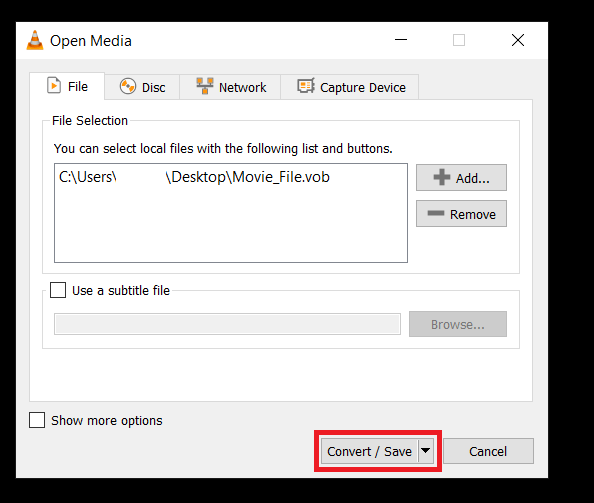 4. Then, to the right of Profile, select one of the MP4 selections from the dropdown menu.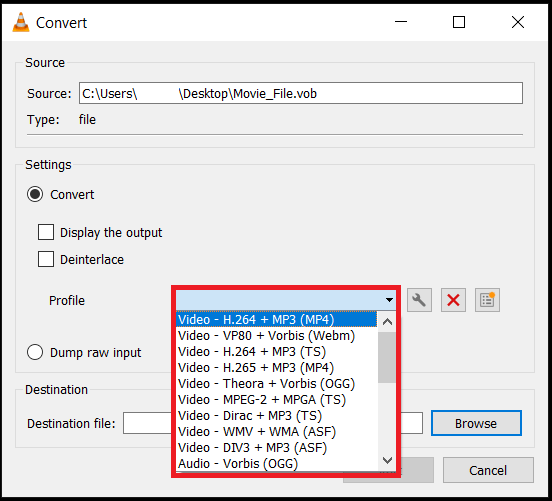 5. Next, select Browser and the target folder and name the file; if you wish to keep the original, you'll want to modify the file's name or location.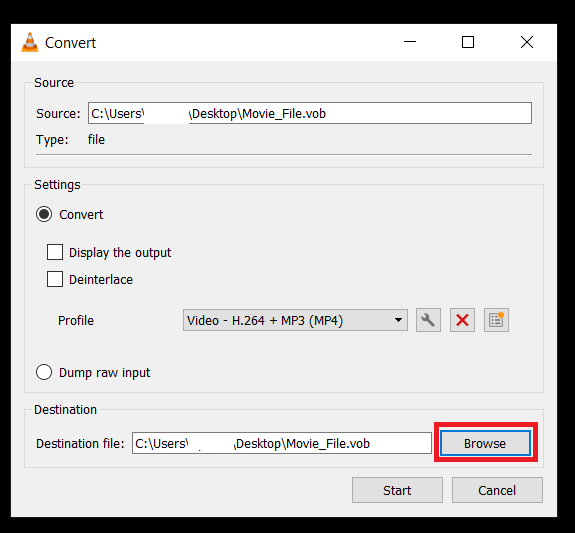 6. Finally, press the Start button.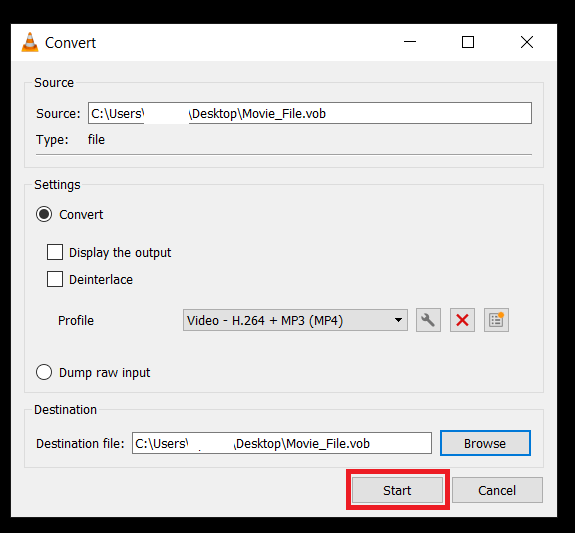 In this video, we are gonna show you how to convert VOB video into MP4 by use VLC media player:

Logging Out
If you only need to convert a small file, internet converters are the way to go because they are quick and easy. Desktop programs are your best bet if the file you want to convert is substantial. Choose the best choice for you and enjoy your MP4 files on all of your devices.