In this article, learn how to download and install VLC media player for Windows 10.
Let me explain first what is VLC media player?
VLC is a free and open source cross-platform multimedia player and framework that plays most multimedia files as well as DVDs, Audio CDs, VCDs, and various streaming protocols.
Key Features of VLC media player For Windows 10/8/7:
– Plays everything: Files, Webcams, Discs, Devices and Streams.
– Plays most codecs with no codec packs needed: MP3, MKV, WebM, MPEG-2, MPEG-4, H.264, WMV, etc.
– Runs on all platforms: Windows, Mac OS X, Linu, Unix, iOS, Android and more.
– Completely Free: no spyware, no ads, and no user tracking.
How To Download and Install VLC media player on Windows 10
1. To begin, visit this site to download VLC media player for Windows 10.
2. Once the file is downloaded, run the executable to begin installing the program.
3. On the installer language screen, select a language. Click OK.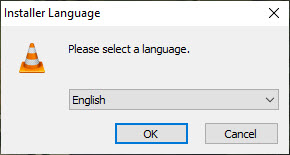 4. On the next screen, click Next to begin installation.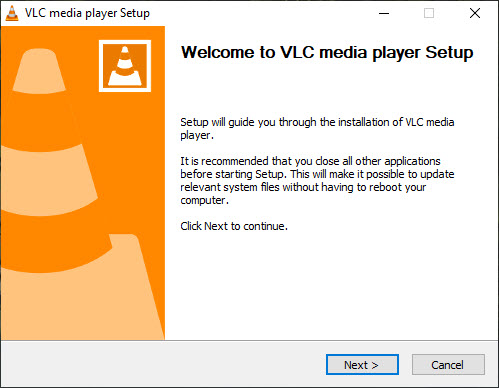 5. Click Next on the license agreement screen.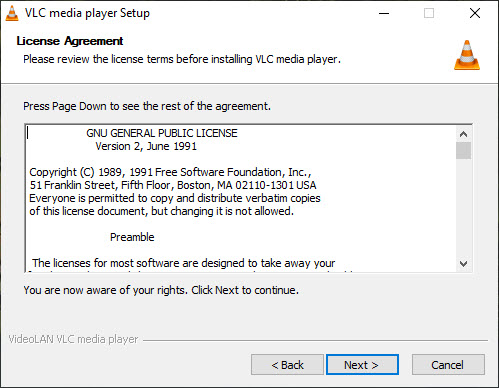 6. On the choose components screen, you can tick certain components and plugins for VLC, or leave them at their defaults for installation. Click Next to finalize installation.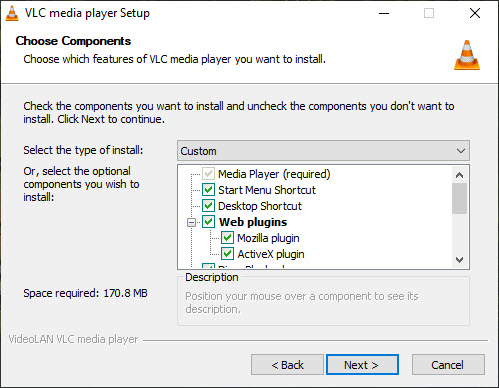 7. After the installation of VLC media player is complete, click Finish to exit the installation.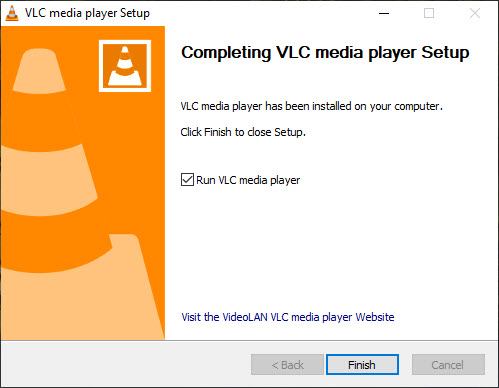 Finally, the VLC media player will be ready to use.
Hope something helps you.