Learn how to fix "The file or directory is corrupted and unreadable" error in Windows 10/8/7, in this article.
When you try to open an external drive or USB hard drive and get the error message:
This article will show you that how can you recover your data if your drive is corrupted.
Read more: How To Fix The Disk Structure Is Corrupted And Unreadable In Windows 10
How To Fix "The File Or Directory Is Corrupted And Unreadable" Error – Hard Drive Won't Open
You can try to run the Chkdsk command in command prompt (CMD) to fix the disk. To do that, follow these steps below:
Step 1. Click Start, type "command prompt" and you'll see "Command Prompt" listed as the main result. Right-click that result and select "Run as administrator".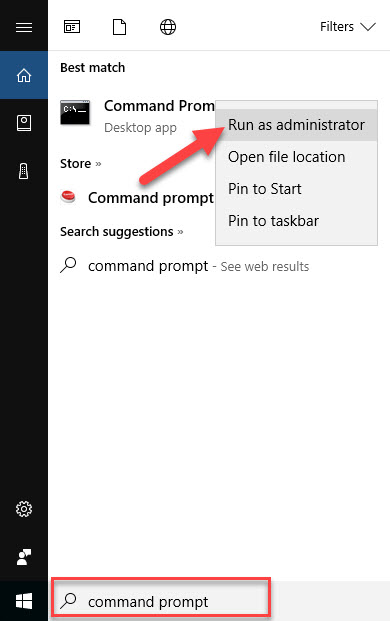 Step 2. When the Command Prompt window appears, type the following command and press Enter:
Chkdsk /f /drive which is corrupted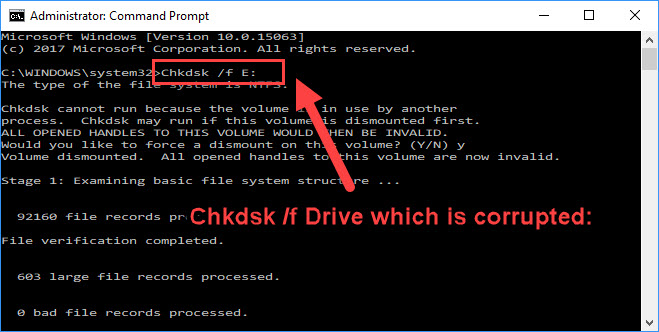 Step 3. Now you should be able to recover your data and open the folder to access the files.
Check following video for illustration of this way:
Hope something helps you. If you have any other Windows related problems you can see for the solution on Windows 10 tips.
Save