In this article, learn how to install and use the Low Specs Experience – developed by RagnoTech™ Software Solutions.
So let me explain first What is the Low Specs Experience?
Low Specs Experience is an in-house developed game optimization tool designed to optimize your favorite games for maximum possible performance. With eight optimization methods and three optimization modes, it is the ultimate PC video game optimization tool suitable for various hardware specifications.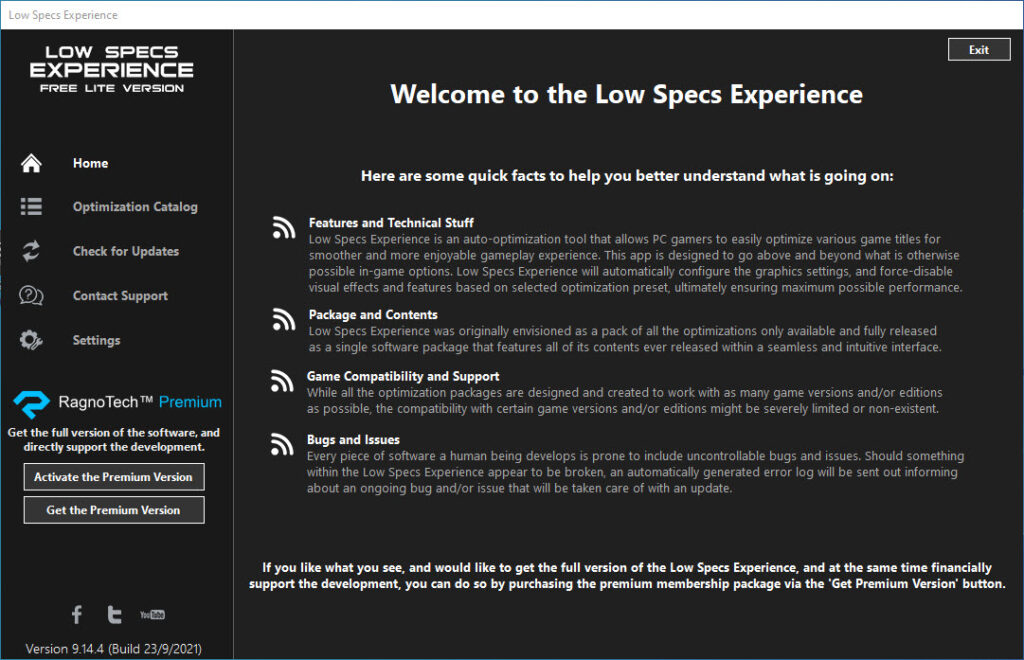 Here are some of the features the Low Specs Experience offers:
Simplified User-interface: Intuitive user-interface makes game optimization simpler & faster than ever before.
Automated Game Optimization: Game more! Sit back, relax and enjoy your games while the Low Specs Experience does the rest.
Constant Updates: Constant software updates ensures that you are always getting the latest and greatest features.
Compatibility: NET Framework 4.7.2 or later required. Supports Windows 7 or later.
24/7 Support
How to Install and Use Low Specs Experience:
1. First of all, download and install the Low Specs Experience on your computer.
Download the Low Specs Experience at: https://ragnotechpowered.com/
2. Once the download is completed, extract the downloaded zip file using WinRAR.
3. After that, go to the LowSpecsExperience-release-version folder, double click the LowSpecsExperienceSetup.exe file to install. And then follow the instructions on your screen.
4. Once it's done, start it from the newly created Desktop shortcut, and select the optimization catalog.
5. From this drop-down menu select your game, and then press "Load the optimization package."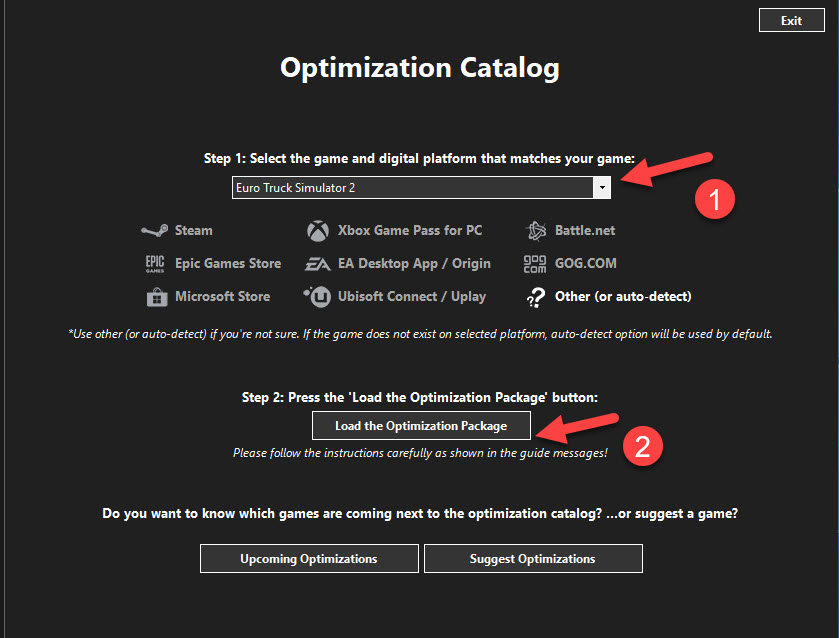 6. Low Specs Experience will now automatically check if the game version currently installed is supported by this optimization. If it is, press OK, and the optimization control panel will load.
7. When the optimization control panel loads, simply select the method of optimization and the resolution you would like to render your game at.
8. Once you decide which optimization method and resolution you are going to use, press the "Execute optimization" button, and then launch your game.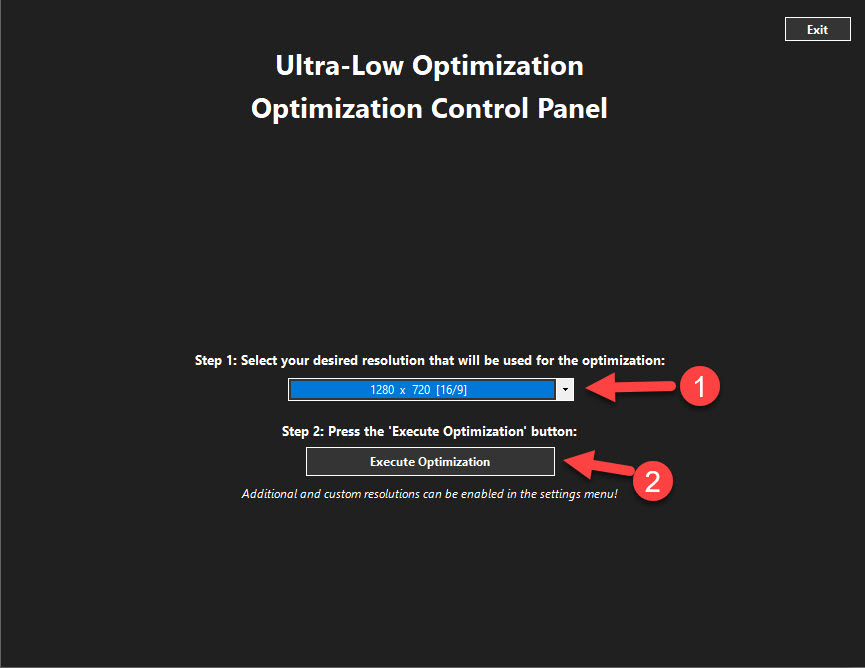 In this video, we are gonna show you how to use Ragnos Low Specs Experience to make your games run better:

Hope something helps you.