If you download the xapk file for some heavy games from the Internet and want to install it on Nox App Player, follow these steps below:
Let me explain first what is XAPK file?
XAPK is a file extension that found by the app developers recently. The task of this file extension is to combine both APK File and OBB File. After the innovation of this type of file, the App Markets release their larger apps on this extension. Larger apps and Games on the markets are possibly on this extension now. The benefit of this is you don't have to download the other parts (OBB Files) of the app or game via the app. You can directly download the whole game or apps with the media and graphic files. Another best thing is you can share your App with the OBB file without any hassle.
How to Install XAPK Files in Nox App Player (XAPK Installer)
1. First, download and install Nox App Player on your computer.
2. Open Nox emulator.
3. Next, drag the XAPK file that you want to install to the Nox Player Window. Then another window will pop up to the screen.
4. Click FileAssist on that window (or press CTRL + 4). Click on Open PC Folder.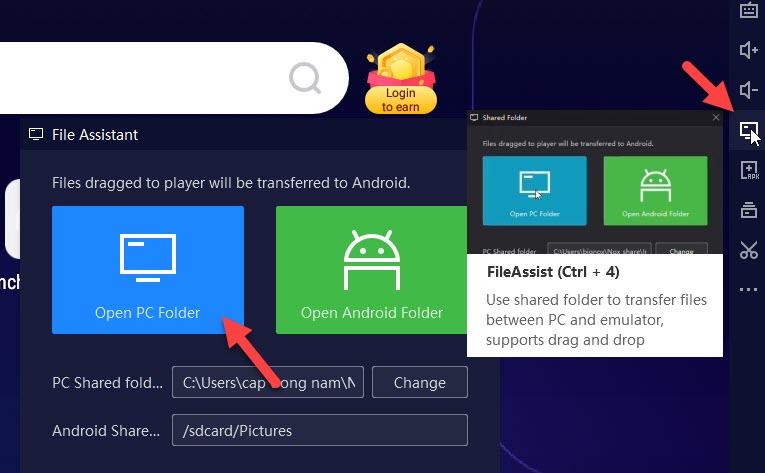 5. Open Download folder. Now you transfer .XAPK file to this Download folder.
6. Next, open the XAPK Installer that you have already installed the app on your Nox Player.
7. Now you can install any app with XAPK Installer on Nox App Player.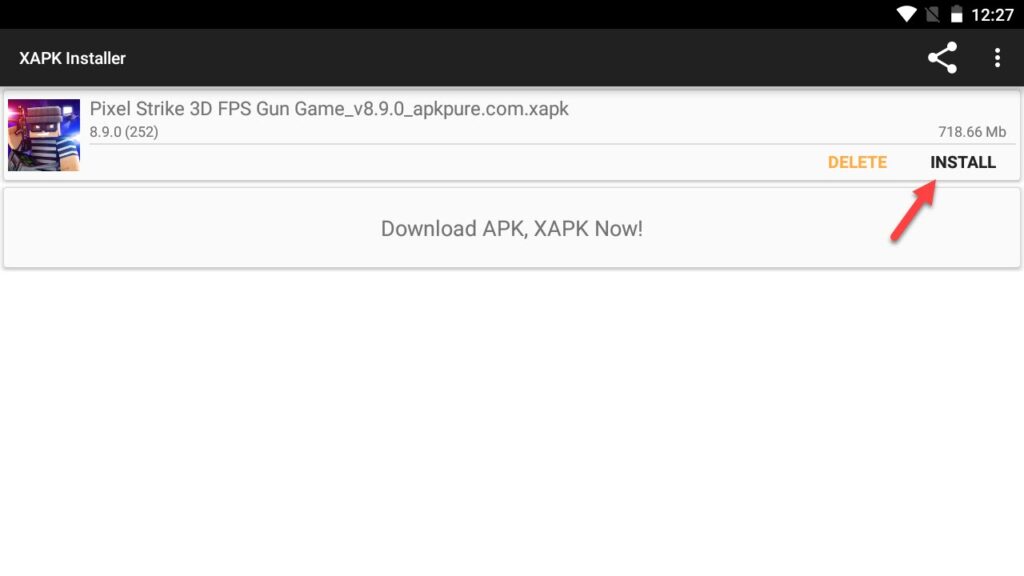 In this video, we are gonna show you how to install XAPK file in Nox App player

That's about it.