In this article, learn how to download and install OBS Studio on Windows 10/11.
Let me explain first what is OBS Studio?
OBS (Open Broadcaster Software) is free and open source software for video recording and live streaming. Speaking of live streaming, OBS allows live broadcasts to several popular streaming services including YouTube, Twitch, Mixer, Facebook Live, and Twitter with the built in ability to stream to your own custom RTMP servers. There are versions of OBS Studio available for Windows, Mac and Linux.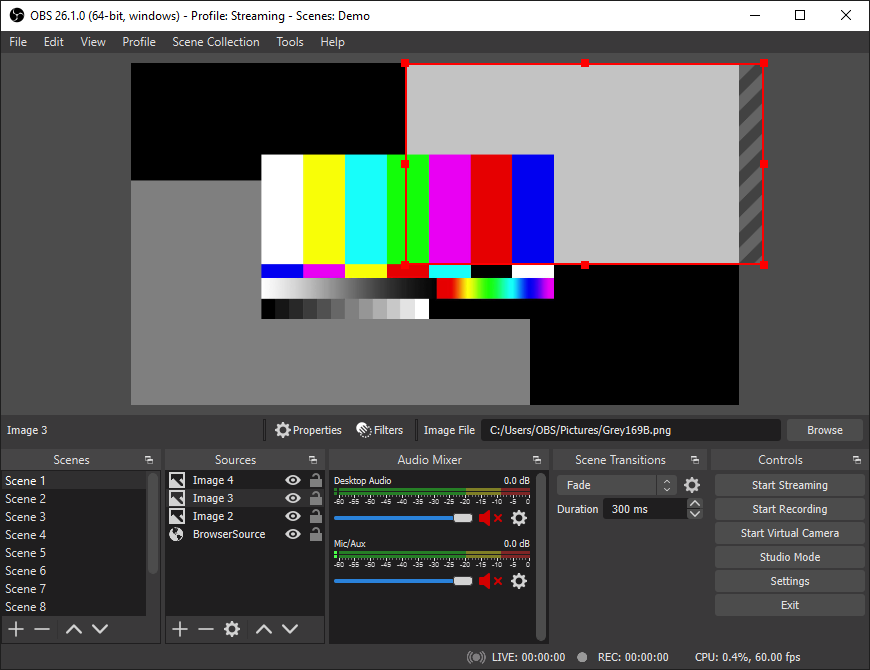 Here we are going to discuss how to install and setup OBS Studio and how to use the software to record and for live streaming.
See more: How to Live Stream to YouTube using OBS Studio
How to Download & Install OBS in Windows 10/11
1. Open your browser and go to the official website of OBS.
2. We already know that OBS Studio is available for Windows, MacOS and Linux. Here we are going to download OBS Studio for Windows computer.
3. Once the download is completed, open the downloaded file to install. After that, on the setup window click on next, accept the license agreement, choose your installation path and click on the install button.
4. After completion of OBS Studio installation, open OBS Studio. When you launch OBS Studio for the first time, you have to agree to their licence agreement.
Now you can use the software to record and for live streaming.
In this video, we are gonna show you how to download and install OBS Studio in Windows 10:
OBS has the following system requirements:
Compatible with Windows, Mac, and Linux.
AMD FX series or Intel i5 2000-series processor (dual or 4-core preferable) or higher DirectX 10 capable graphics card.
At least 4 GB of RAM (recommended, but not necessary)
How to Record the computer screen
If you want to record the computer screen, follow these steps:
1. Open OBS Studio.
2. Go to the scene section, click Add button to create a scene.
3. After that, you have to create a source, for that click on the Add button under the source tab and select "Display Capture" and click on Start Recording to record.
How to do live streaming
1. Launch OBS Studio.
2. First, you have to create a scene and source by clicking Add button at the scene tab.
3. Now you have to set up the stream channel, for that open settings and click on Stream option. There you have to choose your platform such as YouTube, Mixer, Twitch, etc. and enter your stream key.
See also: How to Fix Black Screen Issue in OBS Studio
Hope something helps you.