In this article, learn how to fix "This file does not have an app associated with it for performing this action" error in Windows 10.
Recently, we came around a strange error when opening the Settings page or opening a third-party file on your Windows computer. However, they weren't launched and we got the following error message instead:
So if you're also facing this issue, please refer below mentioned suggestions.
How To Fix "This File Does Not Have An App Associated With It For Performing This Action" in Windows 10
Notes: Before making any change in Registry Editor, we would recommend you create a System Restore point first, and then be careful while editing registry entries.
Step 1. Press Windows Key + R then type regedit in Run dialog box to open Registry Editor. Click OK.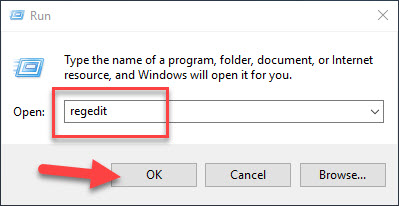 Step 2. In the left pane of Registry Editor window, navigate to this path:
HKEY_CLASSES_ROOT\Lnkfile
Step 3. On the right-hand side, make sure IsShortcut named empty registry string (REG_SZ) exists. If it doesn't exist, you need to create it. To do that, right click on space area on the right-hand side, select New > String Value and rename it to IsShortcut. There is no need to set any value.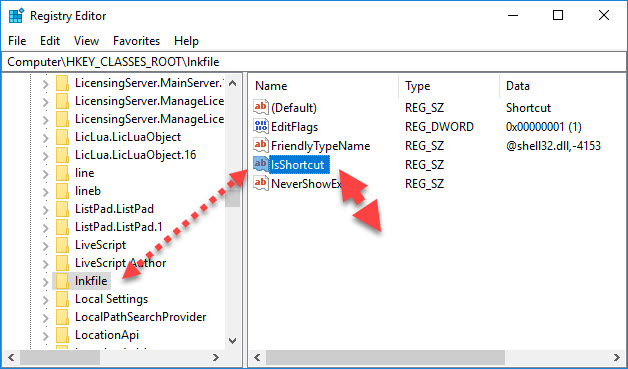 Step 4. Finally, you can close Registry Editor and reboot your computer.
After restarting your system, the error will no longer happen.
See the following video to illustrate this fix:

We hope something from above should help you to solve this error.
See more:
How To Fix "This file does not have a program associated with it for performing this action" error in Windows 10.
How To Create An Association In The Default Programs Control Panel