In this post, learn how to fix Microsoft edge keeps appearing on desktop. This error is searched as Microsoft edge keeps appearing on desktop.
At the moment, Microsoft Edge appears to create desktop shortcuts after every browser update. It is unclear whether this is a bug or an intentional feature; Microsoft has not commented on this.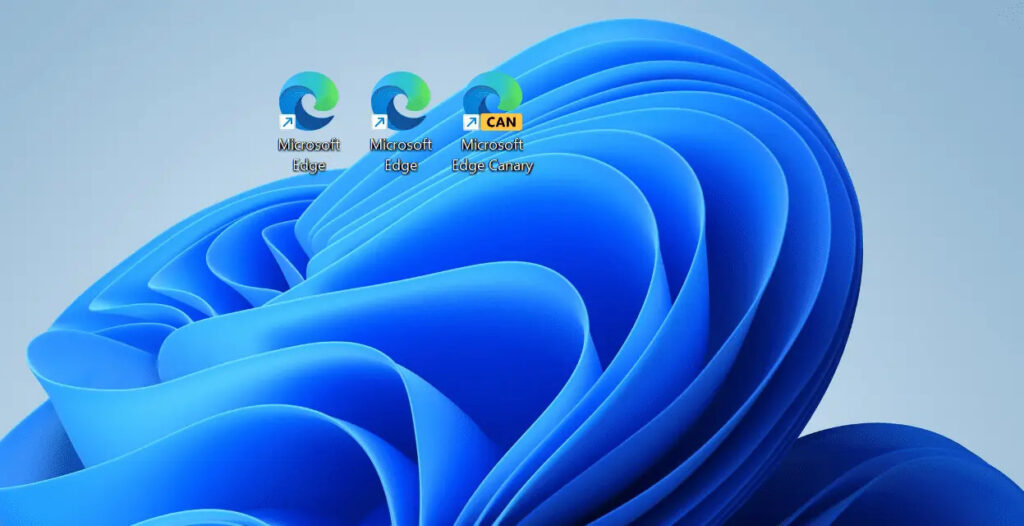 The problem appears to affect all Windows Edge channels. Given that Microsoft has released six Edge Stable versions in the last ten days, it is clear that the problem is causing frustration for affected users.
How To Fix Microsoft Edge Keeps Appearing on Desktop
The workaround necessitates Registry changes. There is a global edit that applies to all Edge channels, as well as edits for each individual web browser version.
1. Click Start, then type regedit.exe to launch the Windows Registry Editor.
2. Go to the following path:
HKEY LOCAL MACHINE\SOFTWARE\Policies\Microsoft\EdgeUpdate
If no key exists, right-click on the previous one and select New > Key. Continue by naming it appropriately.
3. Right-click on EdgeUpdate and select New > Dword (32-bit) Value.
4. Name it CreateDesktopShortcutDefault.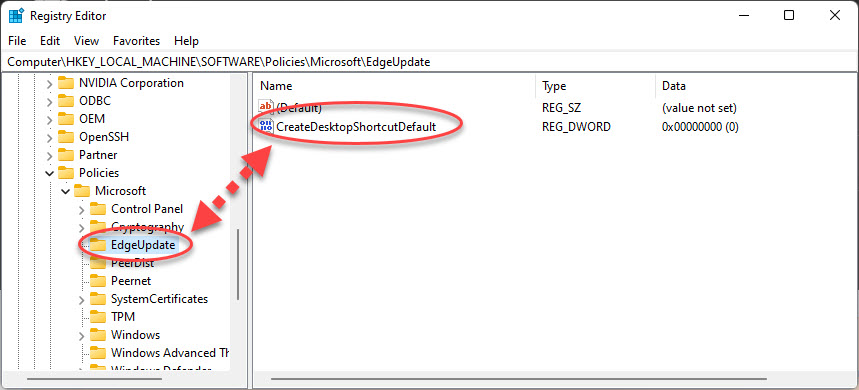 5. If it isn't already, double-click the new Dword and set it to 0.
And in this video, I showed you how to fix Microsoft edge shortcut appeared on desktop:

That's about it.