In this tutorial, learn how to disable Windows Defender Security Center in Windows 10 V1703 or later.
Windows 10 V1703 (Creators Update) or later come with "Windows Defender Security Center" app which works like a frontend for the Windows Defender software. It ebables in monitoring firewall protection, virus protection, device performance & health as well as customizing app & browser control (SmartScreen filter) and family safety options.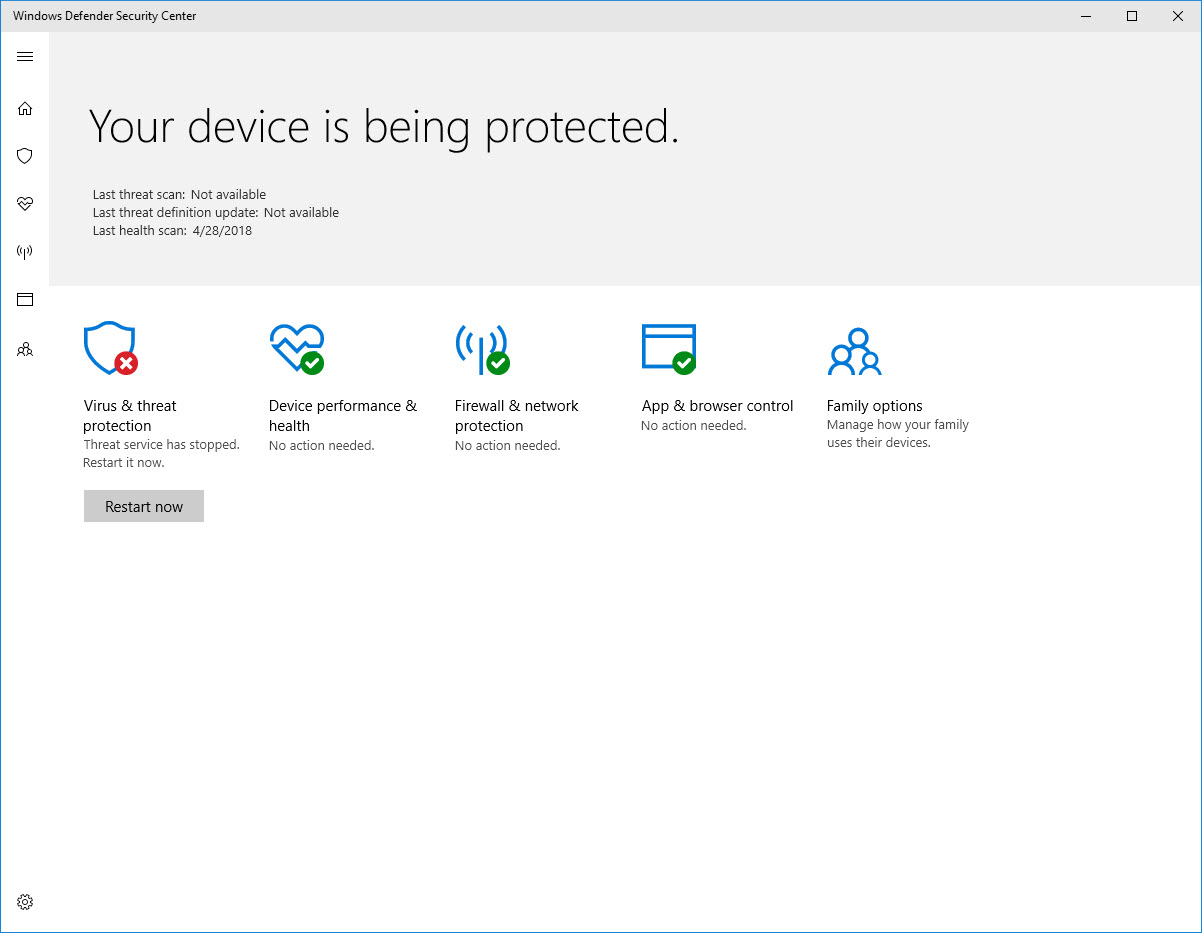 Windows Defender Security Center is a nice addition to Windows 10 which will definitely help you in keeping your computer secure and safe. However, if you are using a third-party software security and PC optimization utilities, you may want to disable the Security Center app to prevent conflict between programs. So this post will show you how to stop Windows Defender Security Center Service app in Windows 10.
See also:
How To Disable Windows Defender Security Center In Windows 10
Step 1. Press Windows Key + R then put regedit in Run dialog box to open Registry Editor. Click OK.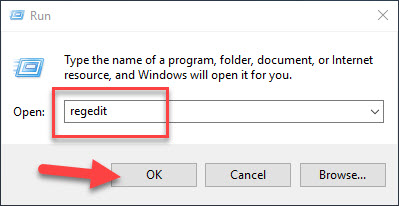 Step 2. In the left pane of Registry Editor window, go to following registry key:
HKEY_LOCAL_MACHINE\SYSTEM\CurrentControlSet\Services\SecurityHealthService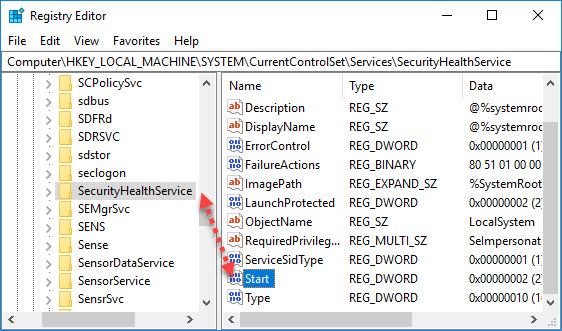 Step 3. In the right pane of SecurityHealthService registry key, find the registry DWORD (REG_SZ) named Start. It must be having its Data set to 2. Right-click on this DWORD and click Modify… to modify its Value data. Then set the Value data as 4 and click OK.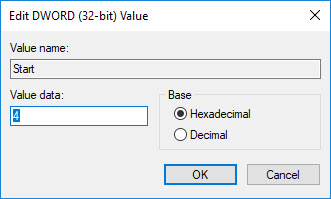 Step 4. You can close the Registry Editor and restart your computer to make changes effective.
Here is the video to help you more on this:

In order to enable Windows Defender Security Center, simply set 2 as Value data for Start registry DWORD you configured in Step 3 above.
Hope something helps you.  If you have any other Windows related problems you can see for the solution on Windows 10 tips and tricks.