Google Drive is a great place to store and manage your essential files and databases since it is safe and secure. Not only that, but it also allows you to collaborate with your team in real time by allowing you to effortlessly share files and data. What if an unauthorized person gains access to your data and begins messing with them? How do you ensure your Google Drive files are safe and secure, even if you have shared access?
As useful as Google Drive is for storing your data, you must keep careful track of how it is being used. This necessitates a review of who is doing what with your files. This can include actions involving online edits as well as those that provide users with offline access, such as file downloads.
Given that Google Drive is a secure platform, users may find it difficult to download files from it. No one can, in fact, download a file from your Google Drive.
Unless you've granted them access and shared your personal login information and credentials. But what if you did share the access for a specific reason, but someone ended up misusing it?
The bottom line is that you must be strict and proactive in your monitoring of file usage on Google Drive.
See more: Store passwords in Google Drive- Is it Safe?
How to Check Who Downloaded Files in Google Drive?
Unless your data is shared or someone has access to your personal login details, you won't be able to download it from Google Drive, whether you're using it for personal or professional purposes. When it comes to Google Drive, sharing files is simple, as is checking to see if any of your files have been modified.
One of two approaches can be used to see who has downloaded files from a Google Drive account. You can check who downloaded files if you subscribe to a Google Apps Unlimited or Google Apps for Education account. Alternatively, you can install an add-on and begin monitoring immediately. This is only valid from the time you installed the add-on.
You might want to start by looking at all of the people who have access to your files before getting too particular about who is downloading them. This information can be accessed via your computer or smartphone. The steps are as follows:
1. Open the relevant file.
2. Right-click or press the "options" button, then select "Share."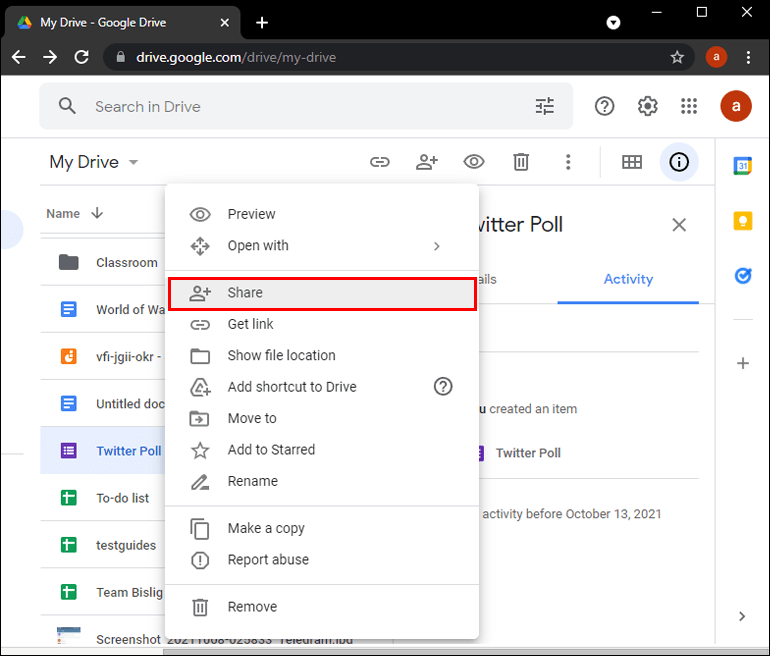 3. After you've done this, you'll see a list of who has access to your files and documents.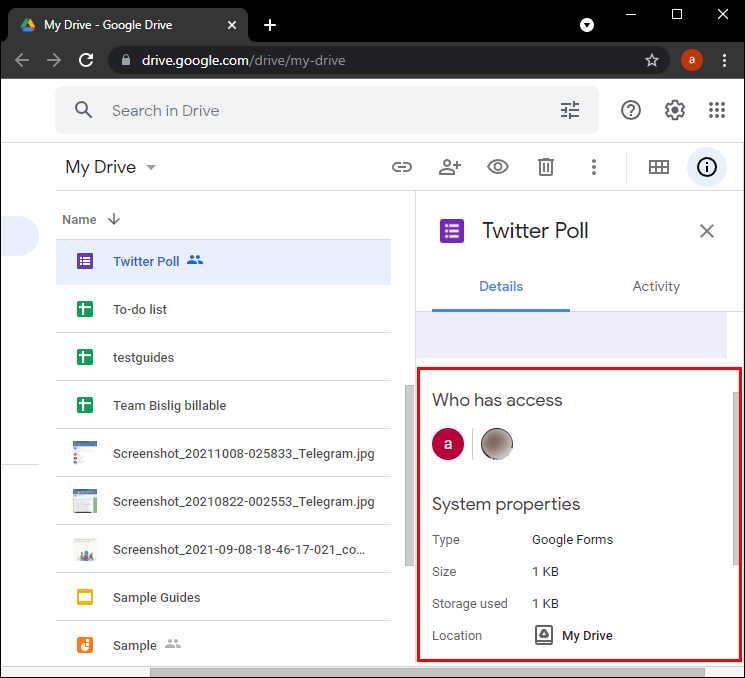 You may initially notice some changes in your documents (comments, edits, uploads to new folders, etc.). You'll need access to your history to get a clear picture of how and when these changes occurred. Here's how it works:
From your PC:
1. Go to drive.google.com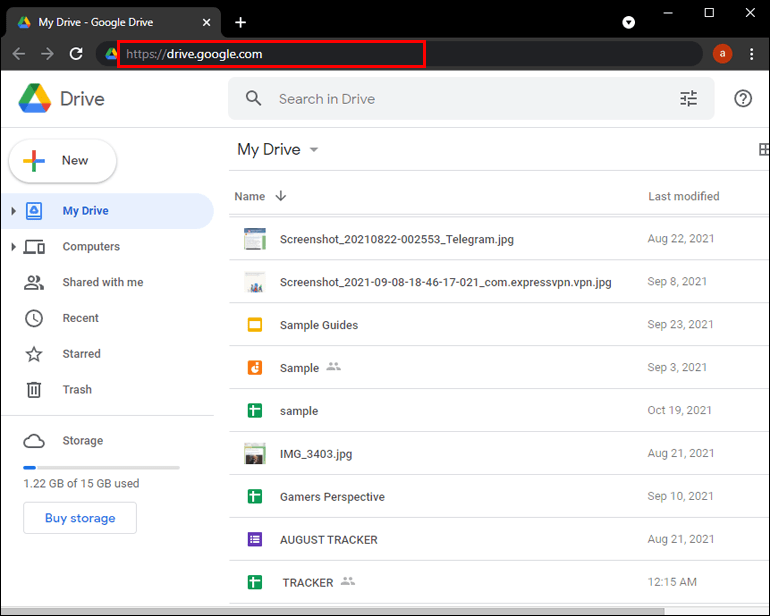 2. On the left-hand side, select "My Drive."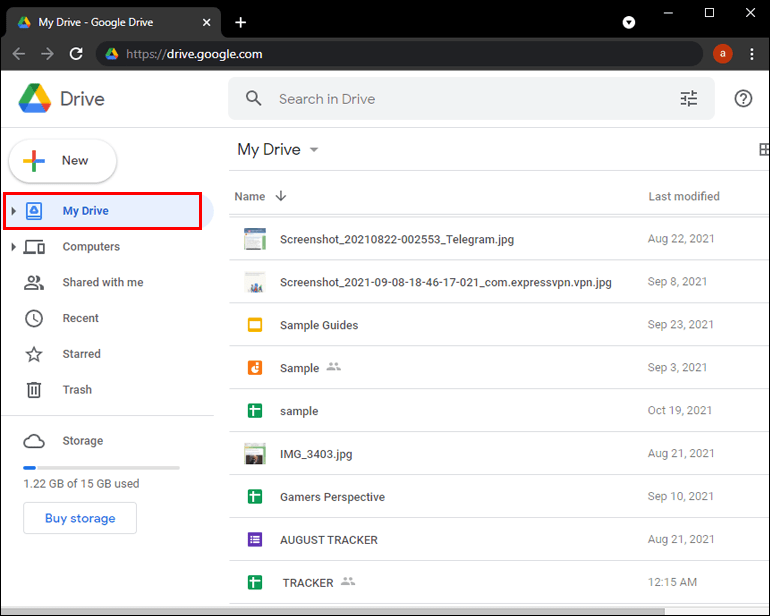 3. In the top-right corner, select the info icon (a gray circle with a white, lower case "i" in the middle).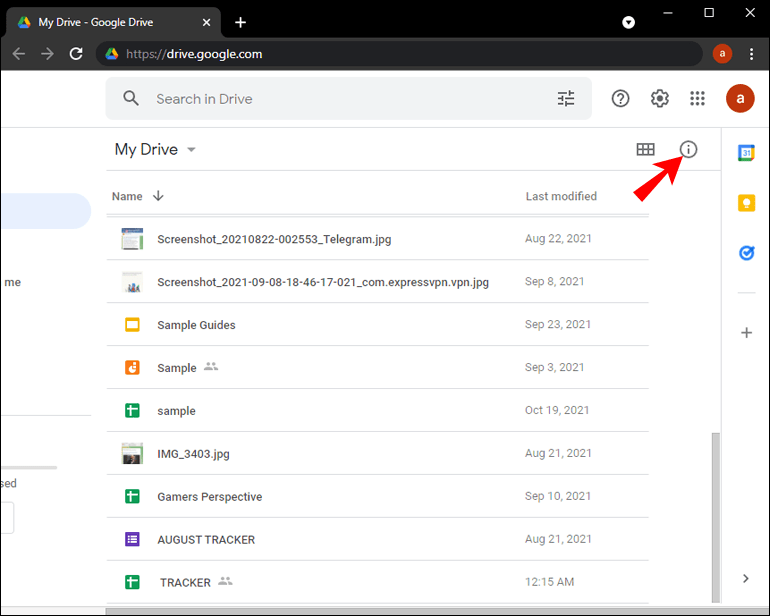 4. Select "Activity" to view any recent changes.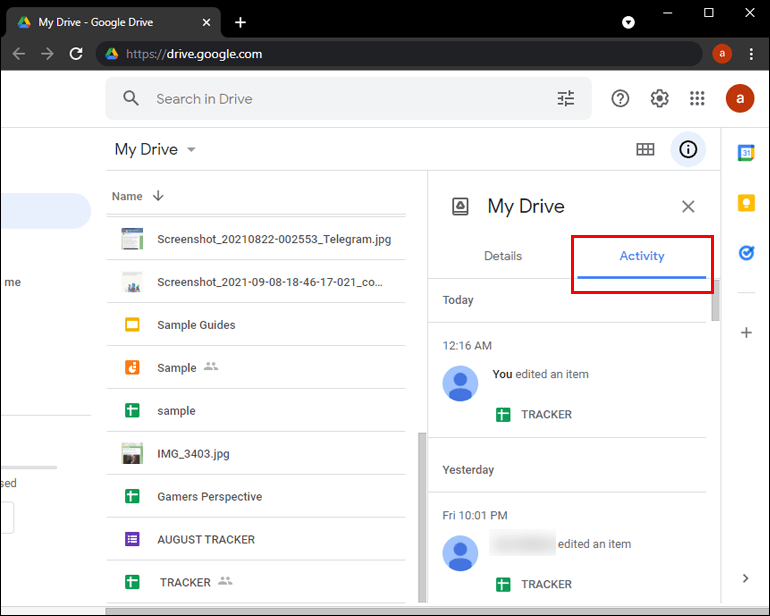 5. To get more specific, select the file or folder to see the activity details.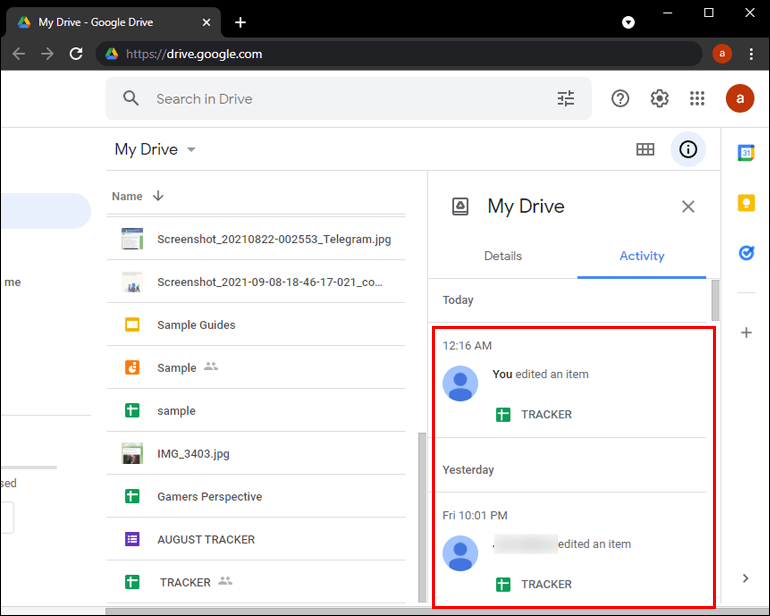 6. Scroll down the right-hand side for any older changes.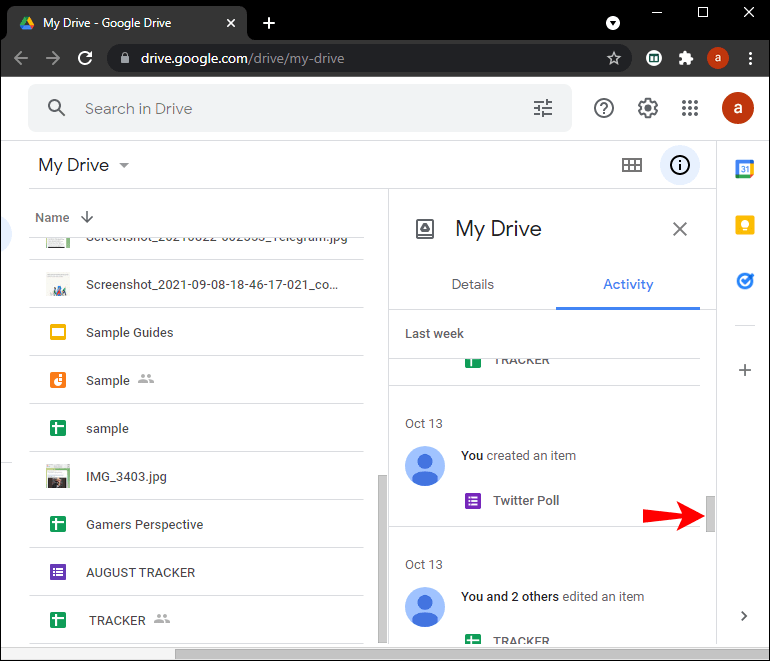 From your Android phone or tablet:
1. First, open Google Drive app.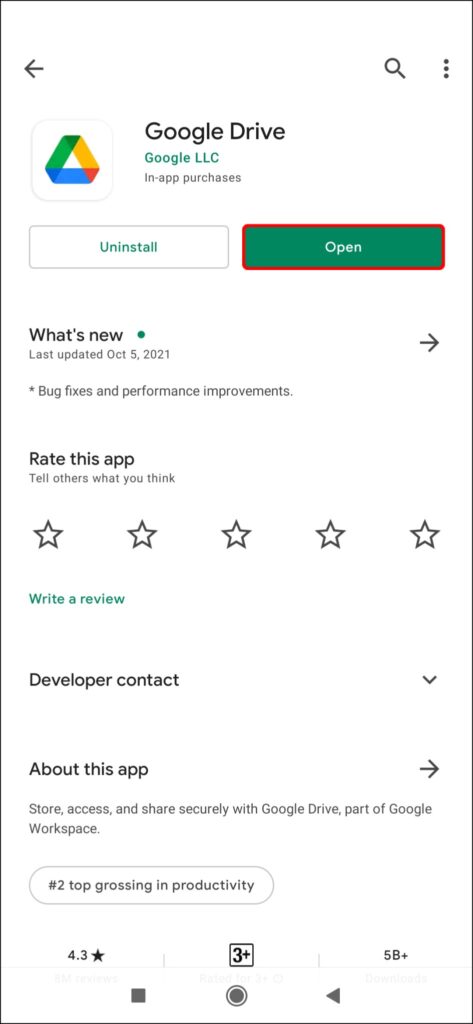 2. Locate the file you want to examine and tap the three dots.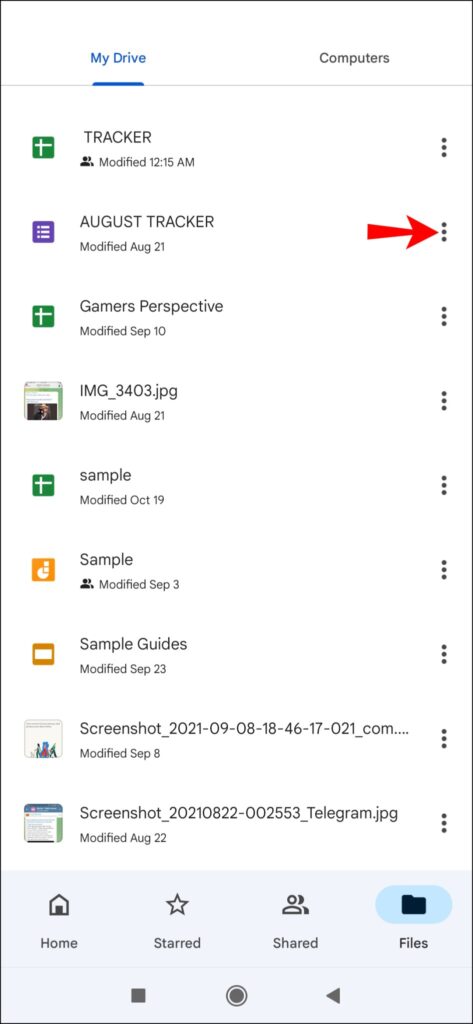 3. Click "Details & Activity" from the drop-down menu.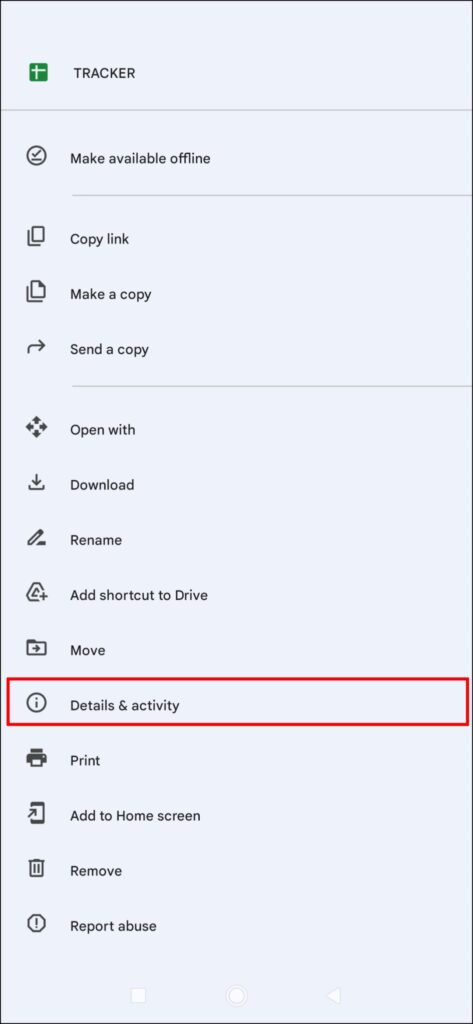 4. Scroll to the bottom of the page to see your most recent activity.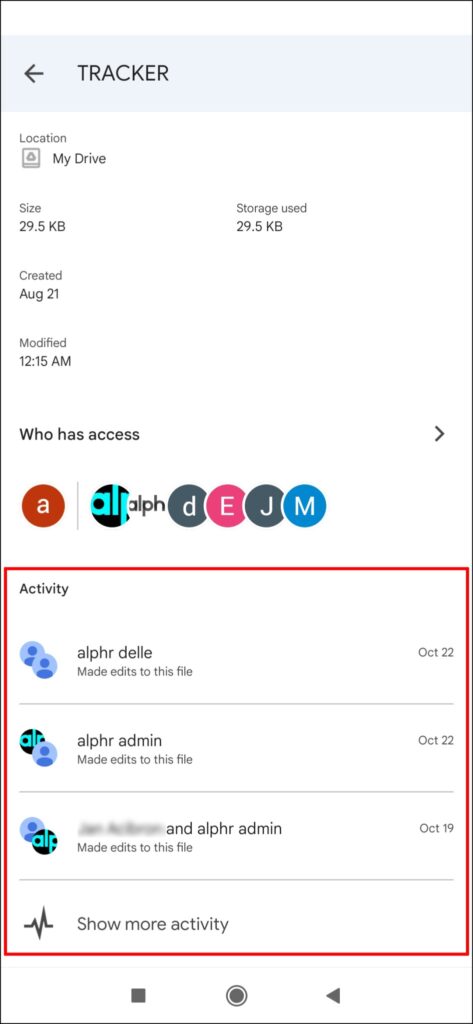 The first step is to check your history to see if anyone has been downloading or tampering with your Google Drive files.
The service, however, does not allow you to see who has accessed your files, only that they have been changed.
Fortunately, there is a way to accomplish this. Users can directly monitor any downloads on Google Drive or Google Docs by downloading Google Apps Unlimited. You will be able to access the Google Apps Admin Console once the software download is complete.
Follow these procedures for your computer and smartphone from here:
1. Open the Google Apps Admin Console and navigate to "Reports."
2. Choose "Audit" and then "Drive."
3. You can view a variety of information here, including which users made changes. It also includes the date and time of the modifications.
4. You'll notice a "Filters" section on the right side of the page. Click this.
You will be able to create a filter for any users who are downloading your files once you have accessed "Filters." The page will display the user's name, IP address, as well as the date and time they downloaded your documents.
But what if you don't want to pay to find out who's been looking through your files? Not to worry, there is another way to get this information.
You can use this service for free from both your computer and smartphone if you add the free Orangedox app to your Google Drive.
The disadvantage of using this free feature is that it only tracks your activity after you've downloaded the app. Anything prior to this is invisible.
Once you've downloaded the app, here's how to track your Google files and documents.
1. Visit the official website and click "Get Started for Free."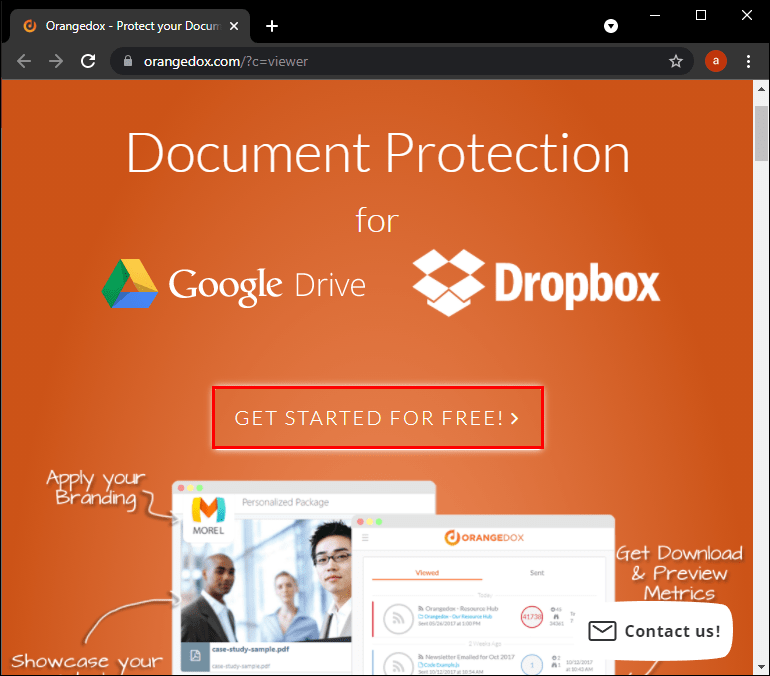 2. Sign in to your Google Drive account to automatically sync your Google Drive files to Orangedox without the need for you to upload anything.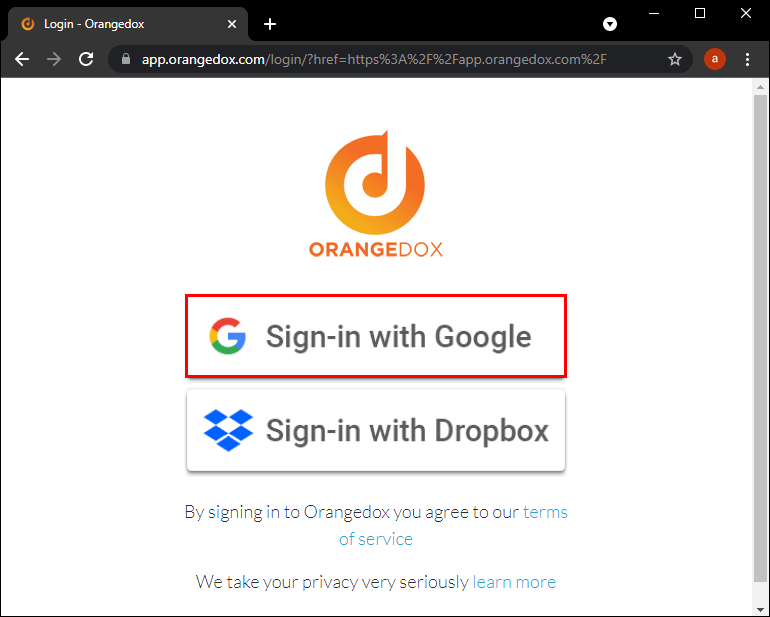 3. Select "Share Links" on the left-hand side of the screen, then click "Get Started" to share directly from your Google Drive.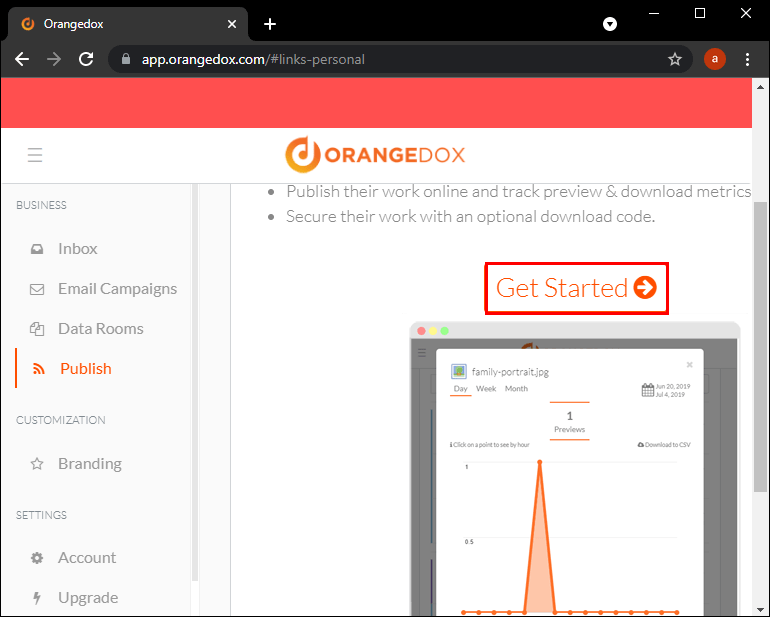 4. Choose the documents you want to share. You will also be given the option to add a password at this point for added security.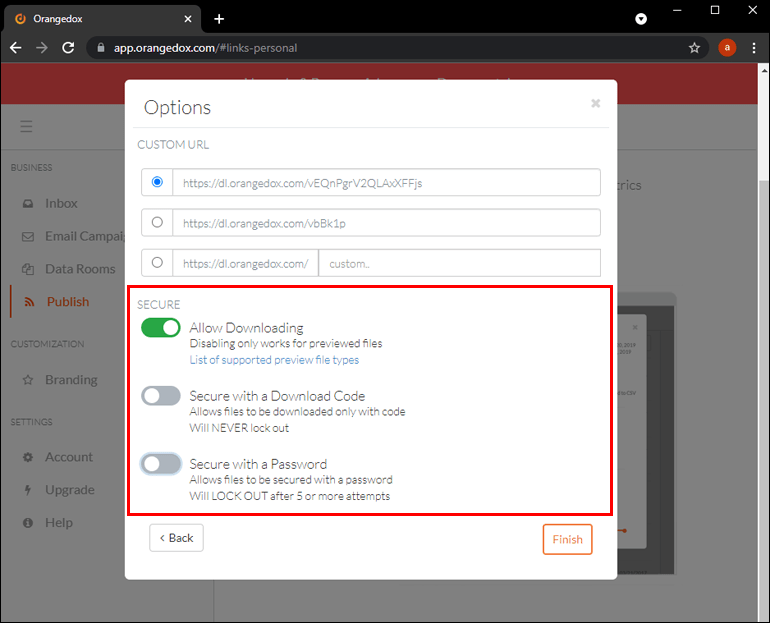 5. Select "Finish" from the drop-down menu.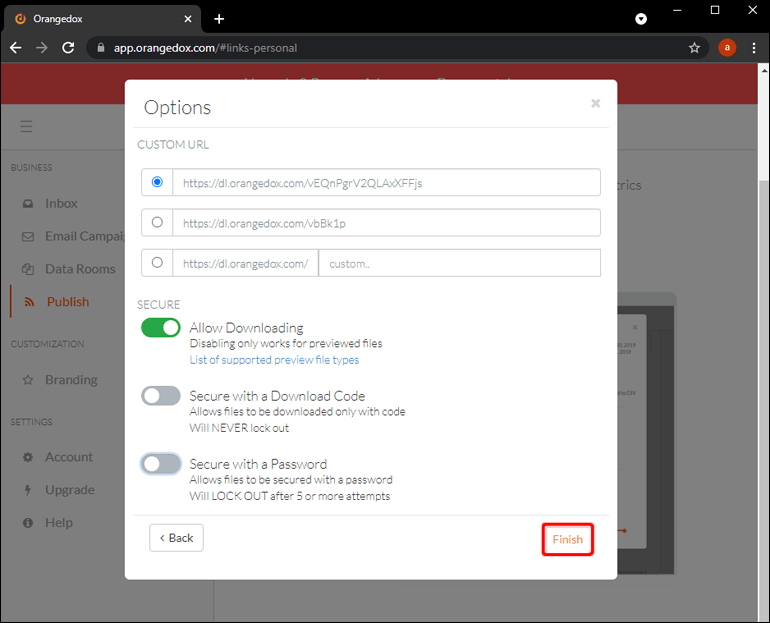 6. Under "Reference Label," specify where you want your file to be shared (e.g., "Share on Website"), and a unique link for your shared document will be generated.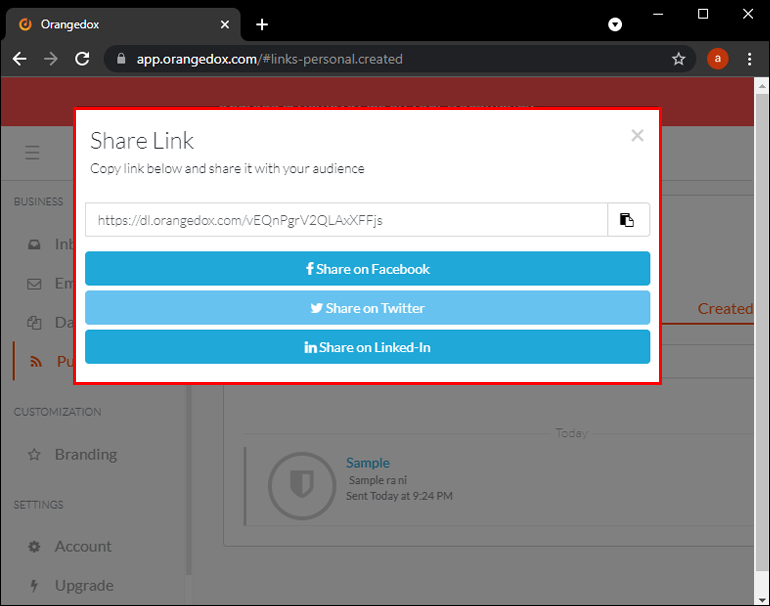 7. Return to Orangedox and click "Publish" to see who has been accessing your files.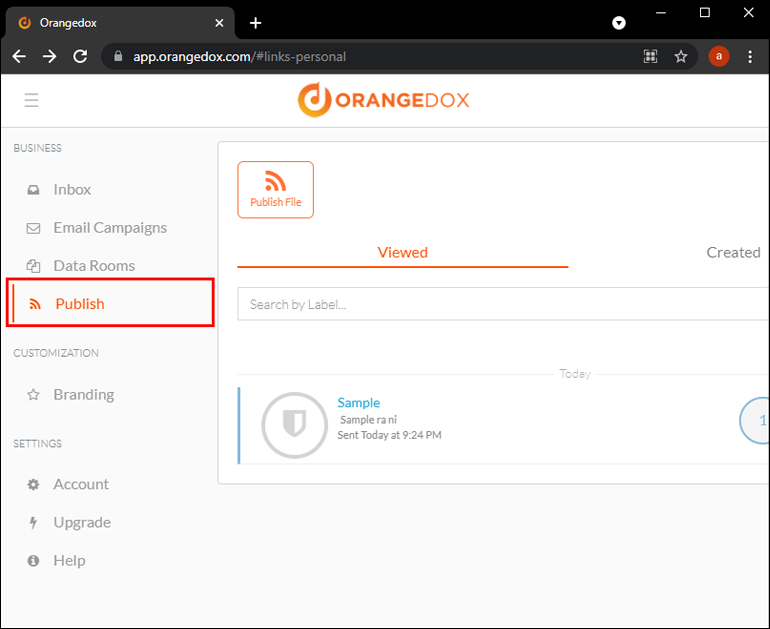 8. You will be given two viewing options here. One for "Created" and one for "Viewed." Under "Viewed," you will be able to see who viewed and downloaded your pages.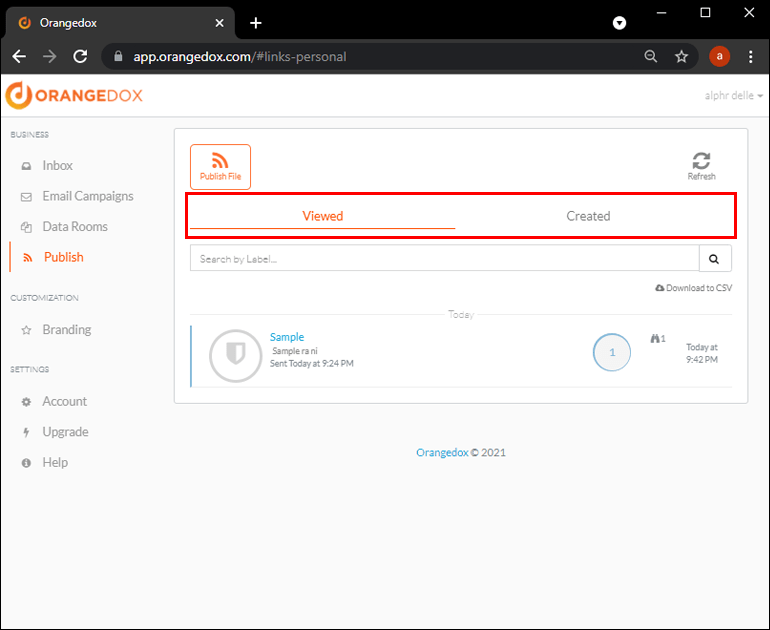 Check this video for more help:

Don't Let It (Google) Drive You Crazy
Having your data modified or downloaded without your permission may result in a slew of issues. In some cases, knowing how to fix the problem is critical, especially if important work folders are being changed.
If you're new to Google Drive, taking precautions such as installing apps like Orangedox on your device can help you save time, effort, and money in the long run. If you've been using the system for a while, it may be worthwhile to invest in the right programs to get you back on track.
Have your Google Drive files ever been downloaded without your knowledge or permission? How did you approach resolving this issue? Please share your thoughts in the comments section below.