This tutorial will show you what to do if Civilization 5 won't launch on Windows 10.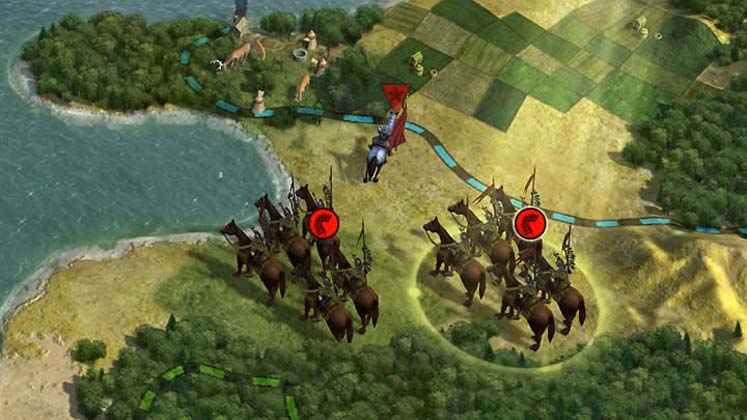 Many Windows 10 users report that CIV 5 won't launch, they just get a warning message and Civilization 5 crashes. If you're facing this problem I highly recommend you should update your Windows 10 using Windows Update. After updating CIV 5 still not launching, you can try some of these methods below:
How To Fix "Civilization 5 won't launch" problem on Windows 10
Method 1. Uninstall your display driver
If Civilization 5 doesn't work in Windows 10, the issue might be due to the display driver, so I highly recommend you should uninstall your display driver. To do that, follow these steps:
Step 1. Press Windows Key + X and select Device Manager.
Step 2. Locate and expand the Display Adapter driver.
Step 3. Then you right-click on the Display Device and click Uninstall.
Step 4. Restarting your computer will help you use the default display driver, this might help in fixing the problem.
You can also uninstall your display drivers by using Display Driver Uninstaller.
I highly recommend you use this driver updater tool to automatically download all the outdated drivers on your computer.
If Civilization 5 still won't launch, you go to method 2.
Method 2. Run the game in compatibility mode
If your drivers are already updated, I recommended you run the game in the compatibility mode. To do that, follow these steps:
Step 1. First, you find Civilization V shortcut. Then right-click it and click Properties from the menu.
Step 2. Switch Compatibility tab. you check Run this program in compatibility mode for and select Windows 8 from the list.
Step 3. Click Apply and OK to save changes.
That's about it. If you have any other Windows related problems you can see for the solution on my website.