Avast Antivirus is a family of internet security applications developed by Avast for Microsoft Windows, macOS, Android, and iOS. It helps your system against malicious spyware and malware. However, when you update Avast software and then restart your Windows PC and try to run the software, an error message "UI failed to load. This is really embarrassing. AV Service is not responding." pops up on the display screen. In this case, you need to restart or exit the antivirus service.
How To Fix Avast UI Failed to Load Error on Windows 10/8/7
In order to fix this error, you can try reinstalling Avast software. Before that, we suggest you should try some groundwork to resolve this error.
Step 1. Press Windows + R and then type "services.msc" in the dialogue box. Click OK.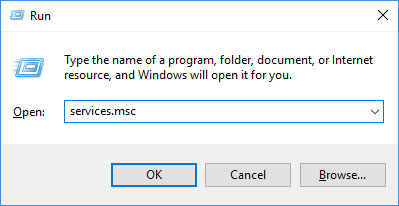 Step 2. In the Services console, locate the entry "Remote Desktop Service". Right-click it and click Properties.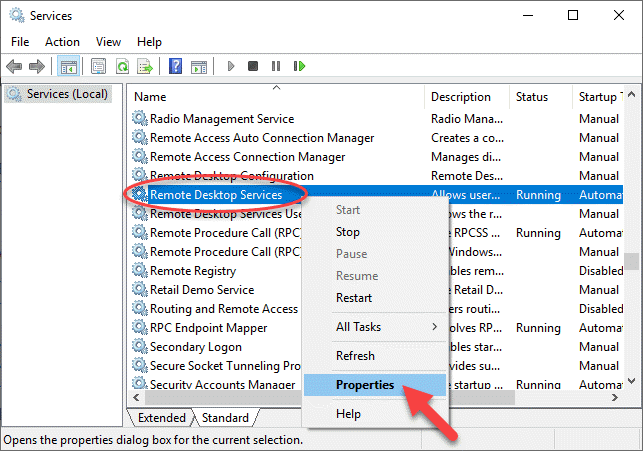 Step 3. Set its Startup Type to "Automatic" and make sure that the service is running, press "Start" for that. Click OK to save changes and exit.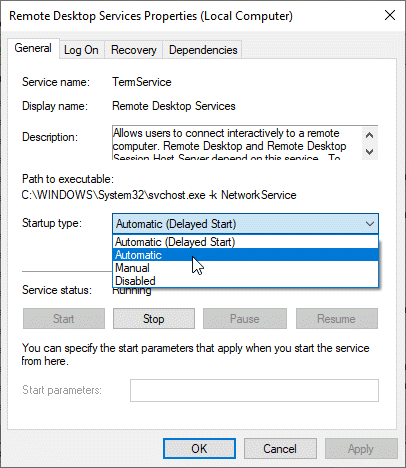 Step 4. Restart your PC and try then launching Avast again.
After restarting your PC, Avast will load without showing any error. But if the error still persists, try the Reinstall method:
Step 1. First, visit this website to download the Avast uninstall utility.
Step 2. Once you have downloaded the utility, boot your Windows in Safe mode and the uninstall utility to completely uninstall Avast.
Step 3. After uninstalling the software, reinstall Avast again on your Windows PC.
Step 4. Restart your PC in normal mode after reinstalling and see if you can launch Avast correctly.
VIDEO TUTORIAL:

Hope something helps you.
See more: How To Fix Steam Fatal Error Failed To Load steamui.dll