In our website, we have shared Steam download for Windows 7/8/10. In this tutorial, learn how to download and install Steam on PC (Windows 10/8/7) for free using the official Steam website.
Steam is a digital distribution platform for video games developed by Valve Corporation that provides digital rights management (DRM), video streaming, matchmaking servers, and social networking services. Steam gives you with installation and automatic updating of games, and community features such as friends lists and groups, cloud saving, and in-game voice and chat functionality.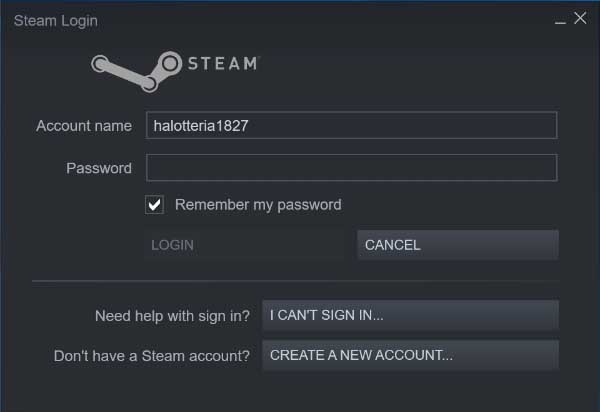 Using Steam, you'll be able to play all of your Steam games on the Internet with other players. In additional, you'll be able to:
– Get fast access to future releases.
– Receive game updates automatically.
– Instant-message your friends, even while you play.
– Find the best game servers and find your friends games.
– Receive Steam-only special offers.
See more: How To Fix Steam Won't Open On Windows 10
How To Download and Install Steam in Windows 10/8/7
Step 1. You can download Steam gaming platform for PC (Windows 10/8/7) from the official Steam website.
Step 2. Once the file is downloaded, run and install Steam on your Windows PC.
Step 3. When the Steam Setup window appears, click Next.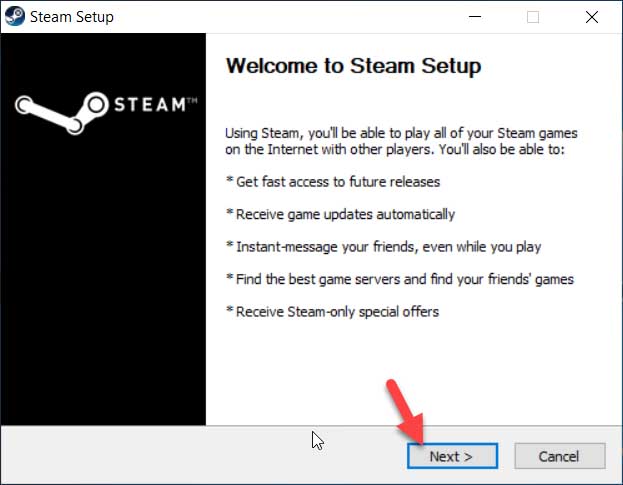 Step 4. Select the language you wish Steam to use. Click Next.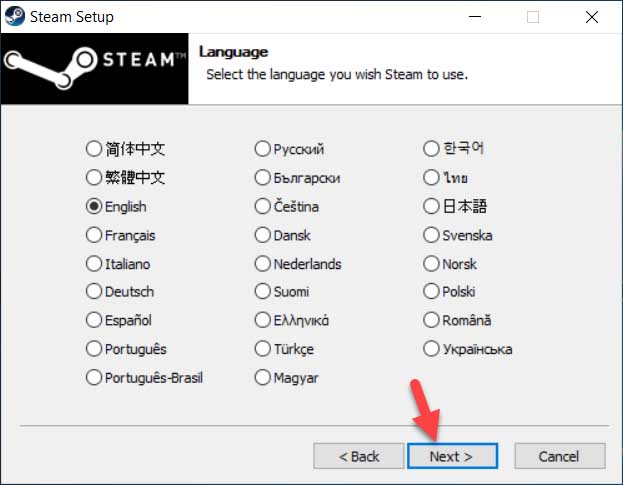 Step 5. Choose the folder in which to install Steam. Click Install to start the installation.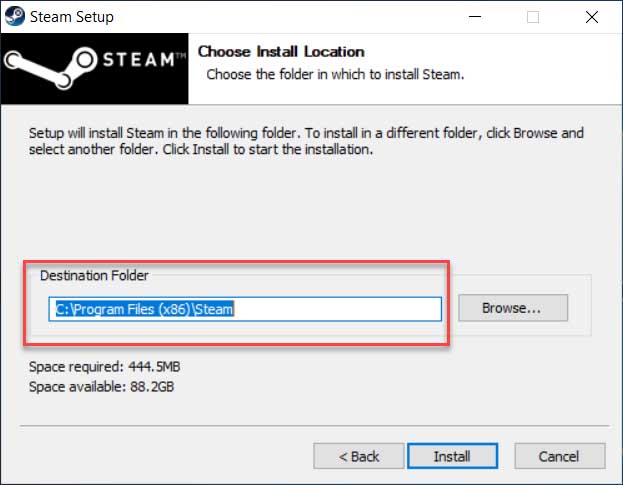 Step 6. Please wait while Steam is being installed.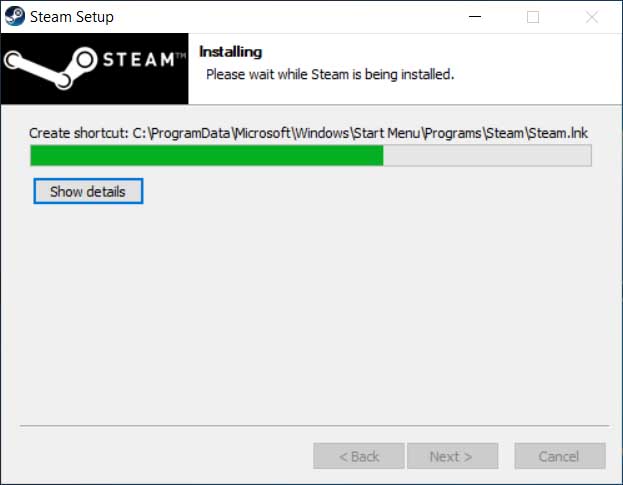 Step 7. Steam has been installed on your PC. Click Finish to close Setup.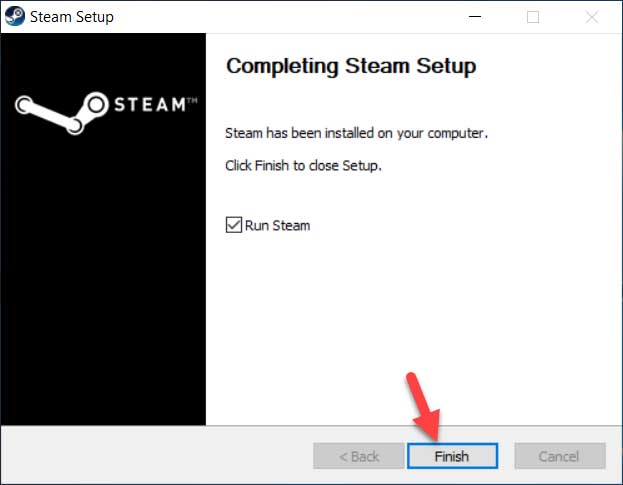 Now you can launch Steam on your Windows PC.
In this video, we are gonna show you how to install Steam on Windows 11 PC:

What are the minimum system requirements on Steam?
OS: Windows 7 (64 bit) or Newer (64 bit) Windows OS
Processor: 2.5 GHz Dual Core
Memory: 4 GB RAM
Graphics: NVIDIA GeForce GTX 760, AMD Radeon R9 270X, or better
DirectX: DirectX Version 11.0
Storage: 20 GB available space
Hope something helps you.