Rules Of Survival PC: In this tutorial, learn how to download Rules Of Survival on PC Windows 10/8/7.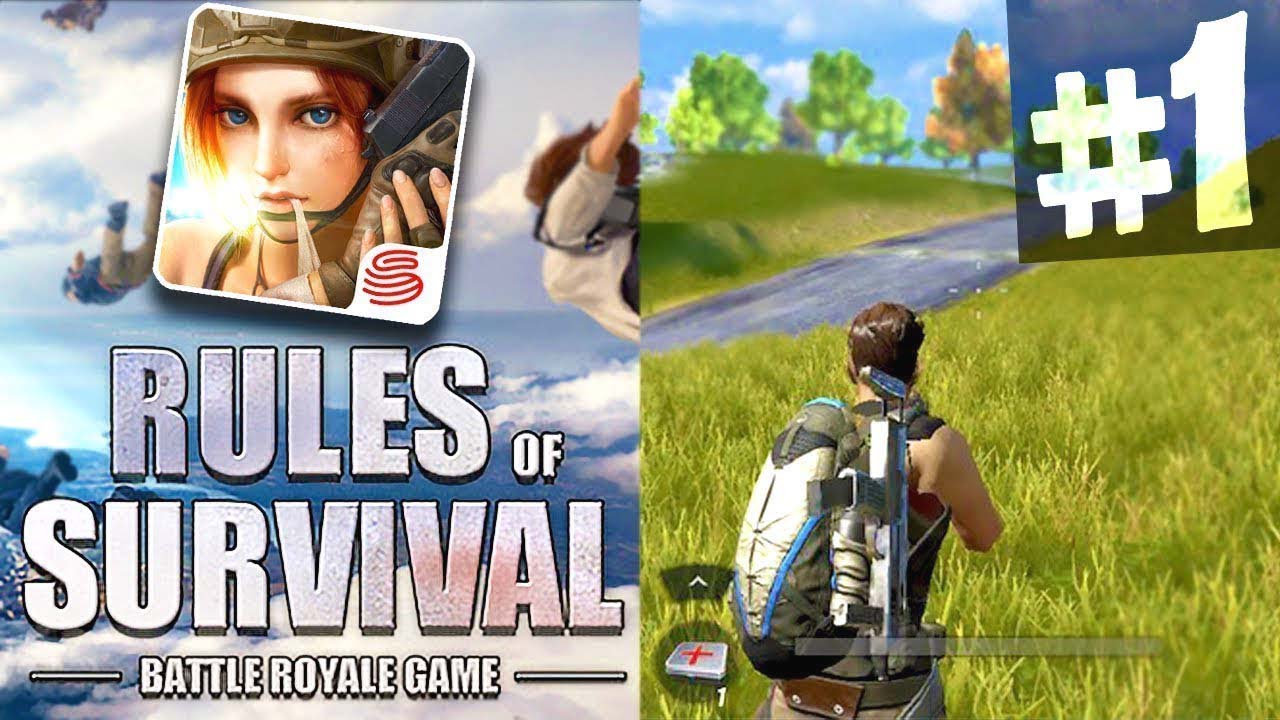 Rules Of Survival is a battle royale game. It has more 100 million players from all around the World. Currently, ROS PC is released for iPhone, Android, and Microsoft Windows Operating system. You can easily download Rules Of Survival PC version by clicking this link below. In Rules Of Survival game, you will be air dropped in a deserted, vast island. There will be total 120 unarmed players who will be air dropped on an island. Your mission is to collection items and kills other players. I highly recommend you should be inside the safe zone. Also you can team up with other players to fight against other players. In Rules Of Survival PC game, the player which survives will be called as Ultimate Survivor. This tutorial will show you how to download Rules Of Survival on PC Windows 10/8/7.
How To Download Rules Of Survival on PC Windows 10/8/7
Step 1. You can download Rules of Survival for Windows 7/8/10 from their official site.
ROS PC Game Information

Name: Rules Of Survival
Publisher: NetEase Games
Release Date: November 14, 2017
Platforms: iPhone, Android, Windows & MAC
Game Type: Mobile Battle Royale
Step 2. Once you have downloaded ROS game, double-click setup file to start the installation process.
Step 3. Follow the on-screen instructions to complete the process
Now you can log in to Rules of Survival PC Game by using Facebook account or Google account.
Main Features of Rules Of Survival PC:
Rules of Survival comes with a user-friendly interface.
Run or Fight! Absolute fair play in a massive HD map.
Last Man Stands! Solo or team mode in a 120 survivor's battle.
Pick and Use! Variety of firearms and accessories.
Fast and Furious! Drive vehicles across different terrains.
If you want to play Rules Of Survival on PC, your PC has recommended requirements:
CPU: Dual Core 2+ GHz
Memory: 4GB RAM
Graphics: Intel HD Graphic 3000 or Higher
DirectX: Version 11
Storage: 2GB available space
This video shows you how to get rules of survival on PC Windows 10/8/7:
Hope something helps you.