In this article, I am going to show Top 5 best Sega Dreamcast Emulator for Windows 10 users.
The Dreamcast is a 6th generation console released by Sega in November 1998 in Japan. In the year 1999 when it released outside of Japan, it got success, brought awesome games and some revolutionary changes to the gaming world.
Here are famous games that are based on Dreamcast:
Skies of Arcadia
Shenmue 1 and 2
Soul Calibur
Phantasy Star Online
Sonic Adventure 2
Why You want a Dreamcast Emulator for Windows PC?
Generally, Dreamcast emulators are more powerful than other emulators to run on Windows PCs. With a PC, the main controller is the keyboard whereas the Dreamcast controller is better, effective and much more suited.
Dreamcast supports which Systems?
Windows based devices.
On Macintosh Operating system.
Best Sega Dreamcast Emulators For Windows 10
Number #1 – NullDC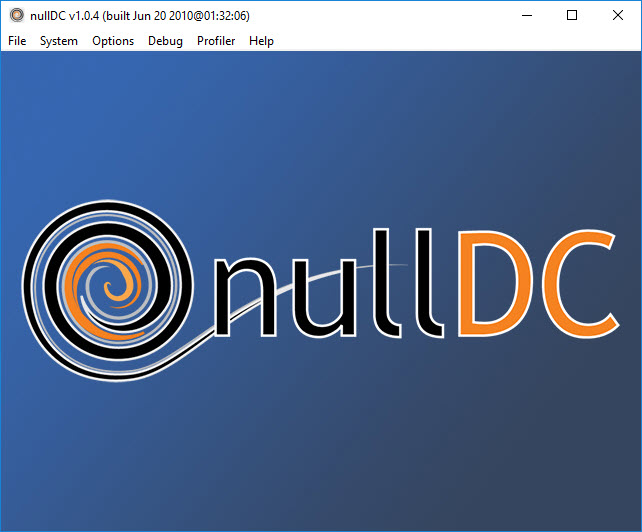 If you're looking for the best Dreamcast emulator 2018, NullDC is the first one on the list. NullDC is an open-source Dreamcast emulator for Windows PC. Basically, This emulator can run all Dreamcast game, including the commercial games. This ability prodives NullDC an immediate advantage because a very few emulators are capable of running commercial games. According to players' reviews, NullDC gives a great gaming experience. Sound and graphics are on the exceptional level.
If you want to try NullDC emulator, download this link.
Number #2 – Reicast Dreamcast emulator
Reicast is a multi-platform Sega Dreamcast emulator. It is widely known as one of the leading emulators for Windows 10; it is also available on the Play Store, OUYA, and OpenPandora. One of the key features of Reicast is relatively regular updates and great a stability. Reicast brings fresh and joyful experience and user-friendly interface.
If you want to download Reicast, you can do so from this source.
The House of The Dead 2, Resident Evil: Code Veronica, Sonic Adventure 1 and 2, Virtua Tennis, and Crazy Taxi 2. Those are some games presented by Sega for this amazing console that you can enjoy.
Number #3 – Demul Emulator
DEmul is a favorite Dreamcast emulator for Windows, that many users consider being the best one. Dreamcast games work pretty well on DEmul, without any major lags or bugs. And especially, Demul is capable of playing commercial games at very fast speeds. In addition, the virtual memory card is also supported, which lets you save the game progress at any time. DEmul gives you with the best possible experience by using a plug-in system for audio and video outputs.
If you want to download DEmul, click this link.
Number #4 – Chankast Emulator
Chankast is a freeware Sega Dreamcast emulator for Windows PC, developed by garrofi, baktery, una-i and ElSemi.  It was the first Dreamcast emulator to run commercial games.
Download Chankast Emulator For Dreamcast click here.
Number #5 – Makaron emulator
Makaron is another popular Dreamcast emulator for Windows PC. This Dreamcast emulator is capable of running many commercial games and has a pretty high compatibility rate. However, it hasn't seen updates in the past few years.
If you want to download Makaron, click here Makaron T12_5
Hope something helps you.