Microsoft Teams is a collaboration app that offers a shared workspace to meet, chat, share files and work with business apps. However, after migrating and trying to log in to the app, Microsoft Teams users get the following error message – You're missing out, Ask your admin to enable Microsoft Teams.
If you're facing an error message prompting you to contact your admin, this post can help you to fix it.
Don't forget to check out my in-depth Microsoft Teams topic for more useful tutorials.
How to fix Microsoft Teams error you're missing out
For getting access to Teams, you must have an assigned Microsoft Teams license from Office 365 Admin Center. Thus you cannot sign in to the app without assign Microsoft Teams license. However, if you are the Office 365 Admin and still receive this message flashing on your computer screen, follow these steps below:
1. Open your browser, and go to admin.microsoft.com page.
2. Click the Users drop-down button, and choose the Active Users option.
3. Select the user, and click the More Actions button.
4. Click the Manage Product Licenses option.
5. When a new window appears, go to the Apps section, check the Microsoft Teams option.
6. Save the changes.
Note: Only Office 365 Admin can enable and disable Microsoft Teams for users in the organization.
In every Microsoft 365 Business subscription, there should be at least one admin account. It manages the user accounts, devices, and service. So if you're the one who signed up for a subscription, then, you're the global admin of your subscription. Navigate to the admin.microsoft.com page and sign in with your account details.
Go to the Navigation menu of the Microsoft 365 Admin Center, click the Users drop-down button. From the given options, select the Active Users option.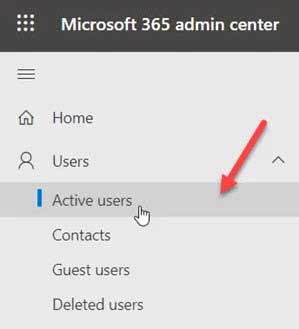 Click the circle next to the Active username.
Click the 3 vertical dots ( or More Actions button) and from the list of options displayed, select Manage Product Licenses.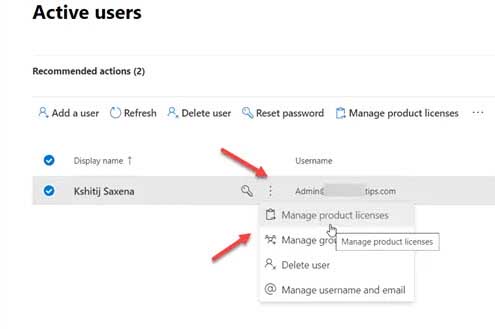 Then, in the window that pops up, go to the Apps section.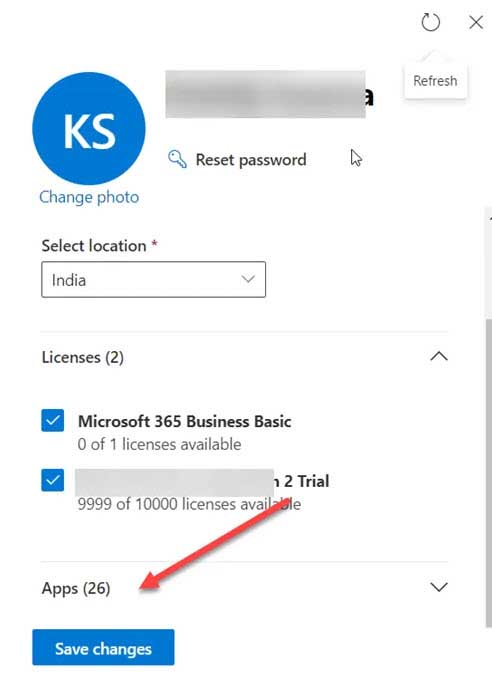 Under it, find Microsoft Teams entry. Check the box marked against it and click Save to save the changes.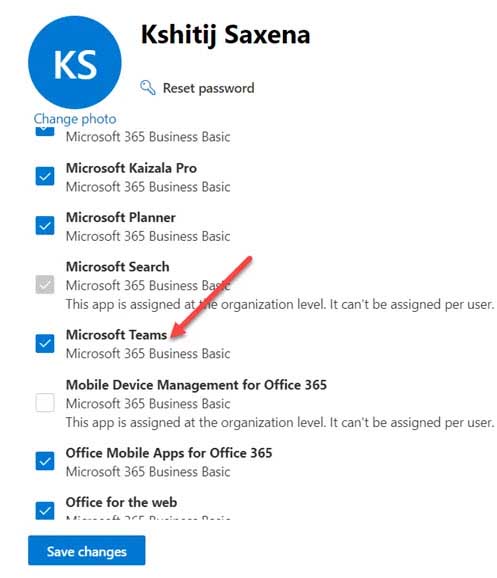 You should not receive the 'Ask your admin to enable Microsoft Teams' message anymore.
This video helps to Microsoft Teams : You're not on Teams yet, but you can set it up for your Organization:

That's about it.