This tutorial will help you to fix "Another administrator has set up this device to successfully receive builds" error for Windows Insider settings in Windows 10.
Recently, many Windows 10 users reported that when they go to Windows Insider Program section on their Windows 10 V1703, an error strange appeared:
If you tried to click on Take Control button under the error message, this just refreshing the page and nothing happens. If you're also victim this similar problem with Windows 10, try out the suggestions mentioned below:
How To Fix "Another Administrator Has Set Up This Device To Successfully Receive Builds" In Windows 10
Step 1. Press Windows Key + R then put regedit in Run dialog box. Click OK to open the Registry Editor.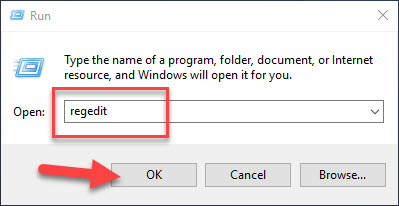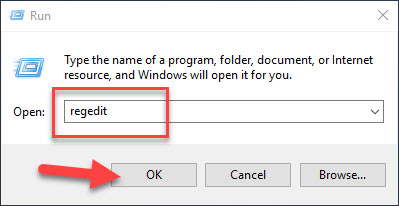 Step 2. Next, expand HKEY_USERS registry branch. And now, you need to find a SID key corresponds to your account ending with 1001.
If you do not know what the registry key ending with 1001 corresponds to your account is? Follow these steps below:
Navigate to following registry location: HKEY_LOCAL_MACHINE\SOFTWARE\Microsoft\Windows NT\CurrentVersion\ProfileList
In the left pane of Registry Editor window, expand following ProfileList key. Under this registry key, you'll see some sub-keys. Then you check ProfileImagePath registry string value which should display C:\Users\<your user account name> for each sub-keys.
By this way, you will locate which SID key corresponds to your account.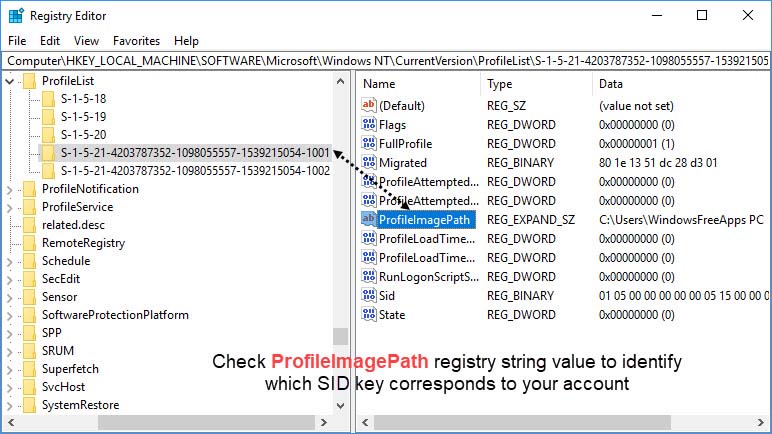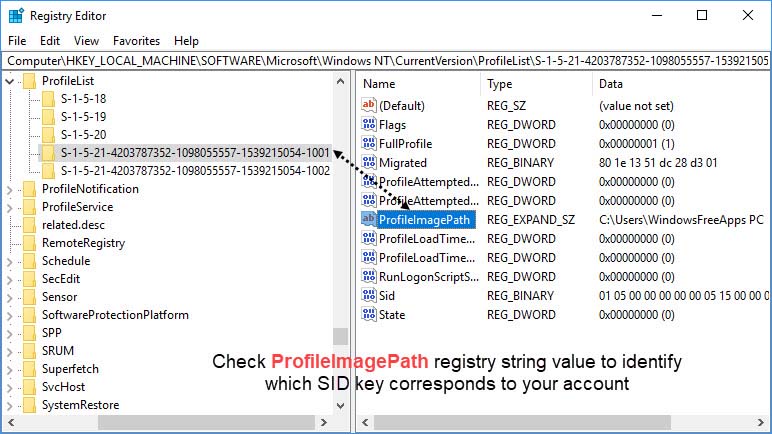 Note: Remember this registry key name because it will be required later.
Step 3. Then go to following registry location:
HKEY_LOCAL_MACHINE\SOFTWARE\Microsoft\WindowsSelfHost\Applicability
Step 4.  At the right pane corresponding to Applicability registry key, you have to create a registry string (REG_SZ) named FlightingOwnerSID. To do so, right-click and select New > String Value.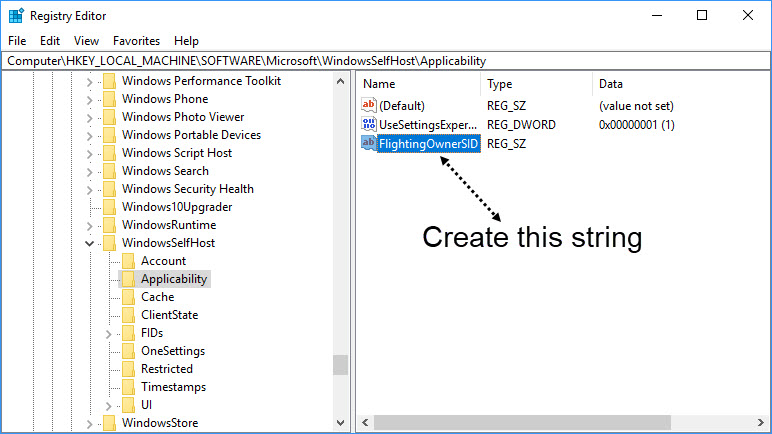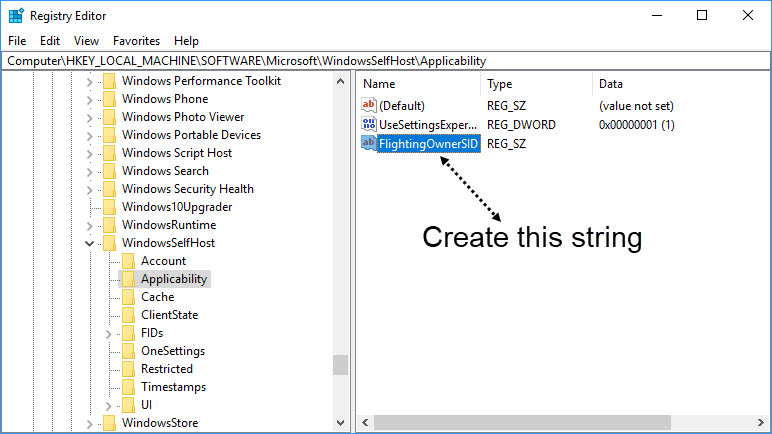 Step 5. Double click on the registry string to set its Value. Type or paste the SID registry key name you got in step 2. Click OK.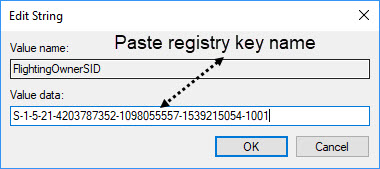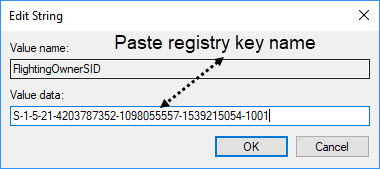 Step 6. You can now close Registry Editor and restart the machine. Then check the Windows Insider Program section in Settings app and the error is gone.
Here's the video to help you more on this tutorial:
Hope something helps you. If you have any other Windows 10 error you can see for the solution on Windows 10 tips and tricks.