Have you ever heard someone talking about Kodi, and you're wondering What is Kodi, and how to download and install Kodi for PC Windows 10? Here's a simple beginner's guide.
Kodi is a very helpful media program for end users, lets you stream movies, music, and TV shows from the Internet as well as other devices such as Mobile, Laptop/PC and more. It's been known as the Xbox Media Player since 2002, then it was called Xbox Media Center (XBMC) in 2003. Lastly, the XBMC Foundation renamed it as Kodi in 2014.
Read more: Download Mobdro For PC Windows 10
How to Download and Install Kodi For PC Windows 10
Here are the step-by-step instructions for you to download and install Kodi on your PC. Kindly follow steps to get Kodi for Windows 10/8.1/7.
Step 1. Go to the official Kodi download page https://kodi.tv/download/
Step 2. You will be asked to Choose your Weapon. Select Windows to download Kodi for Windows 10/8.1/7.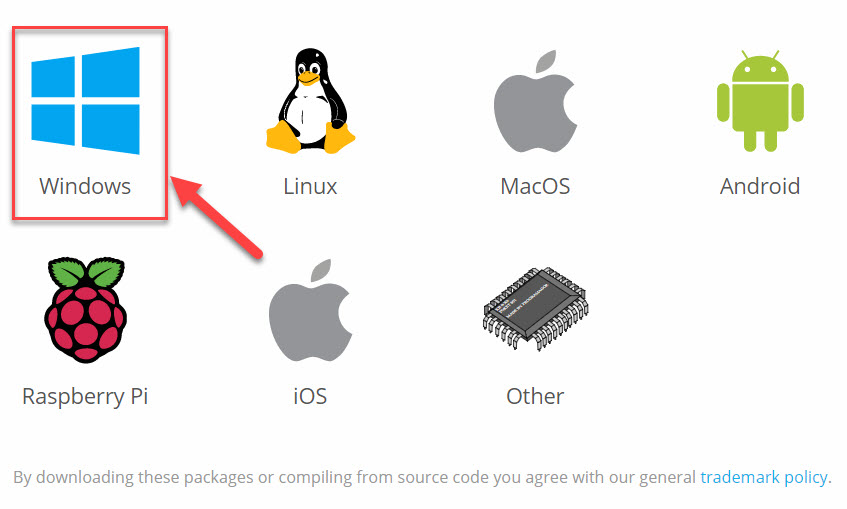 Step 3. Click on INSTALLER (32bit) button to download the file. Then it will automatically download the installation package matched with your Windows.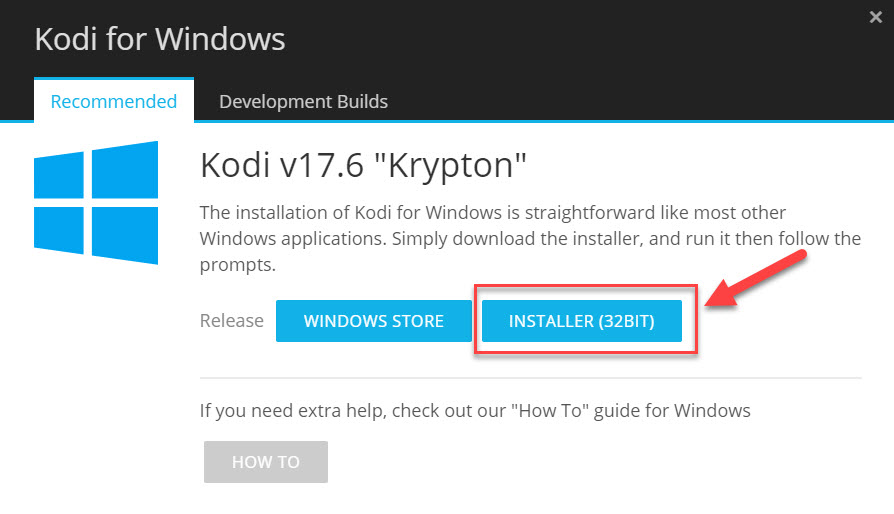 Step 4. Double click the source file that you have downloaded now.
Step 5. The Kodi setup wizard will begin and click Next to continue. Wait until the process completed then Kodi for Windows 10 will get install on your PC.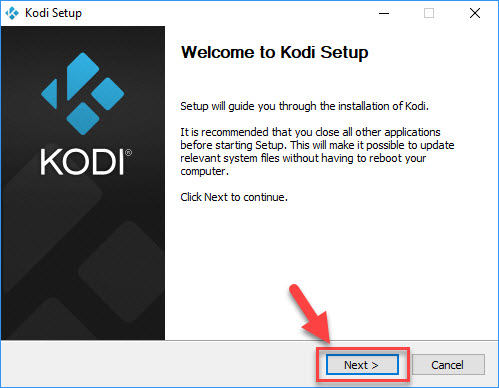 OK, Install Kodi for PC Windows 10 is done. You can follow these above steps to install Kodi for Windows 8/8.1 and Kodi for Windows 7. Next step is to configure Kodi Player so that you can enjoy using Kodi.
How to configure the Kodi settings
Step 1. Open Kodi Player.
Step 2. On the left pane, go to Settings > System settings.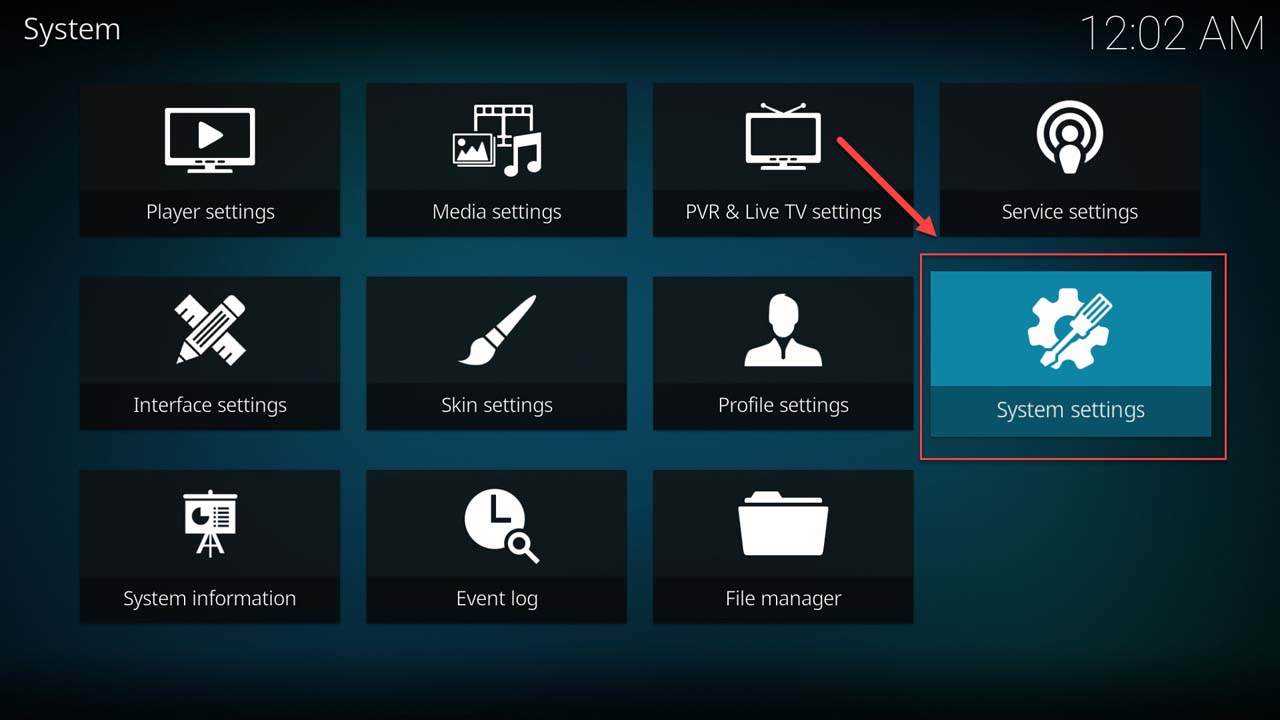 Step 3. There you will many options to configure Kodi according to your wish. The Options include Video, TV, Music, Appearance, Weather, Pictures, Services, System, Addons.
How to change skins and themes in Kodi
You can customize Kodi player with a lot of skins and themes by using the Appearance option. To do so, follow these steps:
How to install an add-on in Kodi
You can configure and manage your Kodi Addons using Addons options in the Settings. In this example, I will take Covenant.
Step 1. Open Kodi Player. Then click the gear icon to open Settings.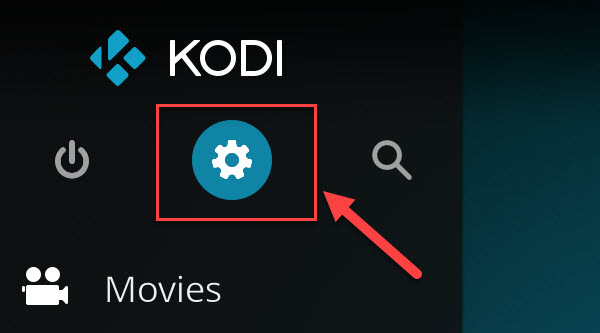 Step 2. Now go to File Manager.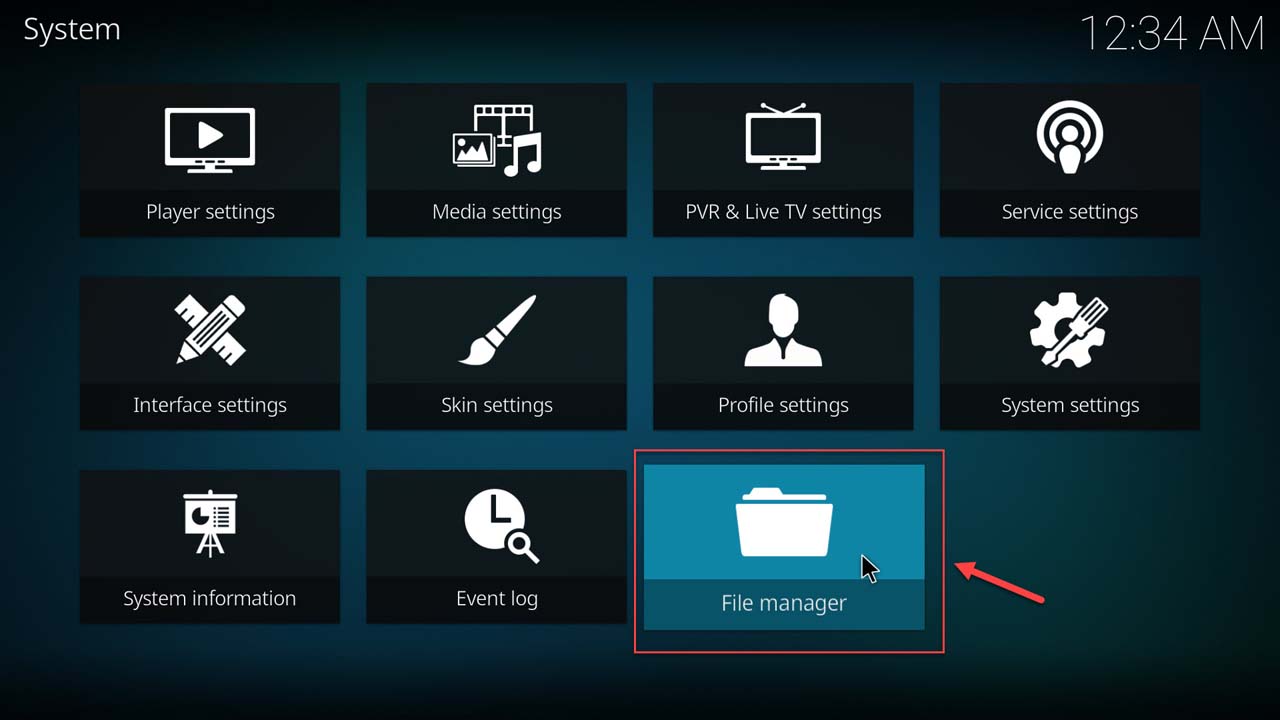 Step 3. Double click Add Source, then click None.
Step 4. Copy and paste the following URL in this field. Click OK.
http://archive.org/download/repository.xvbmc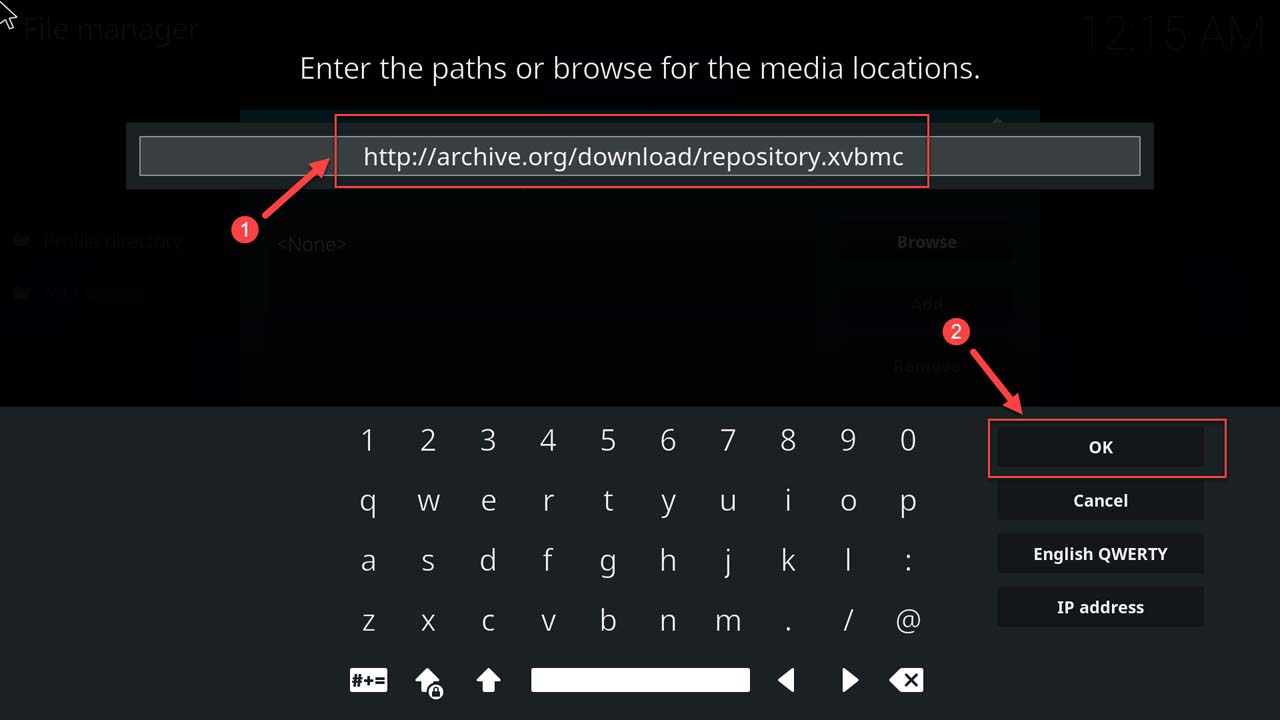 Step 5. Type a name to save this source. I type repository.xvbmc. Then click OK twice to save it.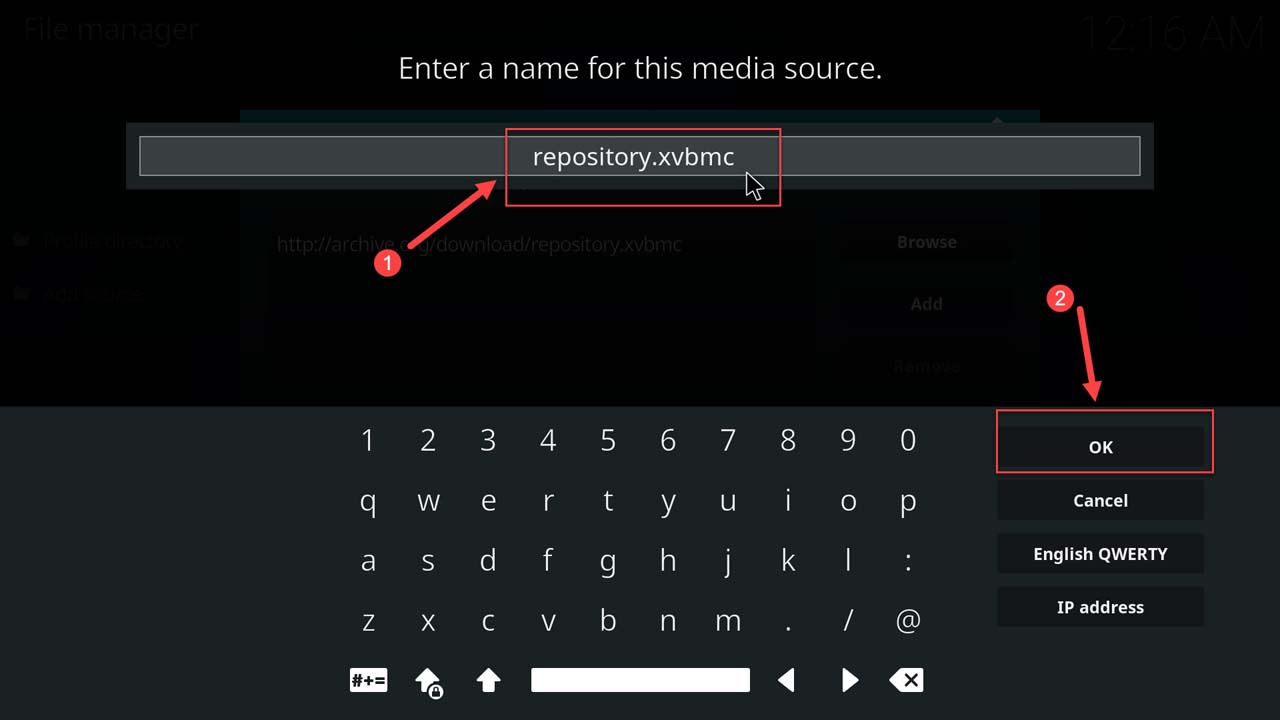 Step 6. Back to Kodi home page, go to Add-ons, then click the Package icon on the upper left.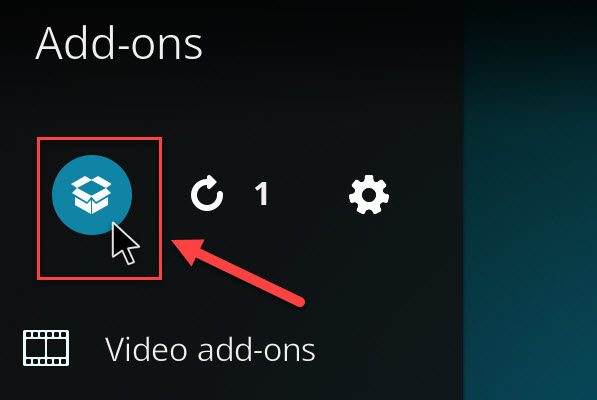 Step 7. Select Install from zip file.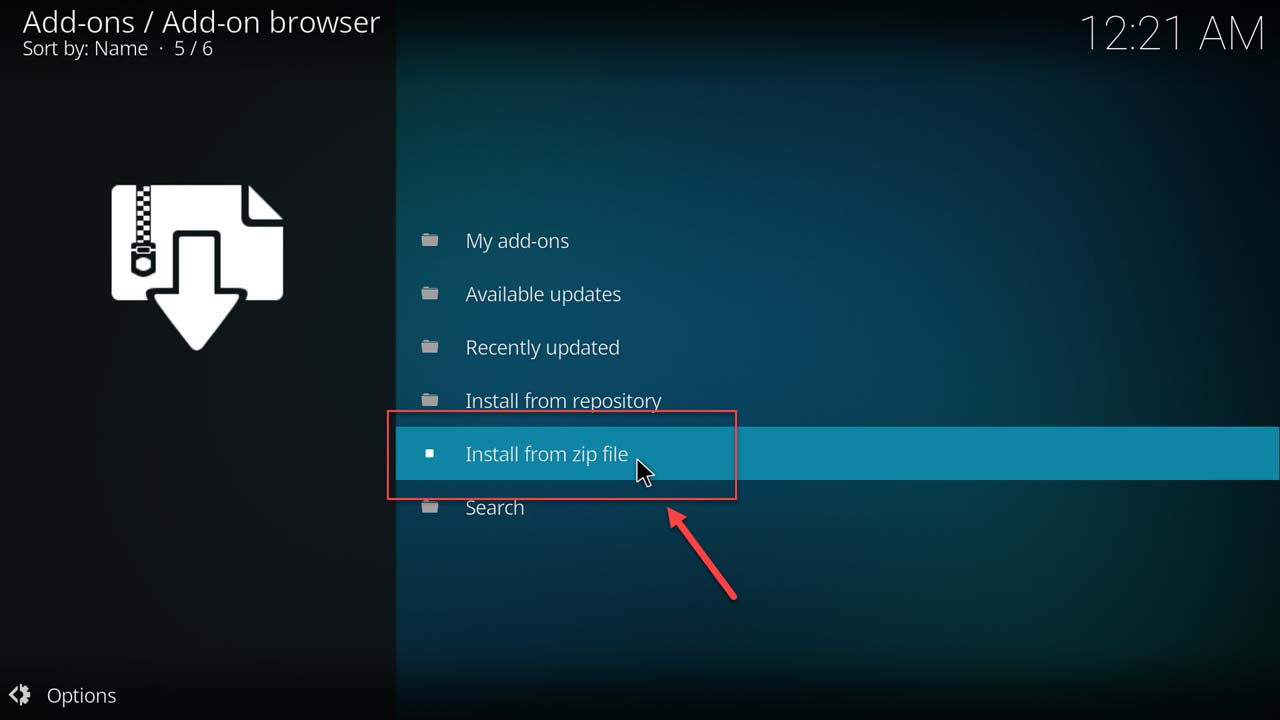 Step 8. Chooses the file you just saved, hence I click repository.xvbmc.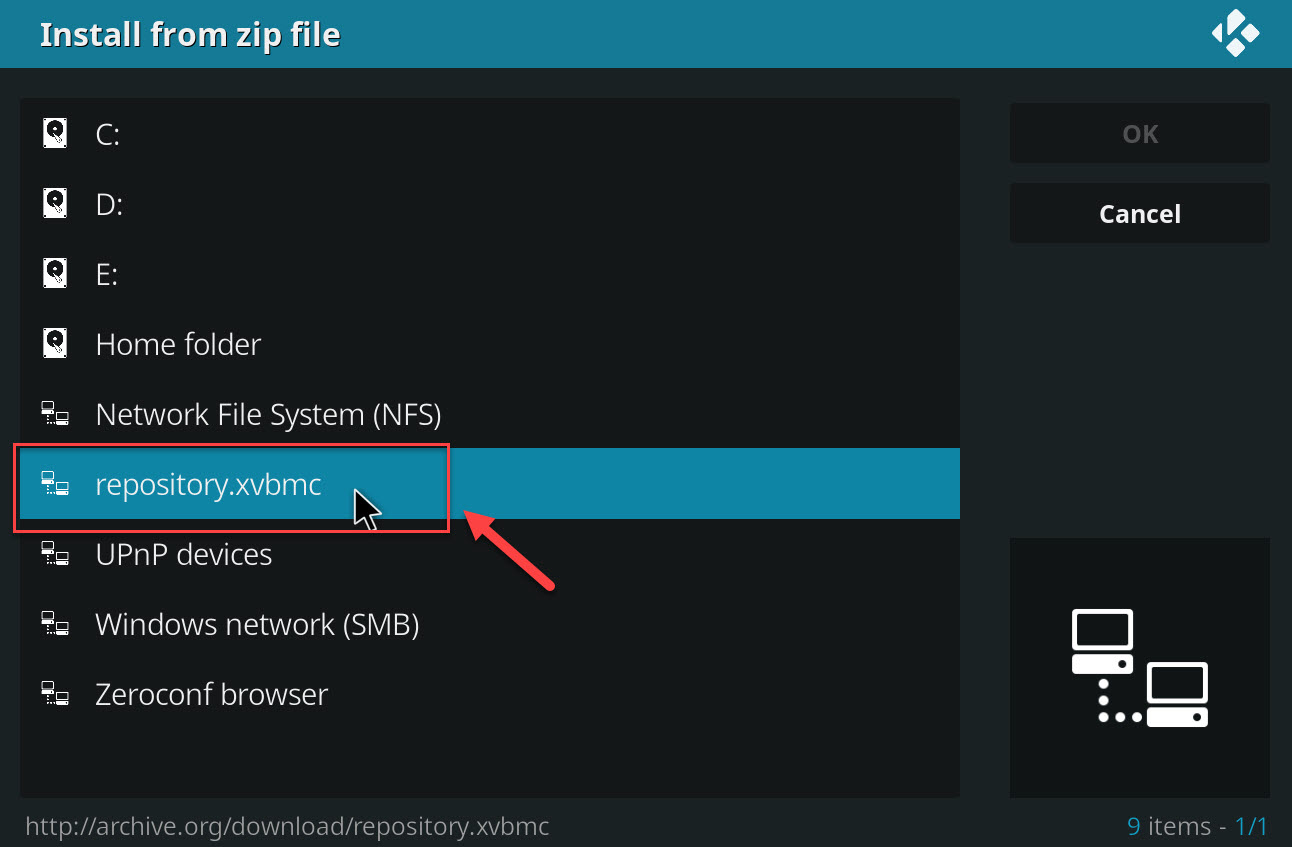 Step 9. Choose repository.xvbmc-x.x.x.zip. Click OK.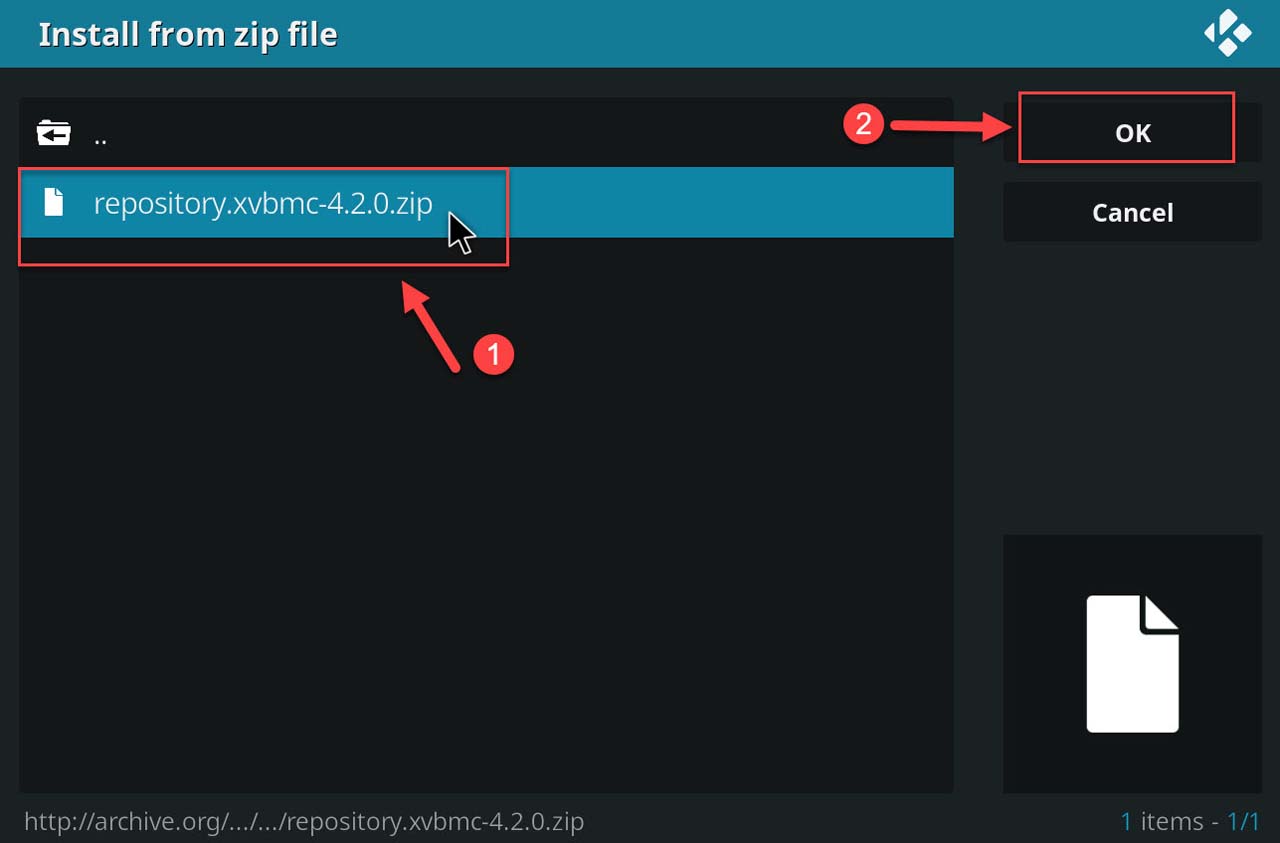 Step 10. Select Install from repository.
Step 11. Click XvBMC (Add-ons) REPOsitory.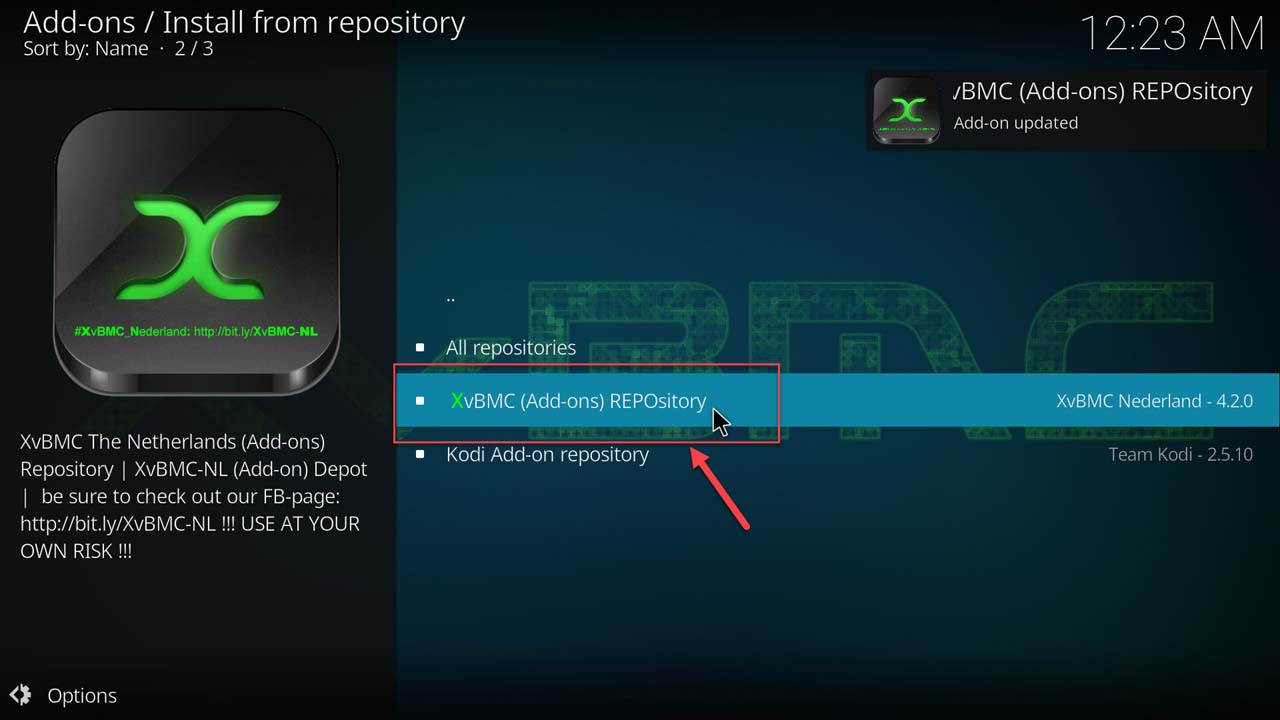 Step 12. Choose the type of this add-on. Covenant is an video add-on, hence I click Video Add-ons.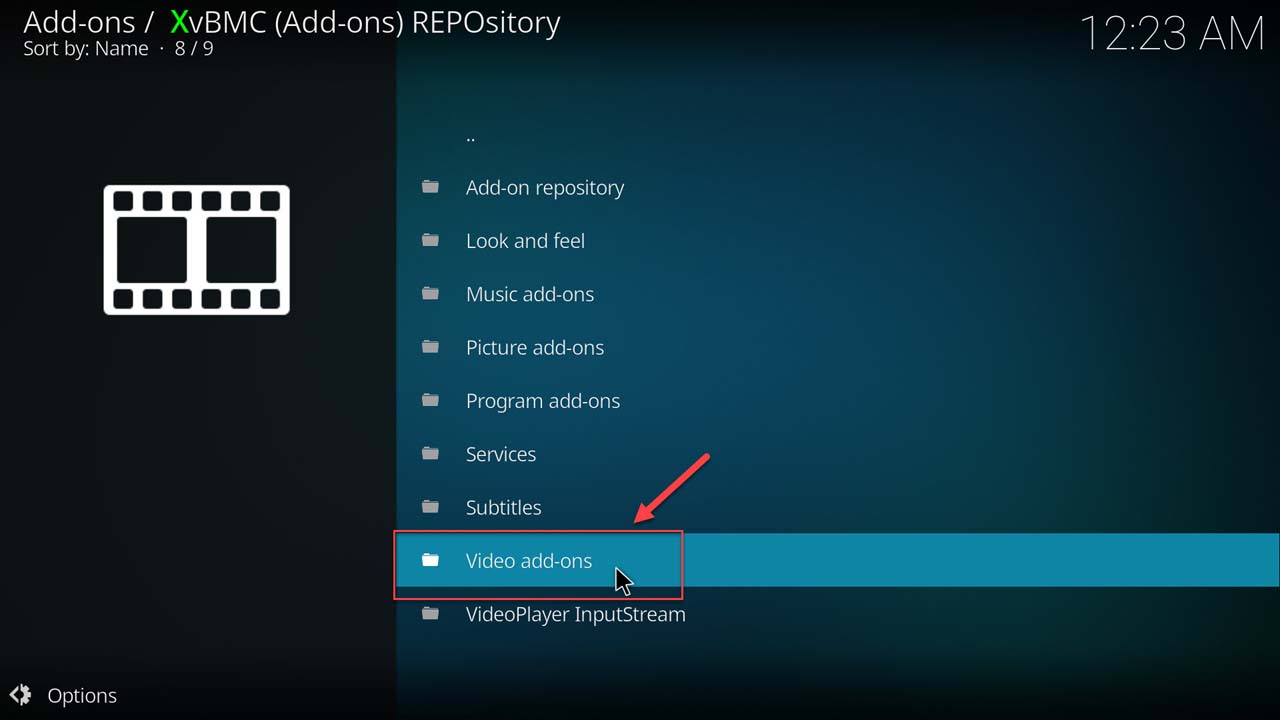 Step 13. Choose Covenant in the list (or any other add-ons you want to install).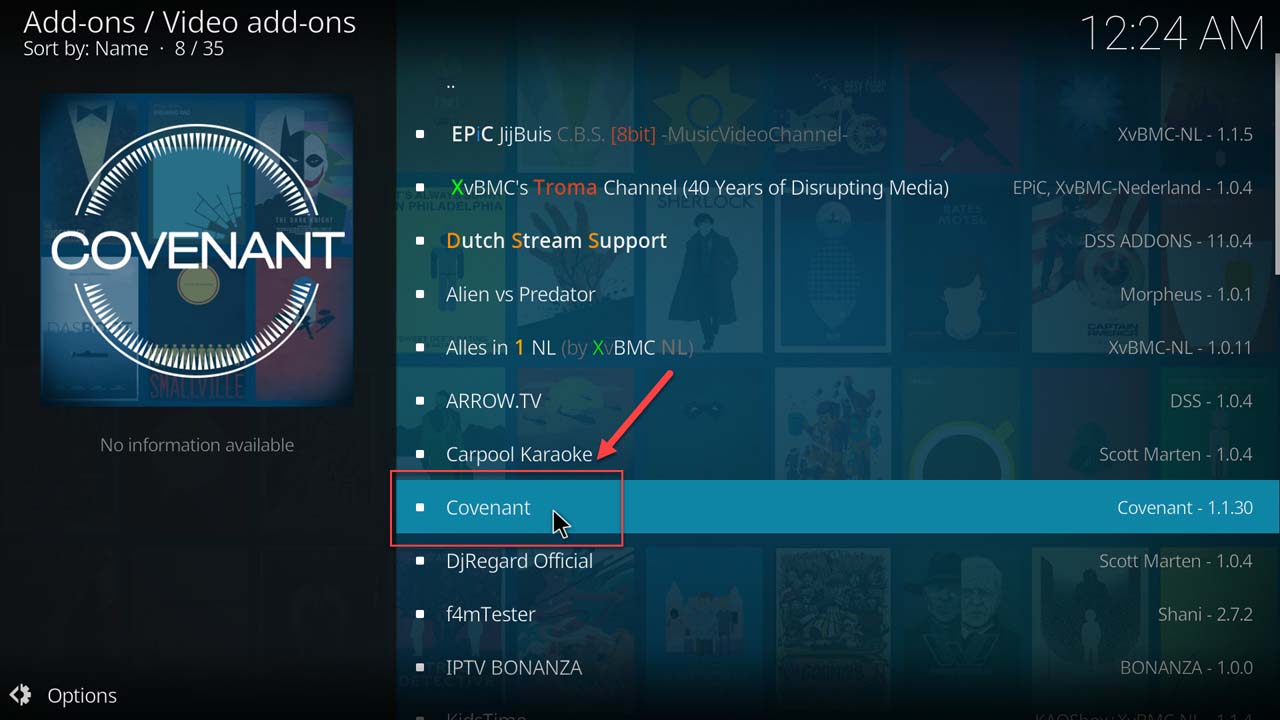 Step 14. Click Install at the bottom right. And then wait until the process is finished.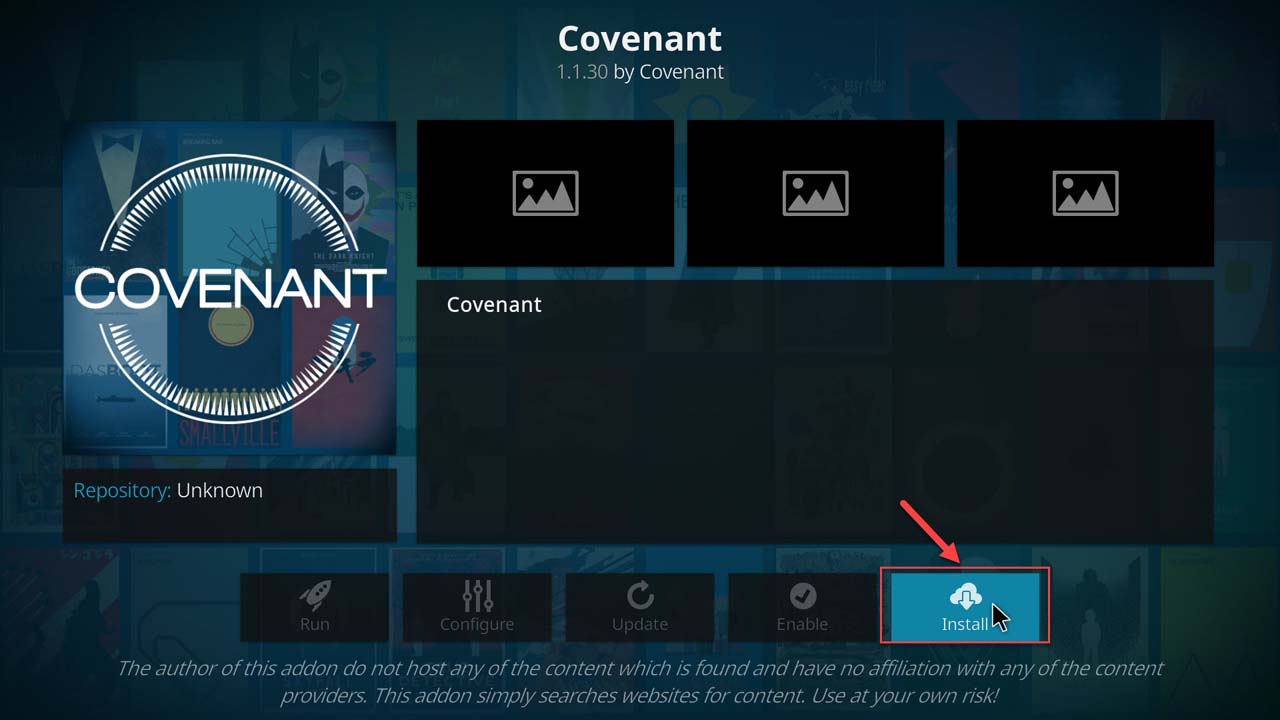 Now the add-on has been successfully installed in your Kodi.
What's New in Kodi for Windows 10/8.1/7
Kodi allows users to stream multimedia contents such as Pictures, Audio, Video and more.
Moreover, Kodi supports a wide range of formats such as Network Protocol Clients, Physical Digital Media, Network Protocol servers, Video Formats, Audio Formats, Container formats, Subtitle Formats, Digital Pictures and Metadata tags.
You can also customize your Kodi Player with a variety of Themes and skins so that you will never get bored of the same interface.
There are many addons available for Kodi Player each with different functionalities that makes Kodi the best Server Media Player.
Here is the video tutorial making illustration of this tutorial:
This tutorial has listed the simplest steps the install Kodi for PC Windows 10/8.1/7 and other added information such as Changing Skins in Kodi, Kodi Addons. Let us know via comments if you still have the problem!