In this article, learn how to install or mount any game with Daemon Tool Lite.
Let me explain first what is Daemon Tool Lite?
DAEMON Tools is a virtual drive and optical disc authoring program for Microsoft Windows and Mac OS. DAEMON Tools Lite 10 lets you mount all known types of disc image files and emulates up to 4 DT + SCSI + HDD devices. It allows you to create images of your optical discs and access them via well-organized catalog.
Main Features of DAEMON Tools Lite 10:
– Grab discs: Set advanced options while creating images from discs.
– Create data images: Make a custom image from files and folders.
– Create Audio CD images: Make a virtual Audio CD from music tracks.
– Convert/Edit images: Change and save images to MDS, MDX or ISO formats.
How To Install ISO game files with the use of Daemon Tools
1. To begin, you need to download and install DAEMON Tools Lite. Get DAEMON Tools Lite Now.
2. Launch Daemon Tools.
3. On the main interface,  select MOUNT and click Add images.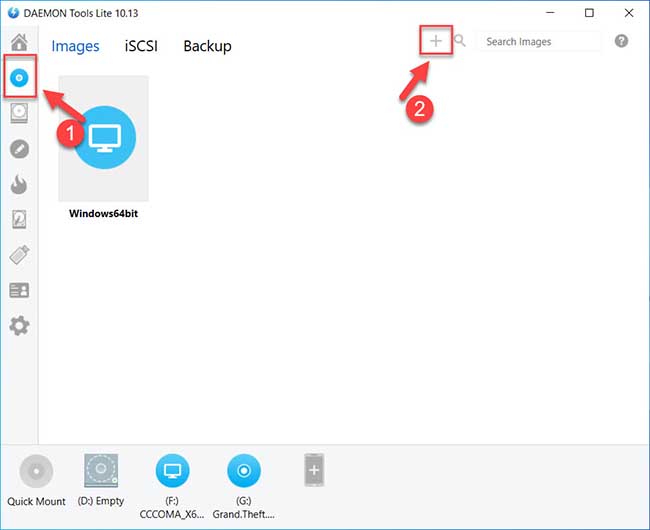 4. Choose the file that will be "mounted".
5. There will be an additional drive in Windows Explorer, the content in this drive is the contents of the .iso file above.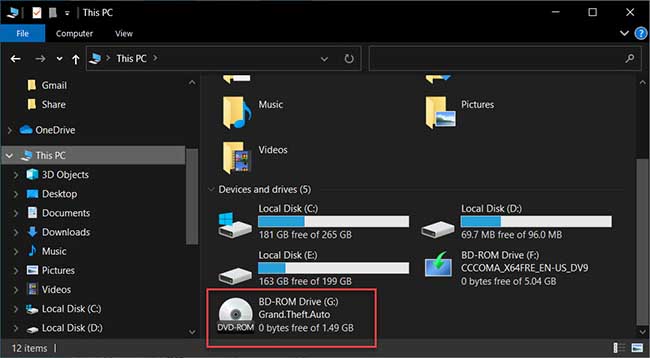 The image is mounted. And this is how you can install a game or a program simulating that you have their CD/DVD.
In this video, we will show you how to mount a PC game with Daemon Tool Lite:

If you want to run DAEMON Tools Lite 10 on your PC, it has to meet the following minimal system requirements:
500 MHz CPU;
1024 MB RAM;
30 MB of free space available in the target installation directory.
DAEMON Tools Lite 10 supports the following operating systems: Windows 10, Windows 8/8.1, Windows 7
That's about it.