In this article, learn how to install and enable Dolby Atmos in Windows 10.
Dolby Atmos is one of the best advanced sound technologies available currently. Sony's PlayStation 4 and Microsoft's Xbox One are already compatible with the superb technology, enabling you to use your Dolby Atmos certified sound system easily with the consoles. So unlucky, Microsoft does not offer any support for Dolby Atmos technology, making your new Atmos certified sound system the same as any other high-end audio device. Don't worry, this post will show you how to install and enable Dolby Atmos on your Windows 10 PC, thus you can easily make the most of the advanced technology on your headphones.
But let me explain first what exactly is Dolby Atmos and how it works to offer you an immersive sound experience.
Read more: How to install Dolby Atmos on Windows 11 PC
What is Dolby Atmos?
Traditional 5.1 or 7.1 surround sound uses 5 or 7 speaker channels with plus a subwoofer. When you play a game or watch a movie with surround sound, that game or movie is really sending 6 or 8 separate channels of sound to your speakers.
Dolby Atmos is a great product of surround sound. Dolby Atmos offers a 3D system for the audio, generally delivering the sound in 3-dimensional space, providing you an enriching experience of surround sound. Dolby Atmos systems may include speakers on the floor or ceiling-mounted speakers above you that bounce their sound off the ceiling, for example.
How to Install Dolby Atmos in Windows 10 for Free
Step 1. Disable Driver Signature Enforcement Temporarily
First of all, you should first disable Driver Signature Enforcement. Here are the steps:
1. From the Start menu, press and hold the Shift key on your keyboard and click the Restart button.
2. Once the computer has rebooted, select the Troubleshoot option when a new window appears and then go to Advanced options > Startup Settings.
3. Click on the Restart button to restart your computer.
4. When the list of options pops up, press F7 or 7 on your keyboard to select Disable driver signature enforcement.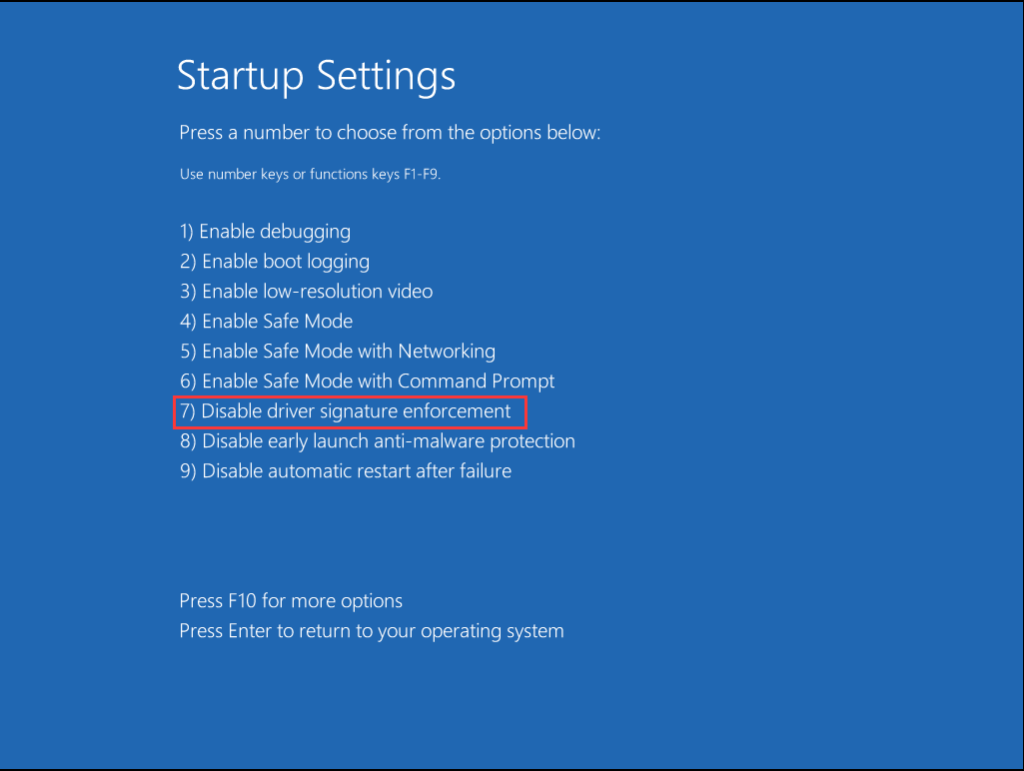 Now your computer will restart. After disabling Driver Signature Enforcement, you also need to enable Developer Mode on your computer.
Step 2. Enable Developer Mode in Windows 10
1. Click on Start menu and select Settings.
2, In the Settings window, select Update & Security.
3. In the left-hand side pane, select For developers. Then turn on the Developer Mode option to install apps from any source, including large files.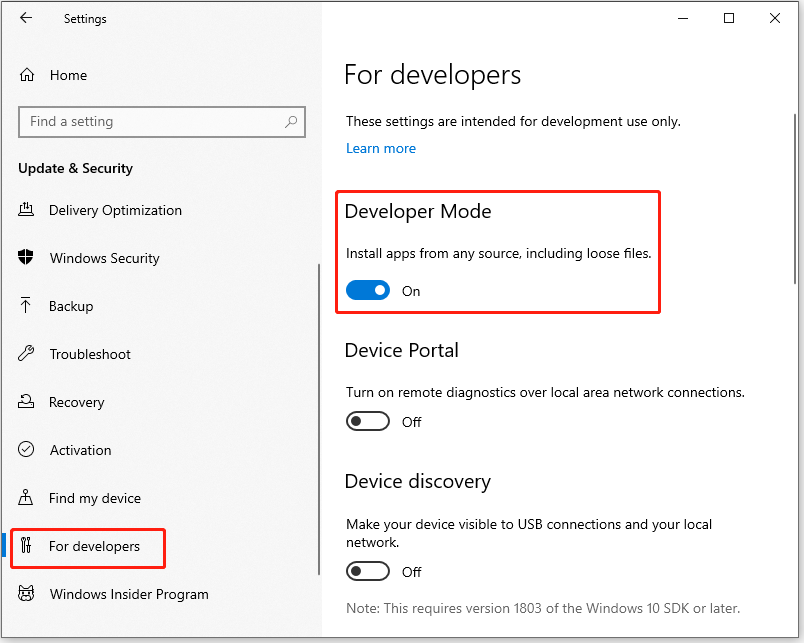 Step 3. Install Dolby Atmos
1. First, download Dolby Atmos for Windows 10 click here.
2. Extracted the downloaded file, go the Dolby Atmos folder and continue to open the Driver folder. Then, choose Windows 10×64 basic driver, and extract it to the desktop.
3. Now, open Device Manager. To do that, right-click the Start Menu button to select Device Manager.
4. Expand the Sound, video, and game controllers. Then, right-click High Definition Audio Device and click Update driver.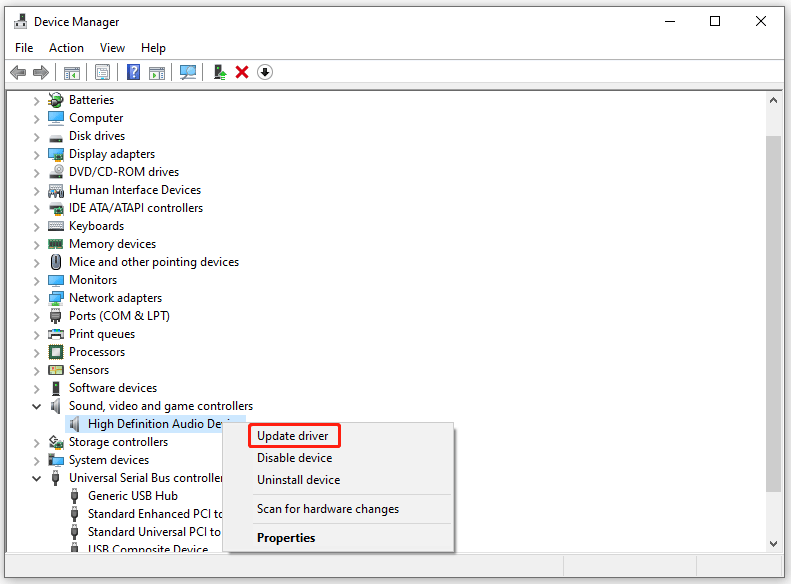 5. In this window, select Browse my computer for drivers.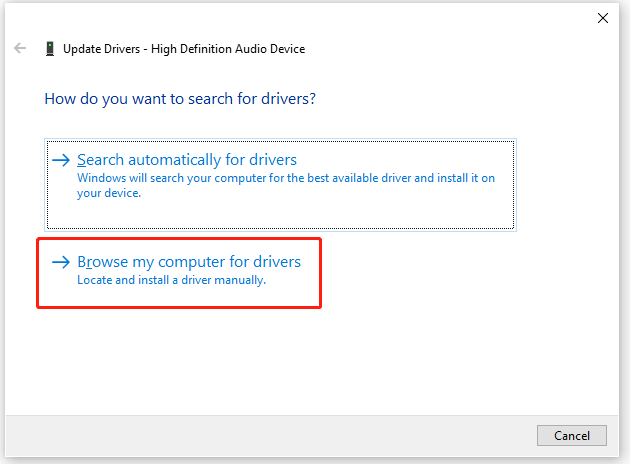 6. Click Browse and select Desktop. Then, click Let me pick from a list of available drivers on my computer.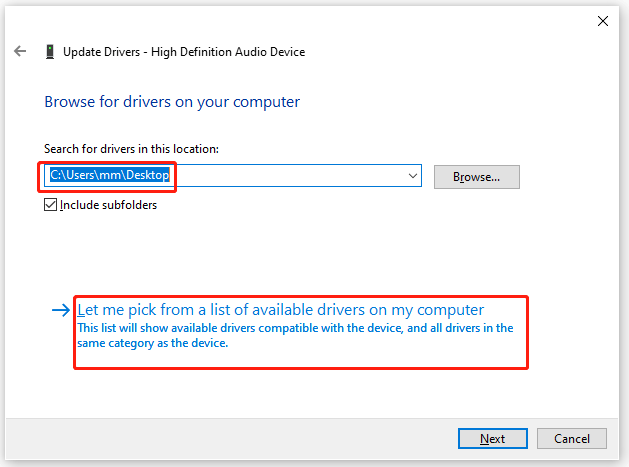 7. Click on Have Disk. Select Browse and choose the hdaudio file on the desktop. This file is the Dolby Atmos driver installer. Next, click Open and finally click OK.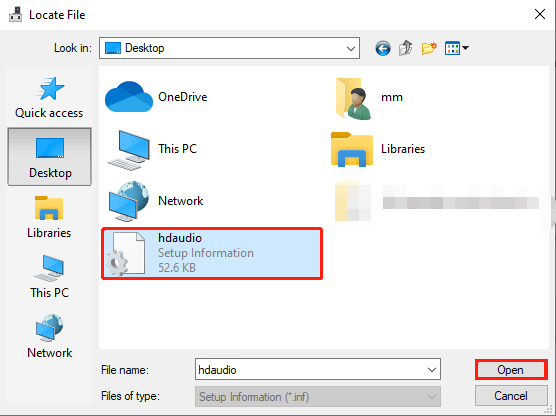 8. Select Dolby Atmos and click Next. Next, you will receive a warning, and you need to select Yes to continue installing the driver.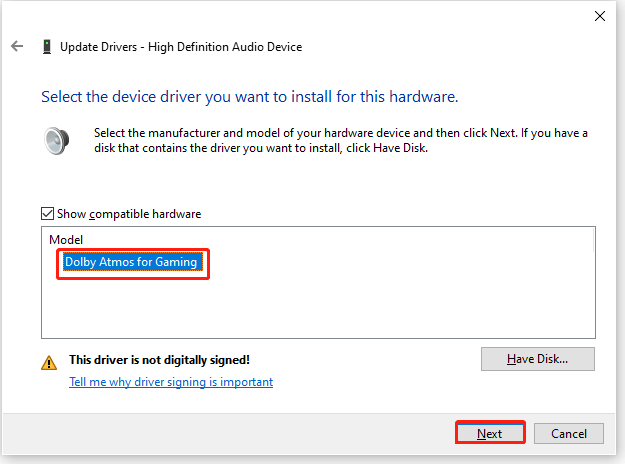 9. Moving on, click Close. Then, go to the Dolby Atmos folder that you have extracted before and open the App folder.
10. Run the Windows 10×64control panel basic app file and click Install.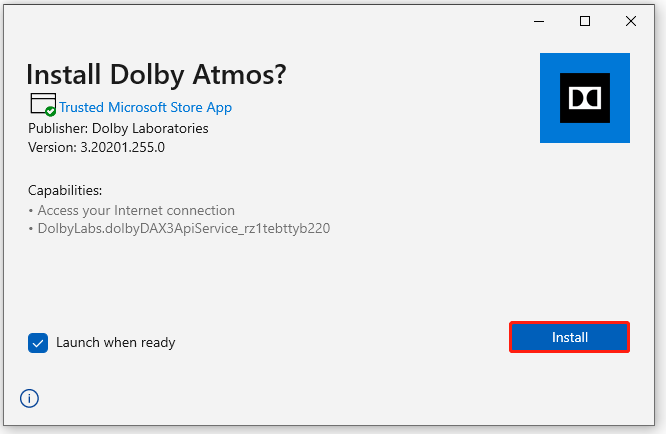 Now Dolby Atmos is successfully installed in your Windows 10, and restart your system.
In this video video, we'll show you how to install Dolby Atmos in Windows 10 for absolutely free of cost and for lifetime.

All done. Hope something helps you.